Cardano News
Will Cardano (ADA) Remain Immune to Bearish Pullback?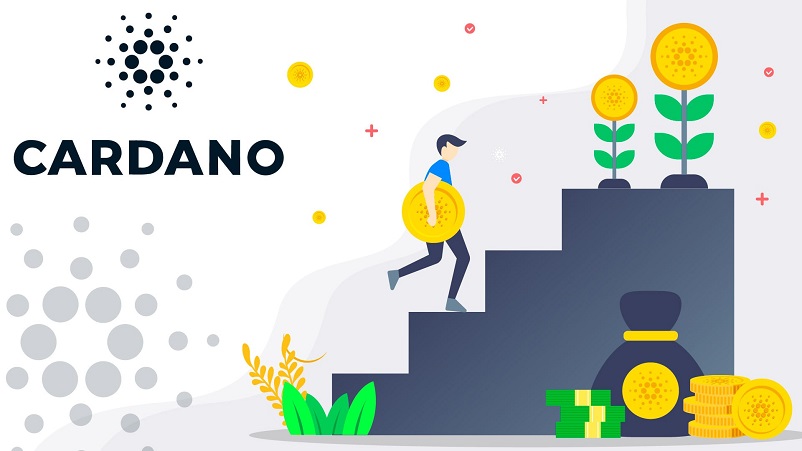 These days, altcoins are turning many heads with their exceptional performances. In the current uncertain crypto market, carrying out any substantial price growth with not much bullish support is something significant.
Just like many other coins, ADA has seen a strong bullish rally on the upside over the last few days. Meanwhile, Bitcoin has maintained its position above $9500 with a stable sentiment.
Cardano, being one of the most prominent cryptocurrencies, has noted a monumental price rise recently. It has even witnessed its position getting better today in the market, though for a short while. ADA had made an entry in the top 10 coins today, although it has returned back to the 11th spot now.
Cardano was trading in a very static manner till May 28, remaining around $0.051. Later, gradual uptrend took a sharp bullish turn, after which the price Skyrocketed above immediate resistance levels.
ADA coin hit the price level above $0.085, with a rise of more than a whopping 63%. The currency had successfully traced a rising pattern that has been broken yesterday, as the coin saw some notable downward corrections.
The altcoin saw support level below $0.075, and it has bounced back from there. Cardano price has already rebounded above $0.080. The technical indicators are still in the negative area, while MACD is just about to see a bullish crossover. However, the moving averages are yet to show any positive signs.