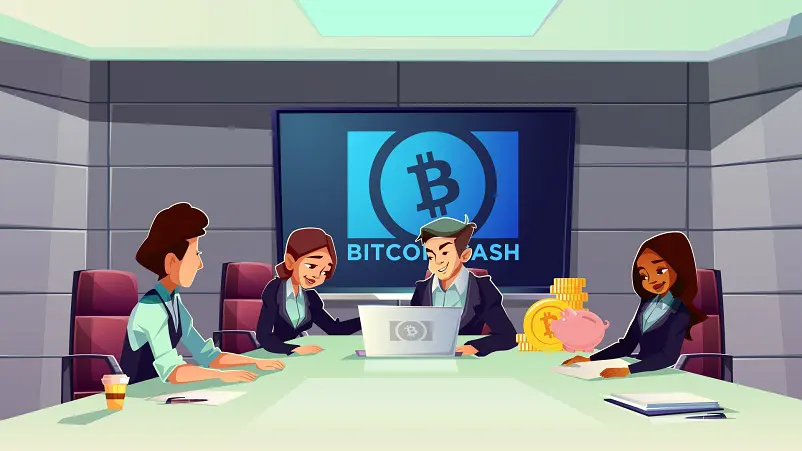 Bitcoin Cash has marked a steep fall today since the opening hour. The fall in the price is likely due to the ongoing pressure in the market. The traders would soon be relieved as pullback pressure would vanish shortly.
The BCH might record loss during the intraday trading. The traders are suggested to keep calm as the coming period would help them recover from past losses.
Bitcoin Cash Price Analysis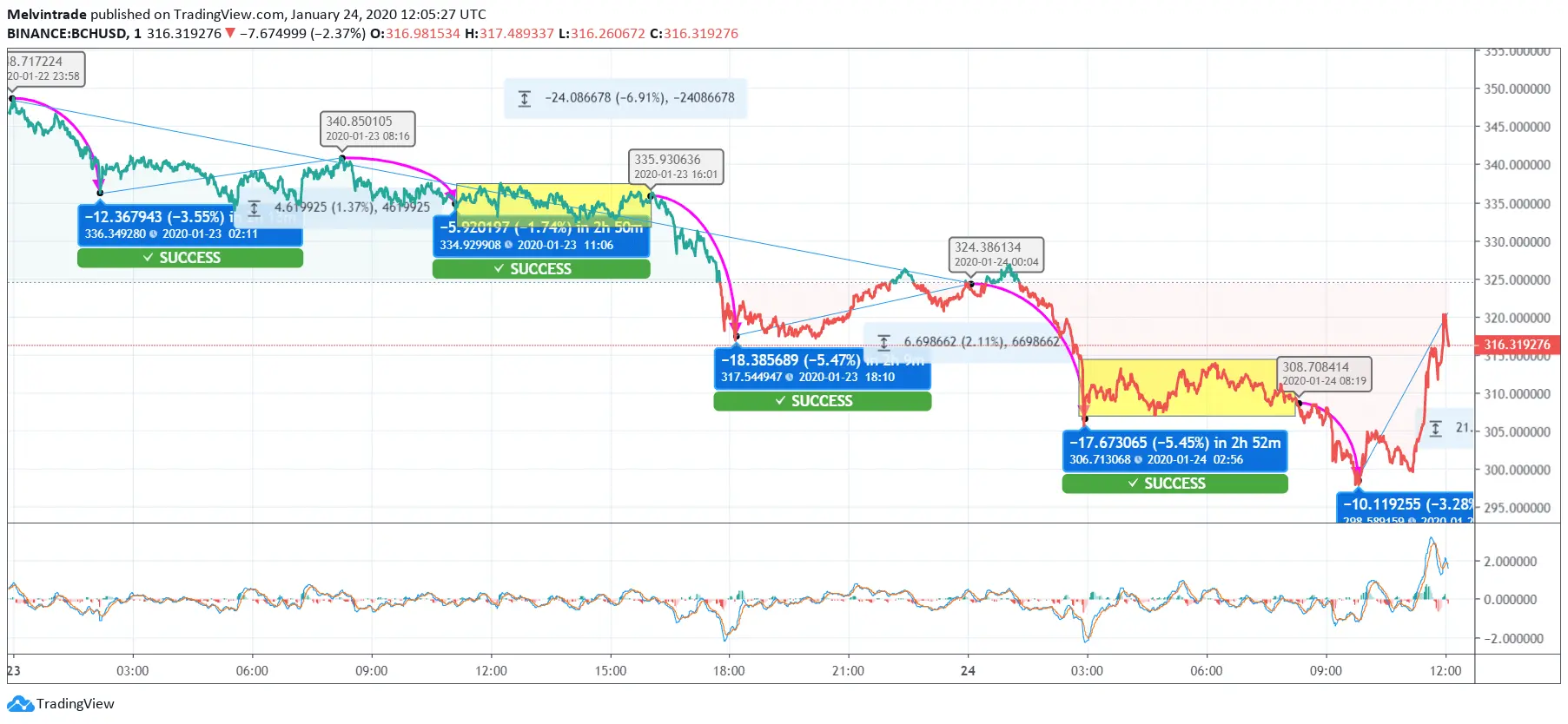 Yesterday, Bitcoin Cash price started dealing at $348.71. The currency slipped to $336.34 in 2 hours from its opening. The price recovered and touched $340.85 at 08:16 UTC. Later, the BCH coin slipped to $334.92 in 2 hours and 50 minutes, and then, it was seen holding tightly at $335. Further, the price slipped to $317.54 by 5.47% at 18:10 UTC. The closing hours experienced upsurge as it touched $324.38 by 2.15%. The intraday movement of the coin brought a 6.91% downtrend.
Today, the BCH price dropped to $306.71 in the initial 2 hours 52 minutes. The price locked at $308 for a while. Further, Bitcoin Cash price slipped to $298 by 3.28%. Recently, the coin marked improvement and the price touched $316.31.
As per the MACD, the signal line has recently overlapped the MACD line which would be an indication of fall in the coming hours. The BCH coin is quite near the immediate support level at $313. The same might get violated in the coming hours. There is speculation that Bitcoin Cash would breach the next support level at $301.75 by the end of the day. The currency is recommended for long-term traders. The same would bring the colossal result to the investors.