Verge News
Will XVG Get Back its Efficiency or Continue to Get Dominated?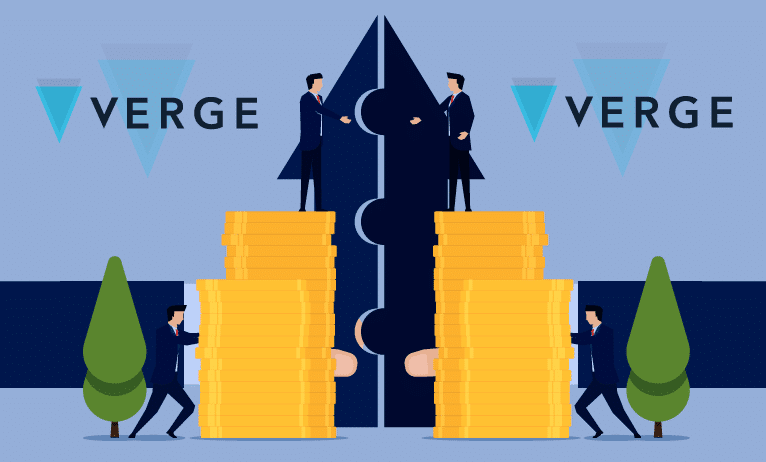 Verge was trading at $0.00350479 as on October 16, 2019 and on the same day there was a sharp fall with price reaching $0.00333754. It managed to rise upwards and showed a growth of 9.06% within a day's time. The next day it continued to be traded at the price of $0.00363610 with the bullish run maintained.  On October 19, 2019 XVG saw a drop of 8.45% since the price rise of the previous day. While writing this analysis, the movement was a bearish one.
Verge Price Analysis: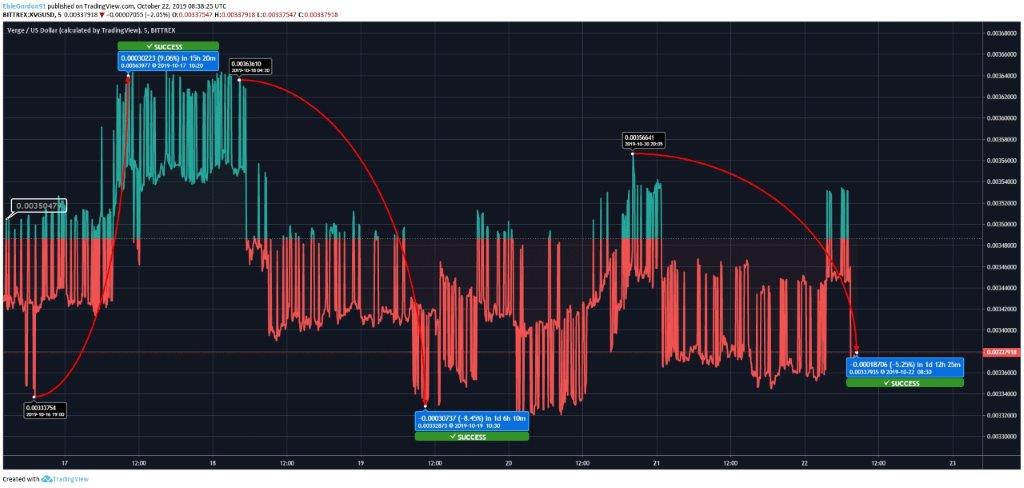 Verge indicates a downtrend now by 5.25% as compared to the price rise of October 20, 2019. The same movement is likely to remain tomorrow also with XVG being traded around $0.0033–$0.0032.
Today, XVG is expected to be traded in the range of $0.00335063 and $0.00354531. As per the present trend, it is recommended to either purchase new coins or sell some as per one's choice. As per the movement over the past 6 days, trading kin short-term may not be that effective and therefore one must opt for long-term investment.