NEO News
NEO Exhibits Almost 5% Hike Since the Last Week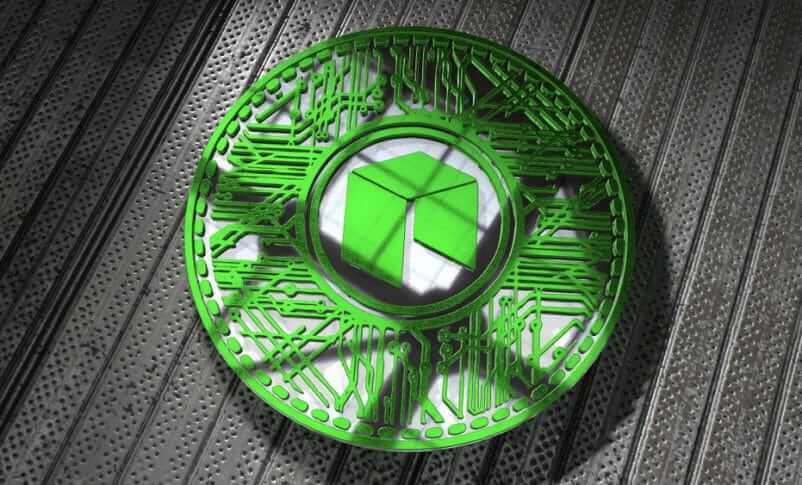 NEO price comparison over the past five days indicates that the coin is trading with upside momentum as of now. It was valued at $7.15 on October 17, 2019, post which the price began to rise. Due to a sharp rise, it was being traded at $7.32 the next day. Post the rise, the NEO coin price began to drop, and there was a drop of 3.58% on October 20, 2019. Since this date, NEO has gained some efficiency and started an upward movement. Today, it managed to reach the highest trading price of $7.53 and continues to maintain an uptrend.
NEO Price Prediction:
Today, NEO is indicating an uptrend by 3.42% as compared to the price drop of yesterday. We anticipate that the same movement may continue, and it may find next resistance around $7.6.
As per the present trend of NEO coin, we suggest buying new coins to get a considerable return in the near-term. Chaikin Money Flow indicator also reflects the bullish trend for the coin. It is suggested to trade from a long-term vision as NEO price can reach as high as its major resistance $7.74 by the time the year ends. To avoid losses, traders should consider following resistance and support levels:
R1: $7.52, R2: $7.6 and R3: $7.74
S1: $7.3, S2: $7.16 and S3: $7.08