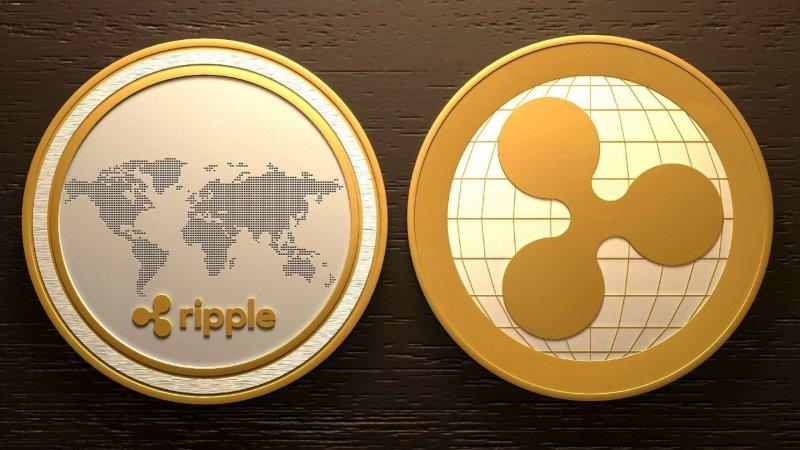 Ripple was priced at $0.29771 on October 20, 2019, post which the price began to drop gradually. Due to the continuous fall in price, XRP coin was being traded at $0.29054 with a drop of 2.41% on the next day. Today, it was being traded as low as $0.29210, post which there was a steep rise, and it reached the highest trading price of $0.30193. Though the present movement indicates a downside movement, Ripple price will soon bounce back.
Ripple Price Prediction:
Ripple indicates a downtrend of 1.33% now as compared to the price rise of today. As per current price trend, it is anticipated that XRP price may fall marginally and may face next support near $0.29. After a period of few days, it may be traded in the range of $0.297 and $0.3001.
As per today's movement, it is anticipated to enter the network and hold the purchased coins for the long-term. The CMF indicator also shows that Ripple price is moving downwards. As per the movement of the XRP coin over the past two days, it has seen several rises and falls and has not been able to maintain its efficiency. Having said that, considering the past performance of Ripple, it may shortly manage to bounce back and even reach as high as $0.30 by the end of 2019.
Resistance & Support Levels:
R1: $0.2952, R2: $$0.2974 and R3: $0.3001
S1: $0.2902, S2: $0.2875 and S3: $0.2853