TRON News
Will Tron (TRX) Recover After Recent Price Crash?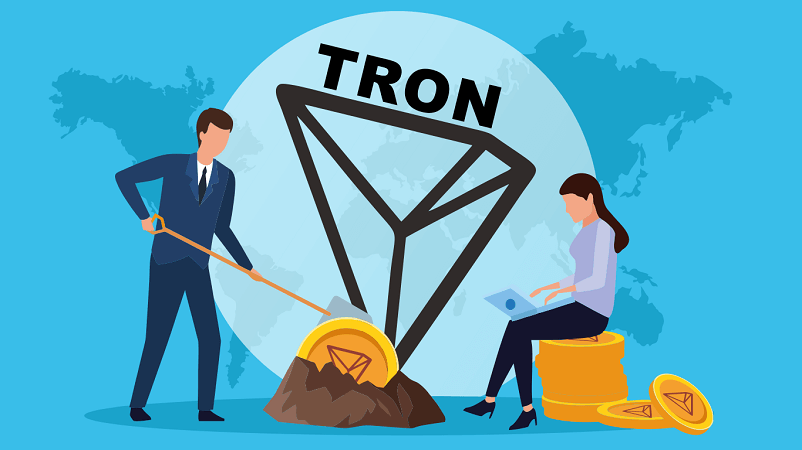 Tron deals at a 52-week low over the last 24 hours
TRX exhibits 6.12% loss over the last 24 hours; Kickstarts Buy Phase
Tron cryptocurrency is presently retreating from the intraday high and creating new low. The price crash in the market has broken all the records. The last month of the last quarter is taking the price of the cryptocurrencies to the monthly lows.
The movement is quite disappointing for the traders. Also, the improvement is quite farfetched, and thus traders are recommended to keep calm for some time and wait for the surge.
Tron Price Analysis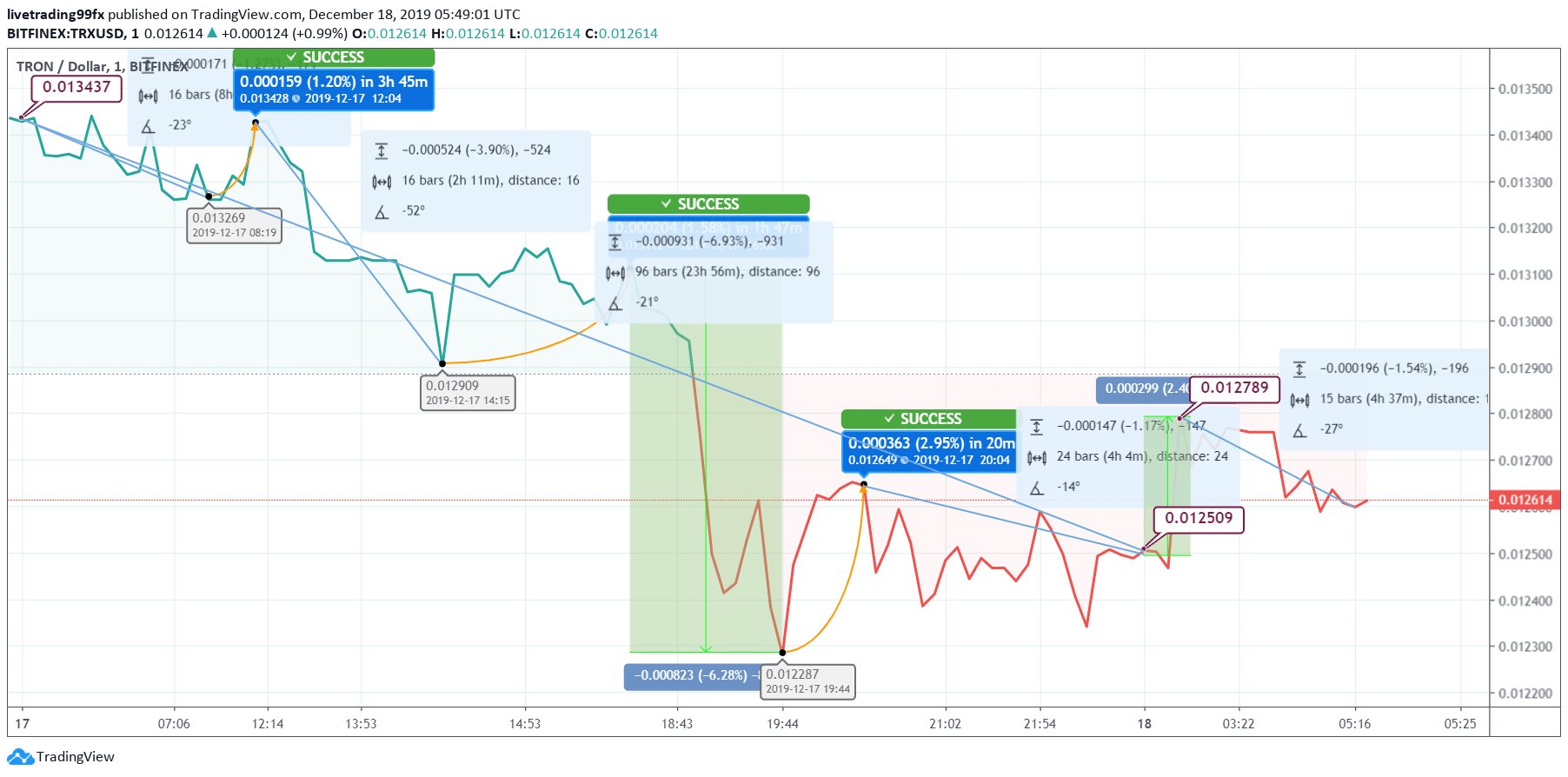 Yesterday, Tron price started dealing at $0.0134. The price began to drop from the beginning of the day. The fall brought the TRX price to $0.0132, but further, the coin returned to $0.0134 by 1.20% hike. The currency dropped again, and this time, it went to $0.0129 by 3.90% fall. The coin again reflected improvement and reached $0.0131 by 1.58%. After that, there was a tremendous fall that brought the Tron price to $0.0122 by 6.28%. Later, the TRX coin returned to $0.0126 by 2.95% hike and closed the day at $0.0125. The day-long movement in the currency brought a 6.93% regression. Today, TRX coin started the day with recovery. The price jumped from $0.0125 to $0.0127 by 2.40%. The currency dropped in the later hour and touched $0.0126.
Tron Price Prediction
The intraday trading seems dull in Tron. The currency is dealing at $0.0126 and is slowly moving towards the immediate support level at $0.0120. The current market pressure has taken over the coin and is not speculated to lift any sooner. The traders were usually suggested to opt for short-term investment if they are interested in Tron cryptocurrency.
| | |
| --- | --- |
| Resistance Level | Price |
| R1 | $0.013216 |
| R2 | $0.013954 |
| R3 | $0.014397 |
| Support Level | Price |
| S1 | $0.012035 |
| S2 | $0.011592 |
| S3 | $0.010854 |