Bitcoin Cash News
Will Bitcoin SV (BSV) Maintain Its Upward Momentum in the Near-term?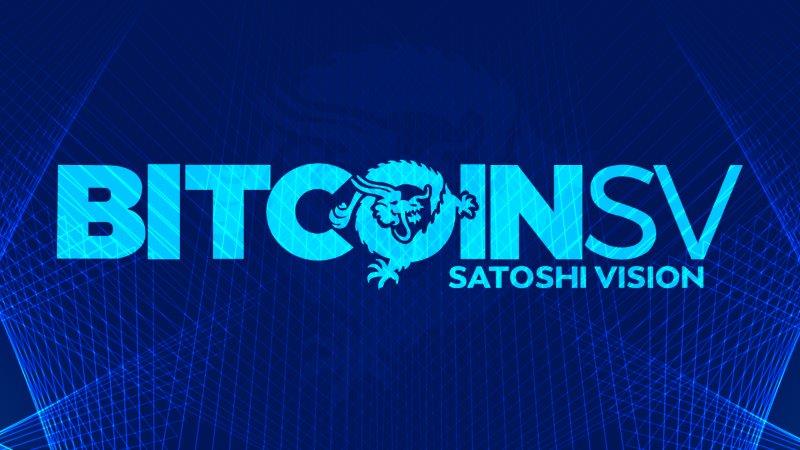 Bitcoin SV started this year with trading below the baseline, but in the last week, the currency has marked a good upward swing. However, after hitting a $441 price mark, the currency started to trade with a moderate movement. From yesterday, the currency has been trading in the range of $241 – $284 and it indicates that the coin has shown great mettle in beating the bear pressure at regular intervals.
Bitcoin SV Price Analysis:
BSV started the day on a low note but ended it with good upward momentum, as seen from the price chart of January 19. The price was at $244.36 at 00:16 UTC and then in the almost next 9 hours, Bitcoin SV price was at a high of $268.25 showing a rise of 9.78%. After this hike, the currency started trading downwards and reached $241.49 at 13:21 UTC by 10.03% drop. This did not deter BSV price from having an upward rally at 16:03 UTC, the rally was to the tune of 11.93% and the price reached $269.75. Later, there was a fall marked in BSV price again at $258.42 at 22:18 UTC. At the time of writing this analysis, the price of Bitcoin SV was trading at $270, with a 4.48% hike.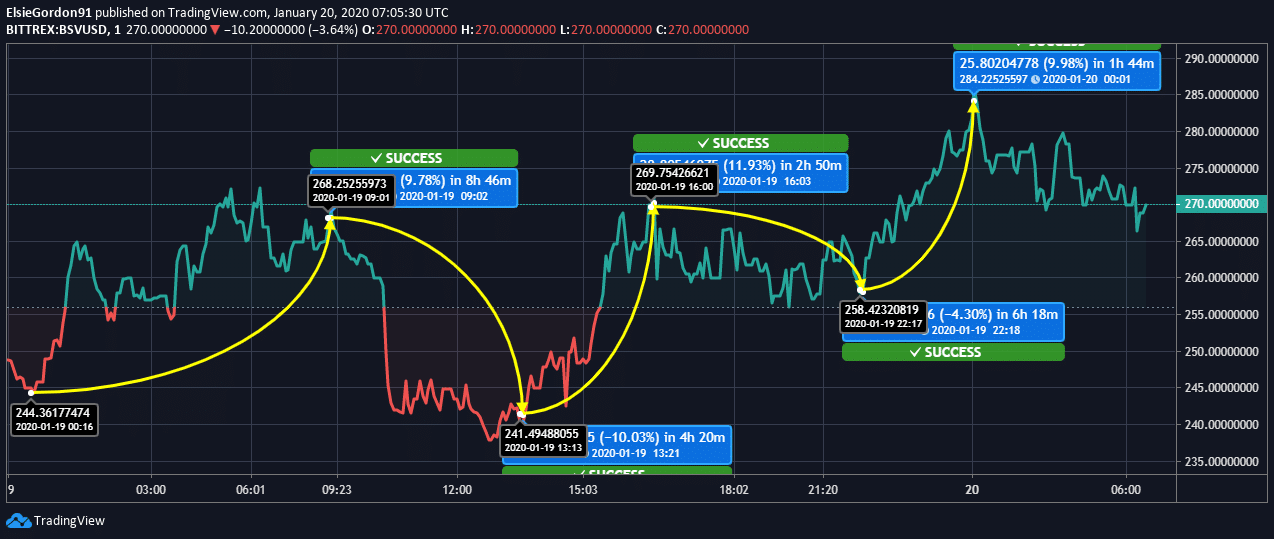 BSV coin has shown its potential even under the bear pressure, and this makes the analysts feel positive about the prospects of the coin during the year.
Investors can count on the ability of the currency to withstand bear pressure and surge ahead. The long-term prospects look very promising. Day traders and short-term investors can make good gains even under the current crypto market volatility.