VeChain News
VeChain (VET) Shocks the Market with an Exceptional 4.44% Hike Overnight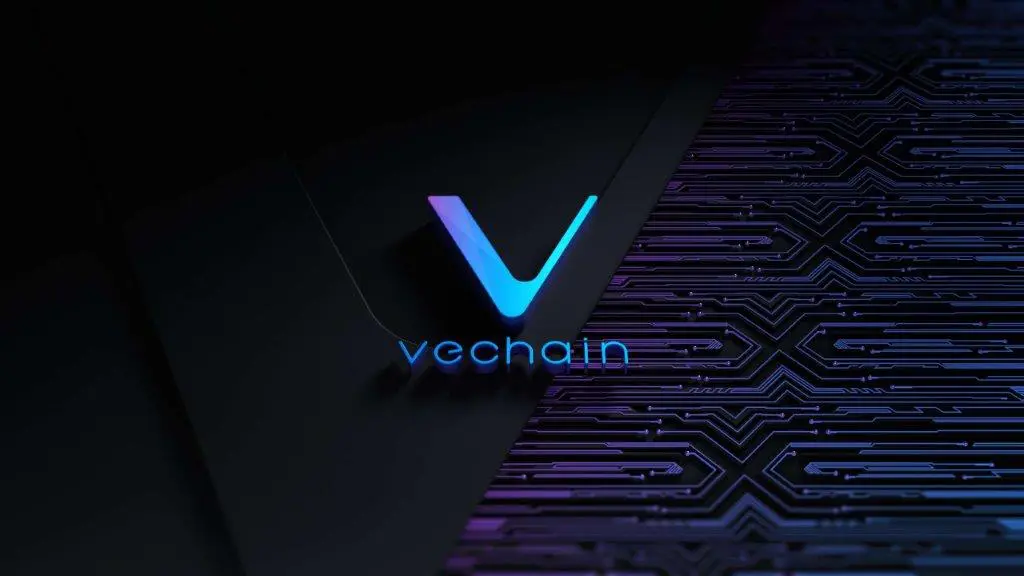 VET coin shows a 4.44% increment in the value in contrary to the overall trend of the market
The next resistance is likely to come at $0.0074
Investors are advised to wait till VET shows an upside movement
VeChain has managed to create an exception today, and unlike its many other peers, it has made an overall gain of 4.44% over the last 24 hours. VET coin has shown three major price swings in this period, and it currently trades at 0.00721449 USD.
VeChain Price Prediction:
VET's opening price roamed around 0.006907 USD, and its first swing of 4.49% loss took the price to 0.006597 USD by 02:50 UTC. This swing was followed by an 11.20% hike that added 0.00073 USD and pushed the VeChain price to 0.007331 USD by 21:42 UTC. Towards the closing hours, VET coin started weakening and lost 1.63% to get placed at 0.00720884 USD by 03:01 UTC today.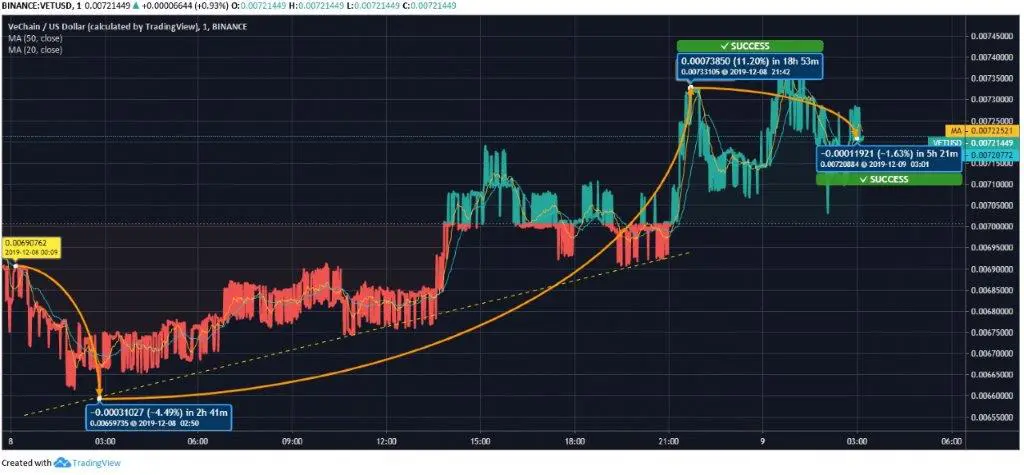 VeChain's 20 days MA stands at 0.00722521 USD, and it's 50 days average is now at 0.00720772 USD. The current price of VET coin stands at 0.00721449 USD, which is 0.09% more and 0.14% less than the 50 days and 20 days moving averages, respectively. The coin may continue this flow for the upcoming few days, and it may find the next resistance at 0.007426 USD very soon.