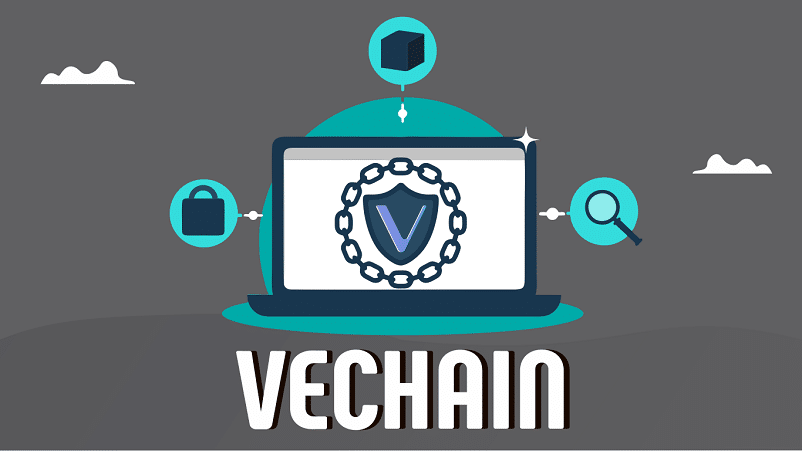 VeChain price was spotted trading downwards in yesterday's price movement. The coin struggled to swim out the market pressure but couldn't and drowned by the closing. The traders weren't expecting much from the day. However, contrary to the anticipations, VET coin is currently touching new highs. The intraday traders have taken a sigh of relief due to the same. The currency might recover from yesterday's loss soon.
The intraday chart of VeChain is given below. Let's have a look for a precise understanding of the day-long movement.
VeChain Price Analysis
Yesterday, the VET price started dealing at $0.00639. The price jumped to $0.00659 by 3.13%. The coin remained locked at the same level for some time and later touched $0.00669 from $0.00658 by 1.60%. Then, VeChain price slipped to $0.00596 by 6.96%. After that, the coin jumped to $0.00613 by 2.77% but again fell to $0.00576. There was another escalation spotted that took the VET price to $0.00610 by 5.73%. The closing hour of the day brought the price to $0.00595 by 2.34%. The intraday movement reflected a 10.89% regression in the price of VeChain. Today, the coin started dealing at $0.00595. The coin jumped to $0.00648 by 8.48%.
VeChain price is currently dealing at $0.00648. The coin has violated the immediate resistance level. It looks like the coin is aiming for the next resistance level at $0.006994. The intraday trading in VET coin likely to be flourishing.
| | |
| --- | --- |
| Resistance Level | Price |
| R1 | $0.006433 |
| R2 | $0.006994 |
| R3 | $0.007331 |
| Support Level | Price |
| S1 | $0.005535 |
| S2 | $0.005198 |
| S3 | $0.004637 |
The speculations about the future are also good. The traders interested in VeChain are recommended to opt for long-term investment. The same would give a colossal result in some time.