Dogecoin News
Dogecoin (DOGE) Drowns Due to Heavy Market Pressure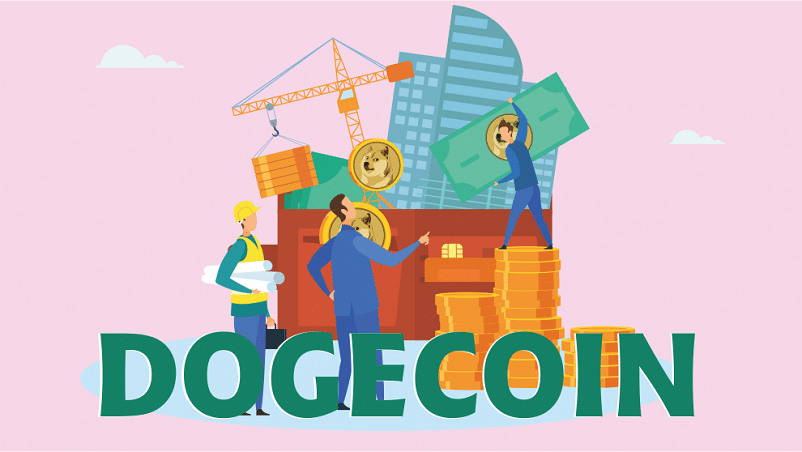 Dogecoin is popular to walk in the footsteps of Bitcoin. The currency broke the myth from the third quarter and was spotted making its own way. Well, during the same period, the market was spotted embarking bearish trend, which is still intact.
Dogecoin was once spotted around $0.0033, is currently dealing at $0.0021. The currency is speculated to remain with the downtrend for some time. The market might improve in a while, but the possibilities are quite thin.
Dogecoin Price Prediction
DOEG price started dealing yesterday at $0.00208. The coin escalated to $0.00216 by a 3.7% hike. The price remained locked at the same level and touched $0.00217. The improvement continued with a slight drop and the coin reached $0.00218. Dogecoin couldn't hold at this level for a long time and fell to $0.00209 by 4.08%. The intraday movement in the DOGE price reflected the escalation of 4.36%. Today, the coin started dealing at $0.00217. The price remained locked at the same until it dropped to $0.00208 by 4.63%.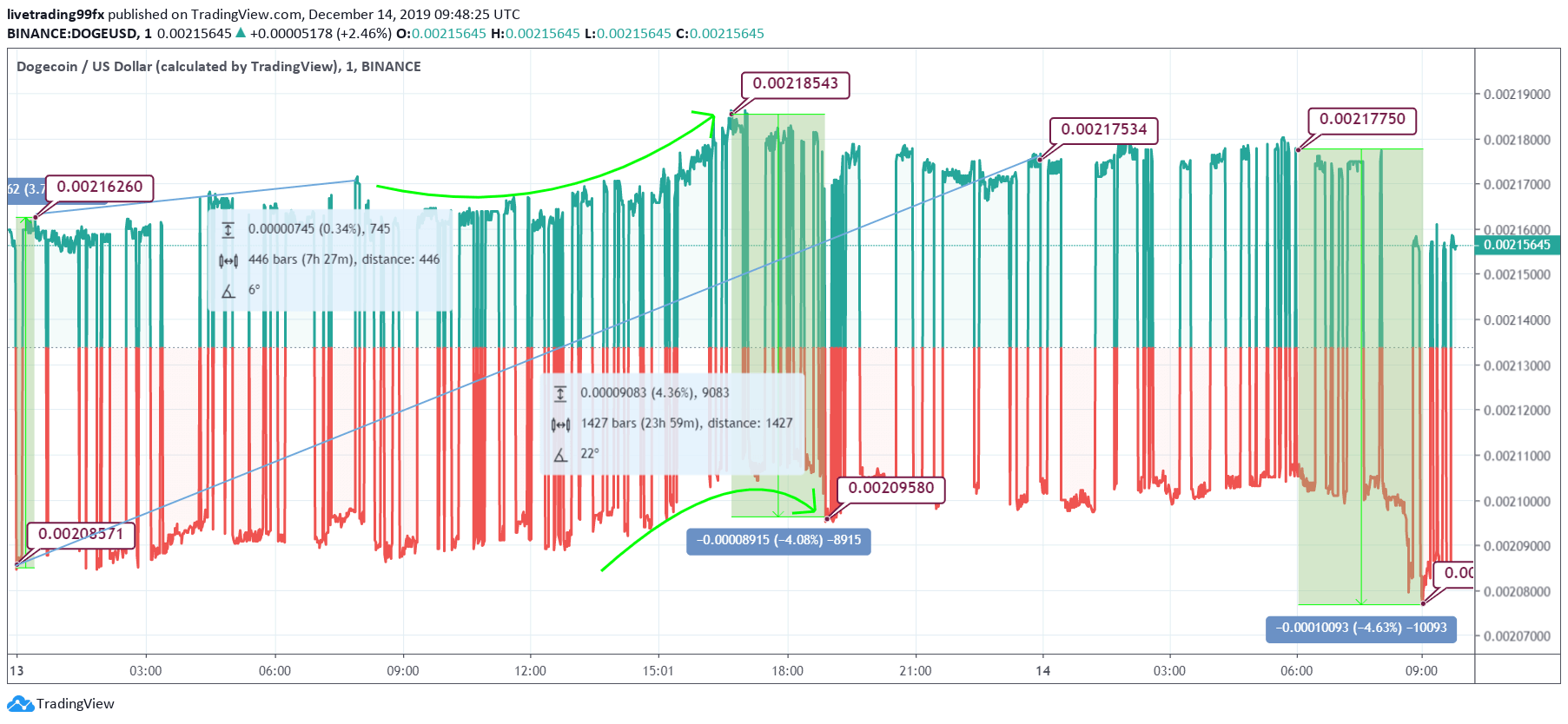 We have seen Dogecoin paving its way and rising to an astounding level in the past. The price crash in the currency compelled it to suffer. We are still positive that the price would pick up soon and shine again. For intraday traders, DOGE is speculated to bear losses. The traders interested in Dogecoin are recommended to opt for the long-term investment for the anticipated return.
| | | | |
| --- | --- | --- | --- |
| Support Level | Price | Resistance Level | Price |
| S1 | $0.002157 | R1 | $0.0022 |
| S2 | $0.00214 | R2 | $0.002226 |
| S3 | $0.002114 | R3 | $0.002243 |