Stock News
UK Market's Mid–Caps Closed on Nine-month High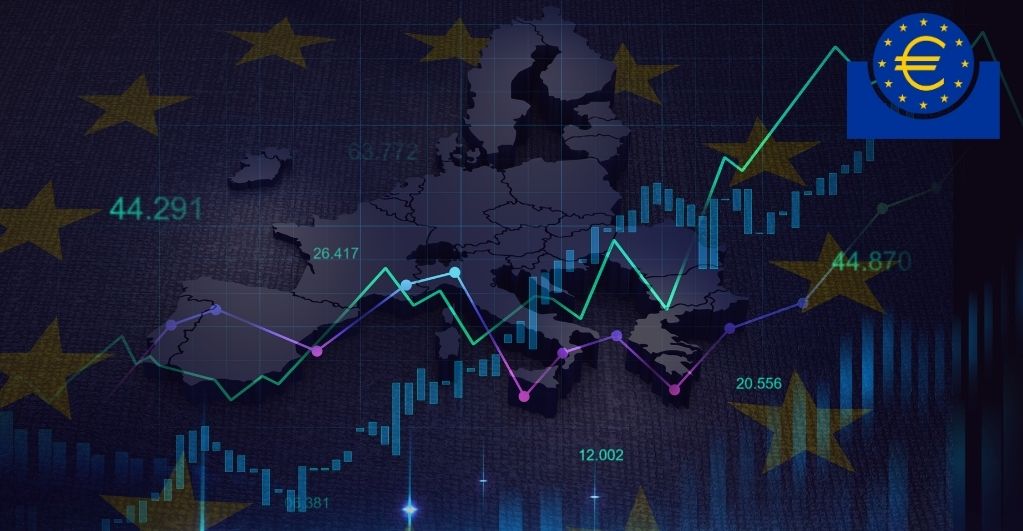 In the last month, the European market's performance had seen a surge of almost a high stock yield of approx. 14 to 16% in all. The European market was broadly elevated and above-average price range with quick and sudden gains in the countries like France, Germany, Italy, Switzerland and other than these countries even the United Kingdom's market had taken a high plunge in points. European markets seemed to look beyond the second wave, new lockdown restrictions, and the pandemic obstacles that precluded the enactment of a European Union's recovery plan. 
Furthermore, especially in this first week of December, after showcasing a decade high performance, the European market index remained unchanged and stable compared to the UK market's rising trend.
Meanwhile, during this period, both the FTSE indices UK market have shown almost a higher trend of gains of approximately 15% throughout these nine months. Particularly, to trace the records of the Mid–Cap market indices – FTSE 250 that has showcased a rising price trends on an average of 1.3 to 2% high every week consistently in the past few months. 
Further, in lieu of the UK government's approval of Coronavirus Vaccine to be rolled out in the market as well as the Brexit deal, on Thursday, December 03, 2020, the mid-cap FTSE 250 index plunged rose 1.3% to its highest since late February. 
The said plunge was based first on the investors' hope for a trade deal with the European Union before the deadline, i.e., end of the year 2020, and second on the miner's action of hitting an all-time higher record of the iron ore prices. On the same lines, at the day-end closure of yesterday's market, i.e., on December 03, 2020, the FTSE 100 index complemented the rising trend of FTSE 250 with its 0.4% high gains points in the purview of miners Rio Tinto, Anglo American, and BHP Group improving their scale. 
The UK index has trailed a recent demonstration in global equity markets, at the end of November with its best monthly performance since 1989 as indications of COVID-19 vaccine raising hopes of a faster economic rebound next year.
Furthermore, even to add up, the rising rail joined the MSCI-EAFE Index as well at the bounce of approx. 16.86 percent in November 2020 on the grounds of traversing on the global wave of positivity and hopefulness surrounding multiple COVID-19 vaccine trials going on within many countries and planning to be released in the coming week.