Stock News
Another High Gain Day-end's Closure of European Market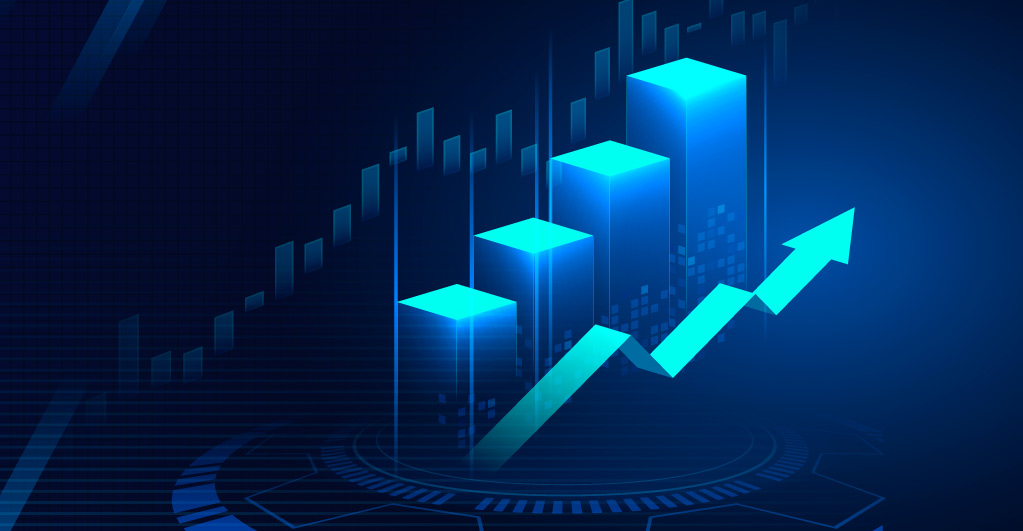 On Tuesday, consecutively in a row, the European index STOXX showed a gaining inclination again and closed at the high end. Even though, going through the low patch last week and this week as well up to 0.6%, at the end of the yesterday the STOXX 600 index surged up to 0.2 percent high in almost nine months. All these ups and downs are in lieu of the Brexit Trade Deal between Britain and the EU. 
There is a lot of uproar in both the European and UK market due to this deal. To move further in this deal, in its recent statement, Britain agreed that it would put down conditions in domestic draft legislation that was infringing the Brexit Withdrawal Agreement. The UK took this step after securing a deal with the European Union regarding managing trade in the Ireland-Northern Ireland border. 
This has clearly shown the intention of positively pursuing their negotiations to close or seal the Brexit trade deal. For the same purpose, UK and EU leaders are planning to conduction a session and meet in the coming future days in lieu of making a final attempt to seal and cap this trade deal.
Further, apart from this trade deal, different countries of the European market are facing effects such as in Germany – DAX index closed at approx. 1% down as the as Covid-19 cases continued to rise in Germany. But at the same time, European shares showed a surge due to countries such as the Swedish index up to 7.3%. 
Also, in the purview of the Brexit trade deal, the UK's large-cap index, FTSE 100, which was all time high throughout November and as well as in the first week of December as well closed yesterday on an almost straight flat note.