Stock News
UK Markets Advancing Slowly Post COVID Vaccine News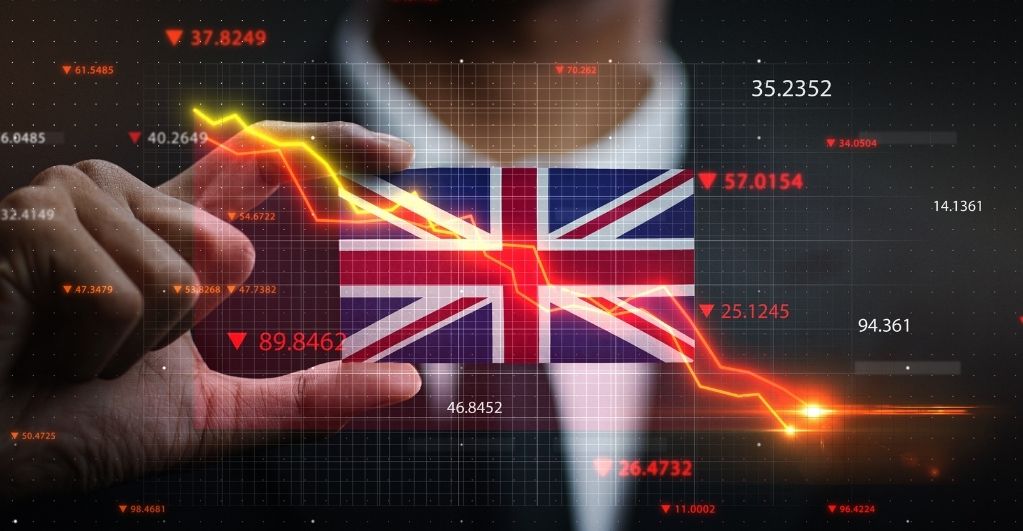 Despite the news of COVID vaccines almost ready, the global markets, especially the European market, continue in their flattish trend this week. The constant dip in the GDP (gross national product) levels is unfortunate, but the UK economists are signaling improvement signs. Massive government intervention is reducing job cuts, hereby boosting consumer confidence in the government.
COVID vaccines showed a little ray of hope during the second quarter. The repeated trials are then delaying the process, and now when the vaccine is ready is uncertain. This is somehow devastating the global stock markets in every aspect. 
The European market opened lower last week despite speculation for a surge post the Thanksgiving week holidays. The Pan-European Stoxx 600 shares slid by 0.5%, with oil and gas shedding 2.3%, leading to considerable losses in the energy sectors. Except for the health care and insurance sectors, the entire industry is mourning over the massive fall in their growth rates. 
The Speculations Over UK Markets Along with Global Markets 
However, analysts worldwide are keeping their fingers crossed for the quick arrival of the COVID vaccines. Economists hint that the global markets have already stepped into the early recovery phase after the repeated recessions caused by the COVID pandemic. The end of recessions would mean low inflation, a low-interest growth rate in most sectors, and an environment that favors equities over bonds.
Besides the COVID crisis, the UK is also going through another economic crisis post-Brexit, and it is still unclear whether the Brexit transition period is going to end this year or not. 
A new year ahead is the only chance to look ahead to the industry's improvement, societal and economic trends impacting the businesses in all sectors. While 2019 may have been the worst year characterized by lower-than-expected economic growth across the world, it appears that the dark clouds are clearing now. 
Economists have predicted an average growth of +3.2% global GDP (Gross Domestic Product) growth in 2020, but they have also warned of a dip in GDP if more tariffs are imposed. The Bank of England has also kept its interest rate constant 0.75% as it was in January, which implies that the UK economy is returning to its normal.