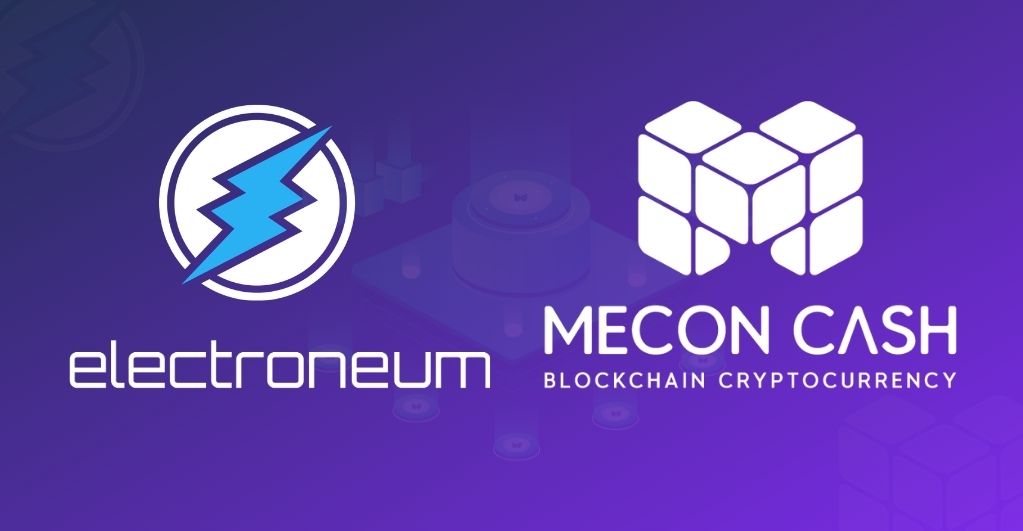 South Korean startup blockchain company, MeconCash has propelled the use of Electroneum by initiating earning ETN on the global freelance platform, AnyTask. MeconCash's decision to list Electroneum enables the South Korean crypto startup companies and users to convert their ETN into the MCH token. They will now be able to use ETN for shopping online.
https://news.electroneum.com/meconcash-adds-electroneum-bringing-the-etn-ecosystem-full-circle-in-south-korea
MeconCash Wallet has now added Electroneum, bringing the UK crypto ecosystem to South Korea. Inhabitants of South Korea can earn RTN now and use it instantly as just another medium for buying and selling. Besides Electroneum, MeconCash has also added Bitcoin, Tron, Litecoin, Tether, and Verge amongst eleven other cryptocurrencies.
The South Korean fintech firm is keen on including Electroneum to enable freelancers worldwide to earn ETN on the freelance work platform, AnyTask. Richard Ells, the CEO, and Founder of the startup AnyTask feels that MeconCash's adoption of ETN has initiated the primary ecosystem world-over. It will not only enable the users to earn ETN on their global freelance platform, AnyTask, but they can also earn ETN by using it as a means of payment for services and products. Besides, MeconCash wallet adopting the ETN has already added leverage to the crypto. People worldwide are using the blockchain platform and crypto MCH or MeconCash for making payments for offline and online transactions.
It additionally offers high-speed, low-cost remittances and rewards around the globe. Anytime already has 13,600 ATMs all over South Korea. People can get local currency by sending their Electroneum to MeconCash Wallet and let it convert into M.Pay. After converting it into M.Pay, they can withdraw the amount in local currency. In addition to the fast remittance system, the points on the rewards system are timeless and have no expiration. MeconCash rewards in M.Pay are withdrawable through the ATMs in the local fiat currency or to make payments in its ecosystem. The integration into M.Pay will enable users to receive rewards for playing mobile games and permit them to buy thousands of MeconCash's products from the MeconMall retail platform. They will be able to purchase food, bikes, home appliances, baby items, utensils for the kitchen, travel accessories, flower deliveries, clothes, and most of their daily requirements. Even visitors to South Korea who are ETN owners can use their ETN in the country.