Stock News
UK Market Records Huge Monthly Gain Despite Slight Intraday Fall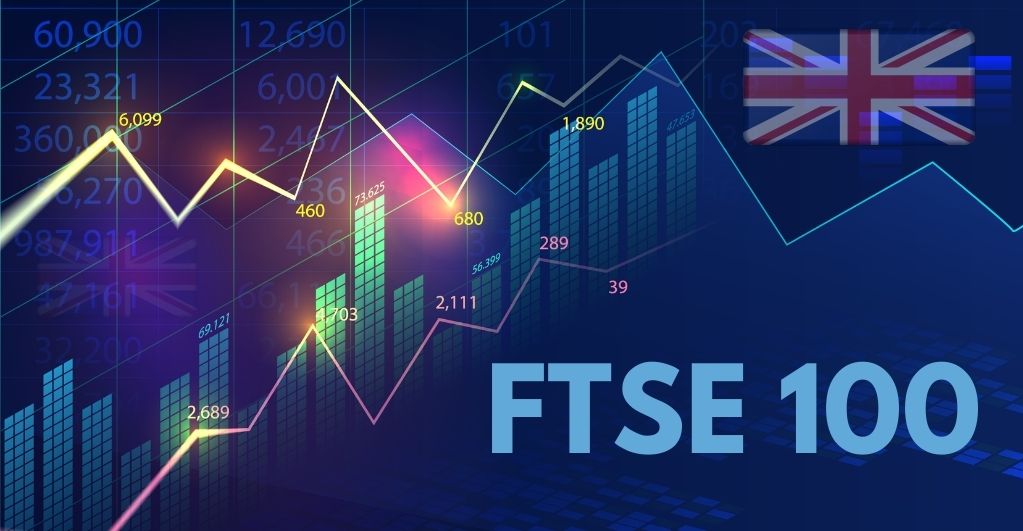 Yesterday, the London Stock Market had recorded its highest monthly gain of 12.4% or 180 billion pounds till date since January 1989, i.e., almost after over 30 years. This highest monthly gain was achieved due to the prospective hope of easing coronavirus restrictions and optimistic hopes for a COVID-19 vaccine for retrieving the market and the overall world economy. 
This said gain was recorded despite the FTSE 100 Index's intraday fall, wherein the blue-chip companies in FTSE 100 yesterday in all fell by 1.6%. Also, the FTSE 250 fell by 0.7%; however, the monthly performance of both the indexes was considered the best month to date since the global financial crisis in 2009 and this COVID – 19 Pandemic. 
Likewise, the UK market, even the European market, has also seen an overall hike of 14.4%. However, some blue-chip companies saw a downfall, and also the pan-European STOXX 600 index lost 1% at the end of November. Parallelly, DAX closed at 0.3% due to a newly introduced VAT cut pushing annual consumer prices lower further in November 2020. 
Similarly, the other European region markets showed some spurge in the index in November, such as France's CAC 40 leaped by 20%, Spain's IBEX index, and Italy's MIB index also soared by more than 22% each at the month's closure. On average, overall, Germany's and United Kingdom's blue-chip company shares in both the market gained more than approximately 12% in November.
All these above-mentioned gains in the European and UK market resulted from hopes from – 1) A more stable U.S. trade policy under Joe Biden's presidency; & 2) Promising positive results from major coronavirus vaccine's experimented results. 
Further, apart from these markets, all the major markets in the world are hoping for positive effects of the Coronavirus vaccine to boost up the individual and world economy in 2021.