Stock News
UK Market Indices Closes Yesterday At Three Weeks High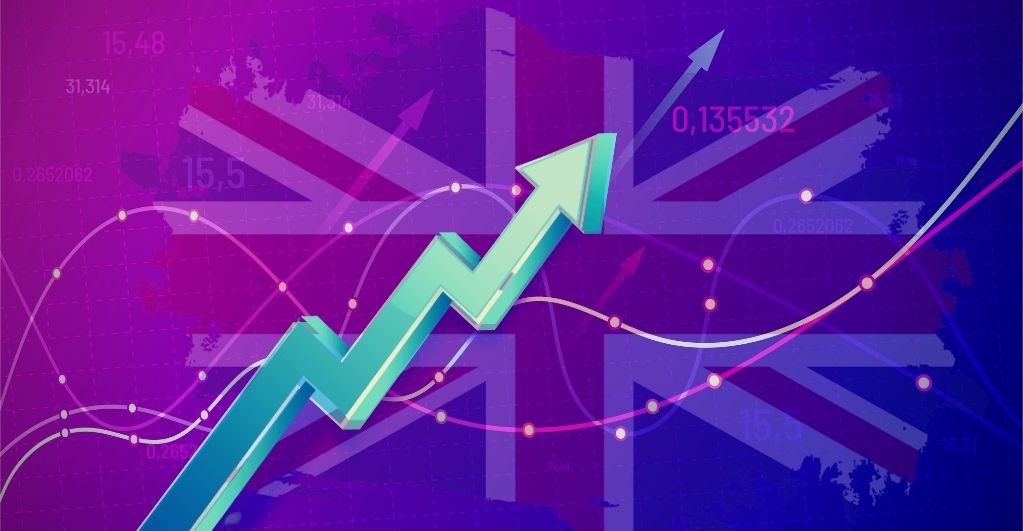 Yesterday, again, the UK Market's major indexes closed at surging substantial gains with higher points in the last three to four weeks. FTSE 100 closed at 126 points, which is approx. 2% at 6,392.5 points in all and at the same time, FTSE 250 closed at 524 points, which is approx.. 2.7% to 3% at 19,844.8 points in all.
Further, not only Britain's market but also other markets in the world showed similar positive response on yesterday's closure, such as the US Market's – the Dow Jones gained 236 points, which is 0.8% at 29,875.3 points, and the Nasdaq Composite gained 147 points which are 1.2% at 12,344.2 points; and also the S&P 500 ascended to 43 points high which is 1.2% at 3,664.9 points. Similarly, the European market's indices STOXX 600 index, Germany's DAX index, France's CAC 40, Switzerland's Swiss Market Index, etc., all showed a surge in their points at the intraday closure. 
This rise in higher intraday points of the stock market indices is in the purview of the optimistic effect of the Coronavirus vaccine to be released soon in the market. As per the market talks, the COVID–19 vaccine experiments have been going around all over the world, and now specifically in the UK, the US, and European Market, there is a wave of the release of the vaccine to be soon for the public usage, which indirectly implies towards the recovery of the economy that is badly damaged. 
Apart from this, the surge is due to the investor's eyeing on Brexit's negotiations as only a few weeks are left for Britain's transition agreement to expire for this whole week. Another focus of the investor's attention was on the data that showcased the acceleration in China's factory activities at the fastest pace in a decade in November 2020. It also showcased the fastest growth in British factories almost in the past three years.
However, particularly out of all the UK market displayed the positive effects of the declaration of the approval of the coronavirus vaccine by Britain's government; Which could be seen on the companies such as index points of Lloyds, HSBC, Royal Dutch Shell, BP, Rio Tinto that had contributed the most to the higher equity benchmark at the intraday closure of the exchange yesterday.