TRON News
Tron (TRX) Price Movement Exhibits Drastic Recovery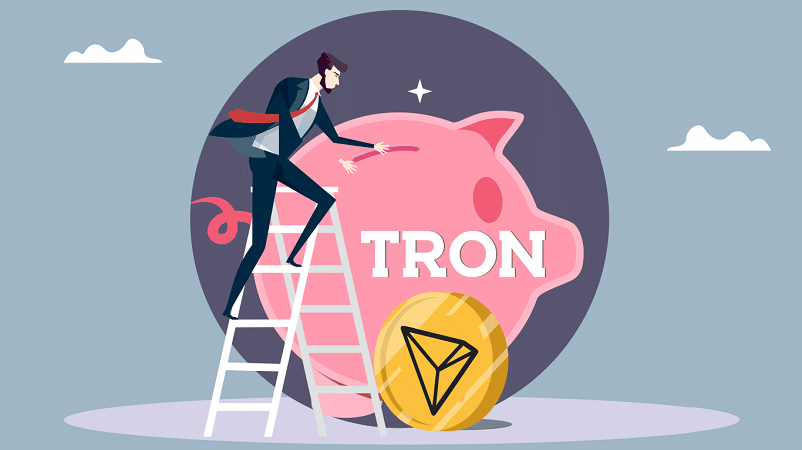 Tron price escalates after the recent price crash
The speculations strengthen that the improvement might be temporary in the market
Tron price movement has improved during the intraday trading. Thus, the escalation might temporary and towards the closing, the TRX price would drop again. However, if the upsurge stays then it would be a great opportunity to recover previous losses.
Tron Price Analysis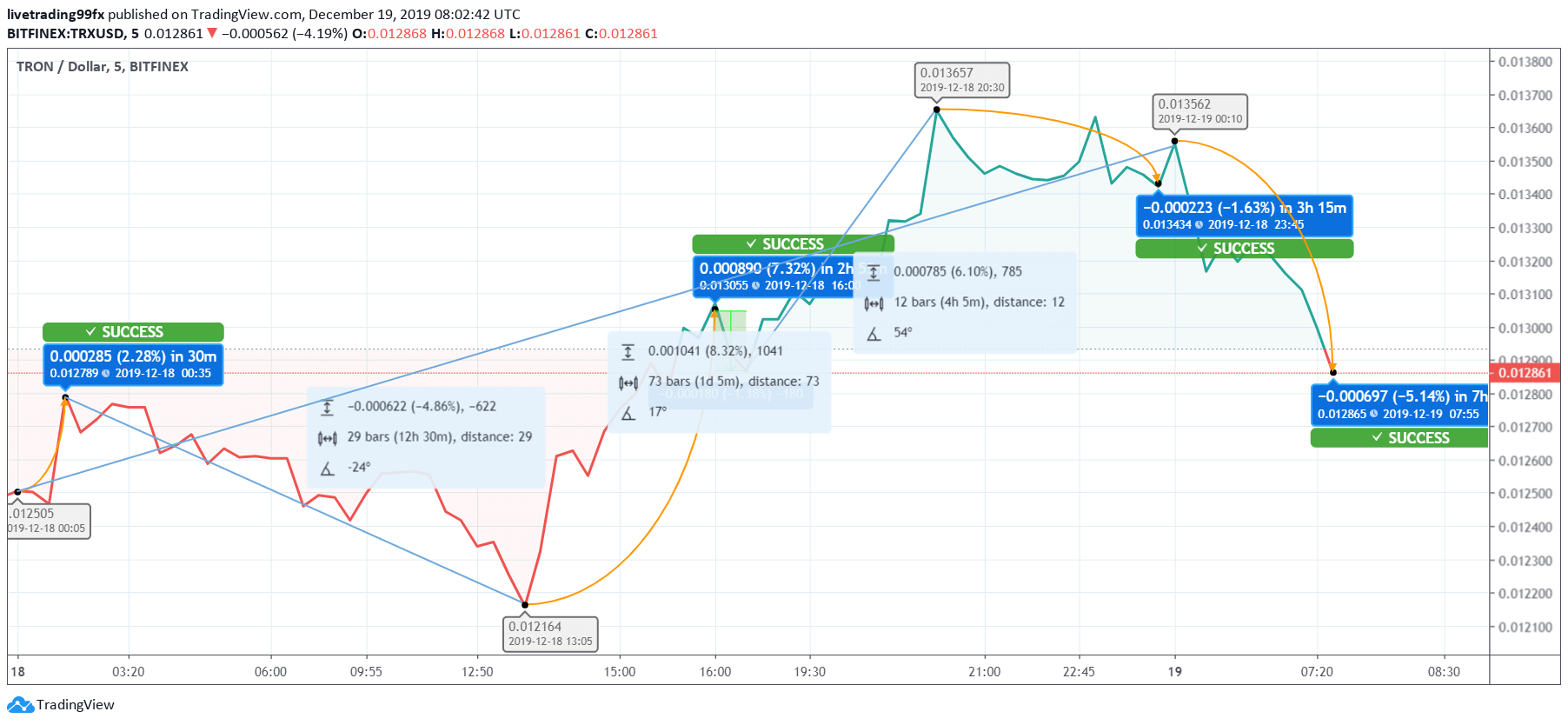 Yesterday, Tron started dealing at $0.0125. The price escalated to $0.0127 by 2.28%. The coin couldn't hold itself at the level and the price fell to $0.0121 by 4.86% fall. The TRX price escalated in the hour and jumped to $0.0130 by 7.32%. After a slight plunge, the Tron coin jumped to $0.0136 by 6.10%. The final hours brought the price to $0.0134 by 1.63%. The intraday movement in the price reflected 8.32% progression in price as the coin closed the day at $0.0135. Today, Tron is exhibiting downside movement again. The price moved from $0.0135 to $0.0128 by 5.14%.
Tron cryptocurrency is almost near to the immediate support level at $0.0126. It is anticipated to be breached in the coming hours. The regression in TRX coin might strengthen and the traders might have another day of loss. The traders interested in the coin are recommended to opt for short-term investment.