Stellar News
Stellar (XLM) Exhibits Moderate Recovery Amidst Volatile Phase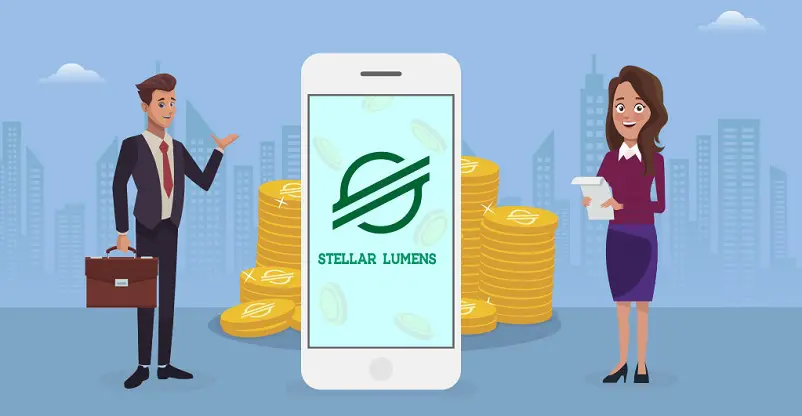 Stellar price is on the recovery spree
The intraday traders would finally close with a profit digit
XLM coin was spotted struggling in the recent price crash. The price dropped tremendously and crossed the 52-week low and created a new at $0.0429. However, the upside movement has brought the Stellar price back to $0.045. The intraday traders can expect positive closing. The traders have spent days waiting for the coin to improve. The improvement is speculated to remain locked for some time. For now, the traders can take a sigh of relief.
Stellar Price Prediction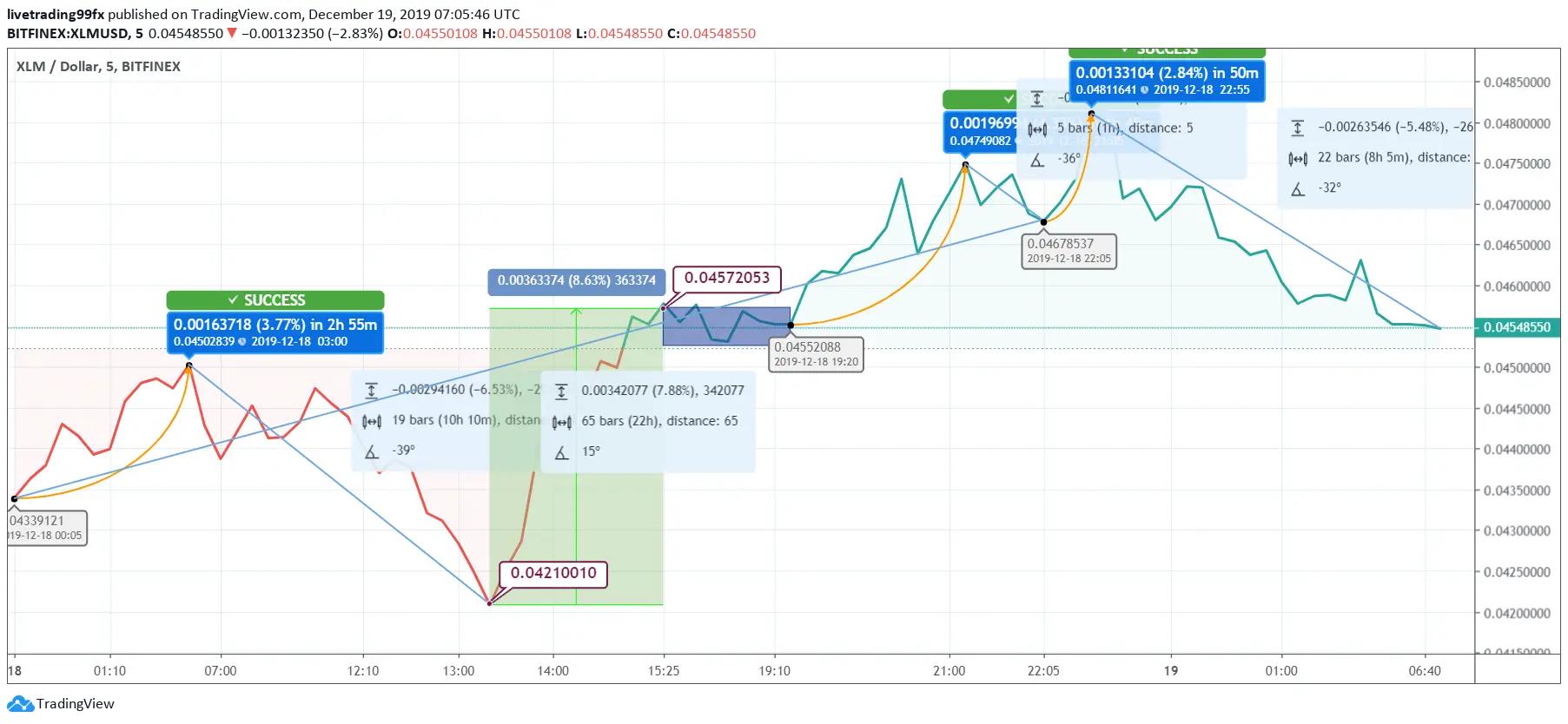 Yesterday, Stellar started dealing at $0.0433. The price moved to $0.0450 by 3.77% hike. Then, the currency slipped to $0.0421 by 6.52% drop. The XLM price escalated to $0.0457 by 8.63%. Stellar price locked itself at the level, which was further followed by another upsurge. The coin touched $0.0474 by 3.47%. The closing hour brought XLM price around $0.046. The intraday movement in the price reflected a 7.88% progression. Today, Stellar Lumens started the day with an uptrend. The price jumped to $0.048 from $0.0467 by 2.84% hike. The price slipped to $0.04548 by 5.48% drop.
The current scenario of the XLM coin isn't impressive. However, Stellar cryptocurrency is speculated to have a flourishing future. For intraday traders, there is a possibility for the coin to bring a positive return. The currency is speculated to escalate to the immediate resistance level at $0.0474.
| | | | |
| --- | --- | --- | --- |
| Resistance Level | Price | Support Level | Price |
| R1 | $0.047481 | S1 | $0.043796 |
| R2 | $0.04895 | S2 | $0.04158 |
| R3 | $0.051166 | S3 | $0.040111 |
Stellar Lumens is known for its hasty movement, and thus the short-term in recommended for the interested traders in the market. However, we would suggest diverging the investment in the crypto market to cut short the risk.