TRON News
Tron (TRX) May Not Be Able to Outsmart the Bears as of Now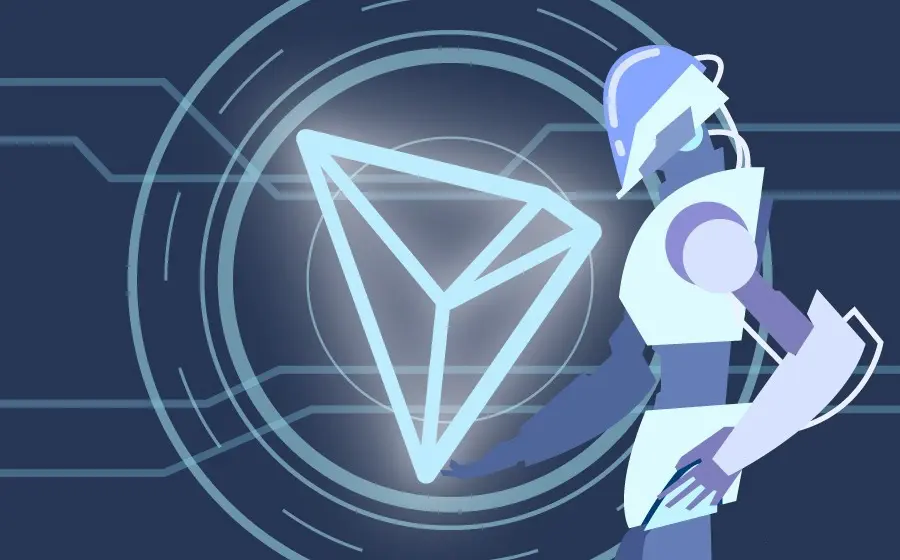 Tron was priced at $0.01569317 on October 16, 2019, post which the price of the coin reached as high as $0.01572175 on the same day. Due to several sharp falls, the TRX coin was being traded at the price of $0.01454866, with a drop of 7.46%. From October 17, 2019, till the next day, Tron did manage to surge though it was a temporary one. The currency was being traded at $0.01462141 on October 18, 2019. Since this date, the coin has managed to bounce back, and price was rising gradually. TRX coin was being traded at $0.01579740 on October 19, 2019, but since it was unable to maintain its efficiency, price began to drop, and Tron is expected to be stuck in bearish zone for some time.
 TRX to USD Price Chart:
Tron Price Prediction:
Currently, Tron is trading in the lower range, and its price has dropped by 2.63% as compared to the price of October 19, 2019. As per current movement, The TRX price may fall marginally and may find next support around $0.0153. If we look at Tron's price fluctuations from past month, it shows lot of volatility. Hence, on the upside it may recover up to its next resistance $0.0156.
Tron can be traded in the range of $0.0152 and $0.0156 today. You may purchase new coins after a few days. It is advisable to trade in TRX from the long-term as it can reach as high as its monthly high of $0.018 by the time the year ends. The MACD indicator also confirms that the coin is moving downward. To gain considerable profits in near-term, traders should consider following resistance and support levels:
R1: $0.015684, R2: $0.015817 and R3: $0.016046
S1: $0.015322, S2: $0.015193 and S3: $0.01496