Blockchain News
Erol User at Cryptofin Conference, Specifies the Use of Blockchain in Space Waste Management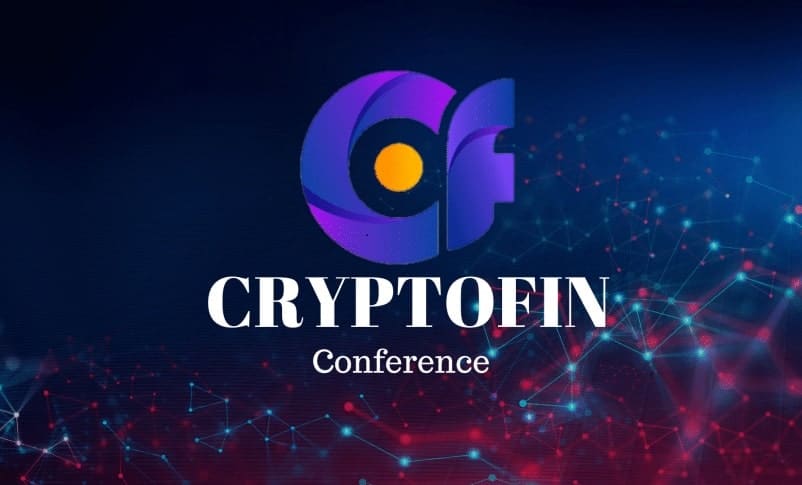 Exploring the new growth avenues for the use of blockchain, the founder of blockchain consulting company BlockChainArmy Erol User makes an impressive pitch for the use of distributed ledger technology at Cryptofin Estonia. Noting that debris in the space could halt the progress of very costly and resource-intensive space missions, the User made a strong case for the use of blockchain technology in conjunction with artificial intelligence to collect the data and automate the process.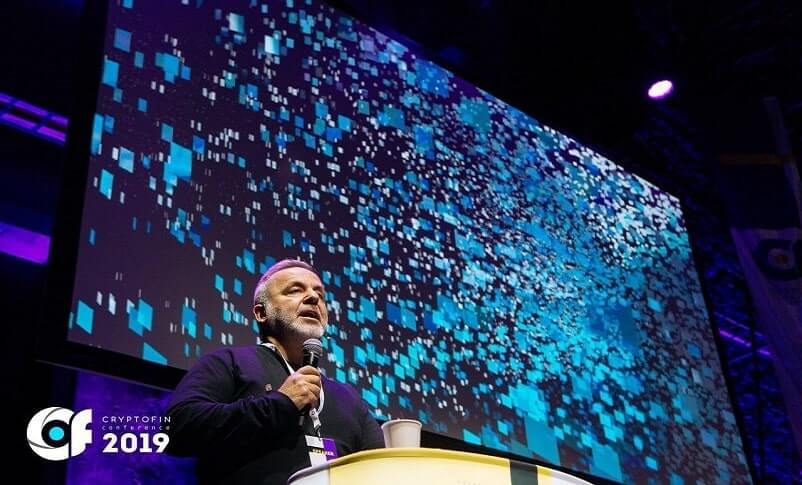 The central idea behind the use of these new-age technologies is to design an autonomous spacecraft that will make faster decisions without any manual intervention. In conceptualizing such a spacecraft, both blockchain and artificial intelligence will be needed. Specifically, the blockchain will be used to keep track of the data related to spacecraft's operations, and the whole process of automation will ultimately help to reduce the time lag for better controlling and efficiency of the mission.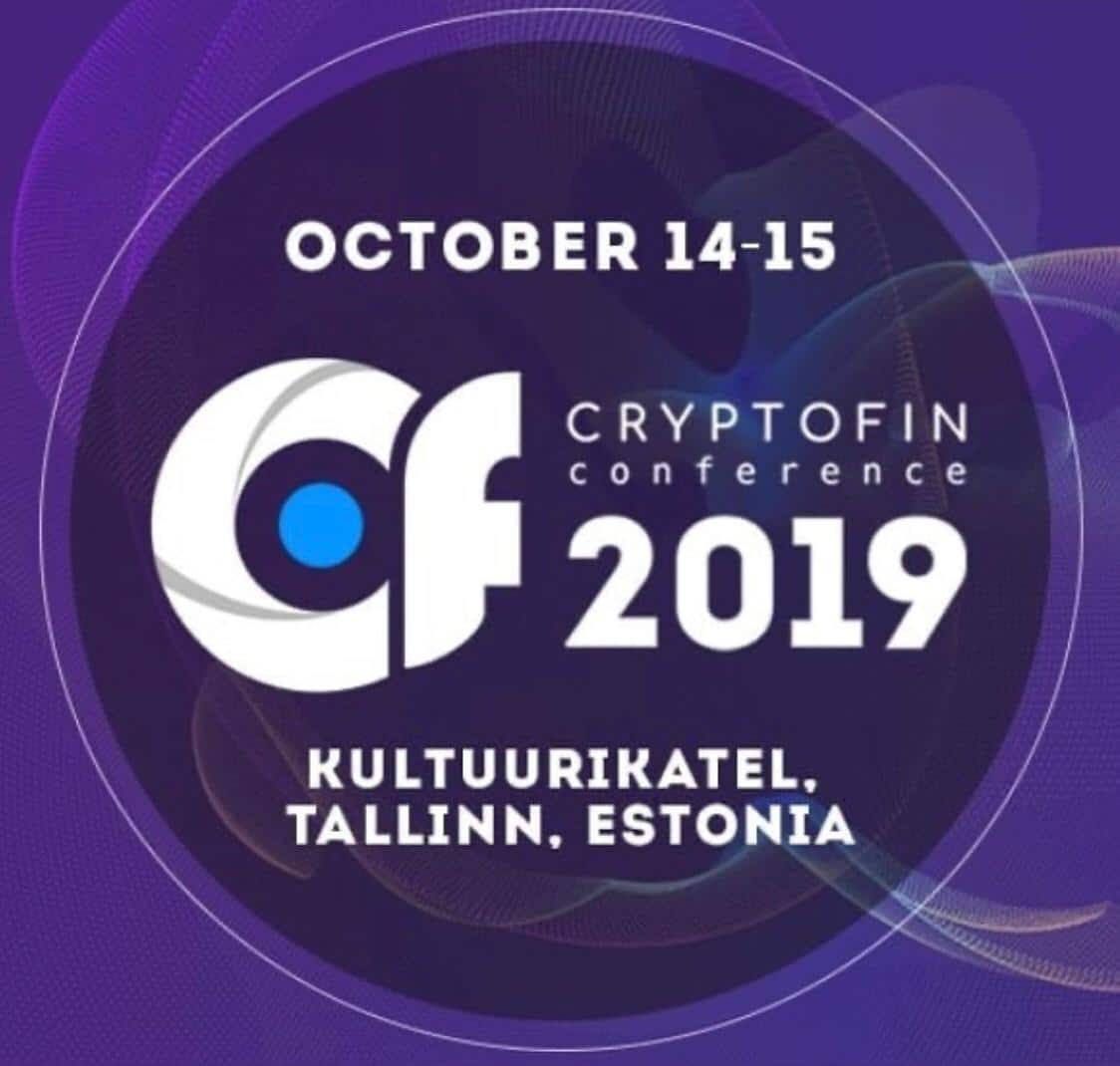 The primary role of the blockchain will be to automate the data collection process and improving the robustness of the collected data. Of course, the role of space-based IoT systems will be crucial in the successful implementation of the automation process, and researches are putting efforts to combine the prowess of both IoT and Blockchain into one. What makes blockchain role even more useful in space is its ability to handle large, voluminous data that require low-cost operation and bandwidth. Efforts have already begun in this regard with credible research Agencies like NASA and the European Space Agency.
BlockchainArmy and Its Services
BlockChainArmy, with its expert and sector-specific blockchain solutions, can significantly contribute to space-related development projects. Thanks to the competent and very professional team at the helm of BlockChainArmy, space research organizations can be enormously benefited by using the combined competence of blockchain Technology and artificial intelligence in their space projects.