TRON News
Tron (TRX) Freezes Around $0.013 Despite Extreme Pressure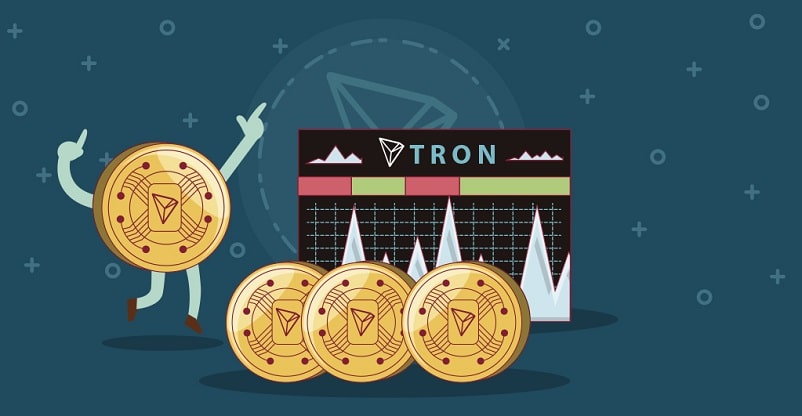 Tron is exhibiting some outclass potential. Many top players in the market like Bitcoin, Ethereum, Ripple, Litecoin are tremendously down, but Tron is trying to keep the price around $0.013 mark. The TRX coin is speculated to have a flourishing future. The improvement in the price could also be spotted in the coming days. The market pressure is quite tight and improving in such a scenario is quite difficult.
Tron Price Prediction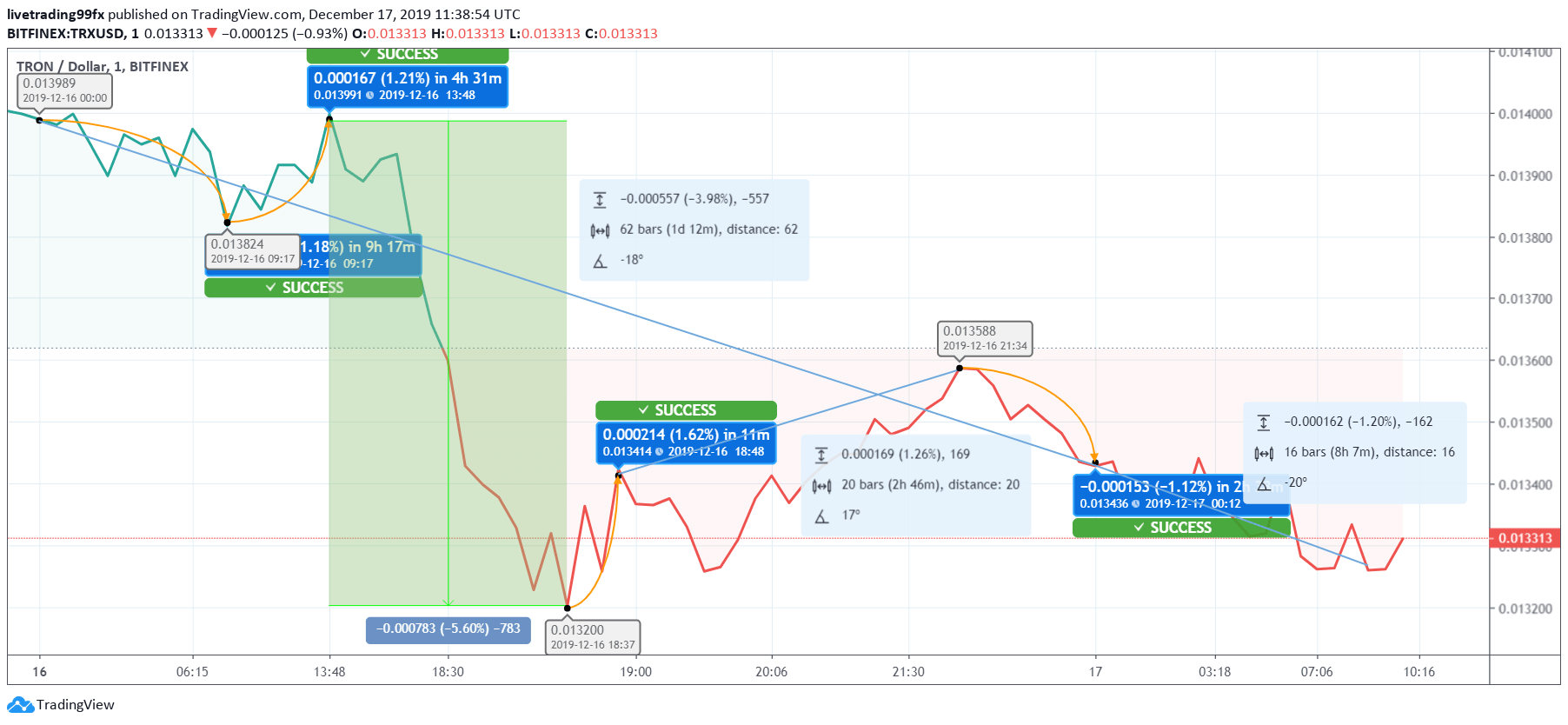 Yesterday, Tron started dealing at $0.01398. The currency slipped to $0.01382 by 1.18%. The coin improved and touched $0.01399 by 1.21%. The price descended and touched $0.0132 by 5.60%. The currency tried to improve and jumped to $0.0134 by 1.62%. The improvement in the coin took the price to $0.0135 by 1.26%. The closing hours brought the coin back to $0.0134 by 1.12%. The intraday movement in the coin reflected a 3.98% fall in the price. Today, Tron started with a steep fall in the price. The currency has marked a 1.20% regression in the price. The counters changed from $0.0134 to $0.0133.
Tron price has not fallen below the immediate support level at $0.0132. Many top players have drowned below the major support. The coin has reflected great potential by safeguarding itself under extreme pressure. However, if the price crash remains in the market, the Tron might touch the immediate support level.
| | |
| --- | --- |
| Resistance Level | Price |
| R1 | $0.013906 |
| R2 | $0.014322 |
| R3 | $0.014599 |
| Support Level | Price |
| S1 | $0.013213 |
| S2 | $0.012936 |
| S3 | $0.01252 |
TRX coin is recommended for the short-term traders, but keeping in mind the current scenario, we wouldn't recommend the traders to dig-in. It would be best to hold on for a while.