Stellar News
Stellar (XLM) Loses 16.35% in a Week; Next Key Support to Look for $0.041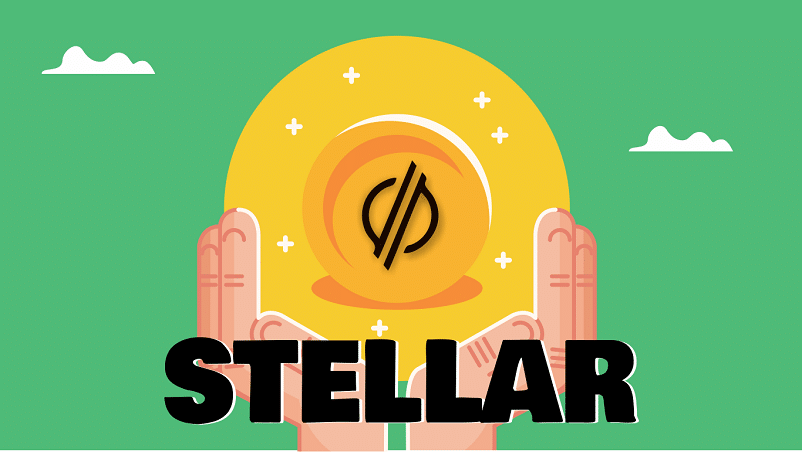 The last week has been disastrous for Stellar Lumens. In the last seven days, it has been down by a whopping 16.35%, and the price has fallen from 0.053 USD to 0.044 USD. XLM coin's price trend can be divided into three price shifts with a range between 0.053 USD and 0.042 USD.
Stellar Price Prediction
Stellar cryptocurrency was being traded at 0.053297 USD on December 11, and over the next three days, it lost 5.94% value and got placed at 0.050132 USD. The next swing happened between December 14 & 17, and in these three days, XLM lost another 17.36% value and pushed the price to 0.042171 USD, the lowest of the week. However, on December 17 towards the closing, Stellar price has started gaining strength and with a 5.35% hike, the coin has risen to 0.044 USD.
The market cap of Stellar has shown a tremendous fall over the last seven days. It was at 1.056 billion USD on December 11, and now it has been confined to 894.418 million USD. The highest market cap recorded this week was on December 13 at 1.062 billion USD.
XLM's 20 days MA stands at 0.043606 USD, and it's 50 days MA is now at 0.043347 USD. The current value is now at 0.044582 USD, which is 2.84% and 2.23% more than the 50 days and 20 days MAs, respectively. Looking at the placement of the averages, it can be said that Stellar coin has started forwarding towards recovery.
| | |
| --- | --- |
| Stellar (XLM) | Resistance and Support Levels |
| 1st Resistance | $0.04763 |
| 2nd Resistance | $0.05122 |
| 3rd Resistance | $0.05354 |
| 1st Support | $0.04172 |
| 2nd Support | $0.03940 |
| 3rd Support | $0.03581 |