TRON News
TRON (TRX) Exhibits Declining Momentum with Moderate Volatility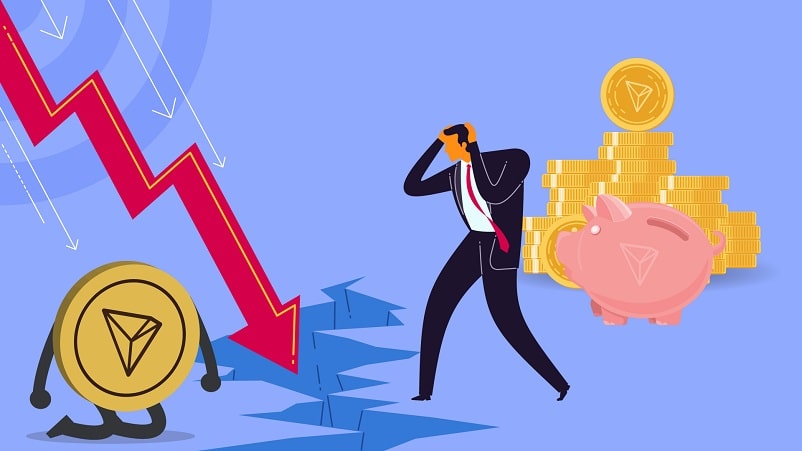 TRON has not been spared from the market-wide bearish pressure. Over the last 24 hours, it has witnessed a cut in the value to the extent of 0.86% that has placed the price at $0.016421. TRX coin's next few days are going to be on the same line of pressure.
TRON Price Analysis
TRX coin started the day at $0.01656, and by 00:56 UTC, the value got to 0.001077 USD by 6.51% increment. It was followed by an 8.46% decline that cost TRON $0.00149 and pulled the price down to the lowest of the day at $0.016155.
At 05:13 UTC, TRX value started strengthening, and it managed to get a huge hike of 12.39% over the next 5 hours. The currency could touch $0.018154 by 10:46 UTC. However, from 10:46 UTC towards the closing of the day, TRON price maintained a declining trend. By 01:35 UTC today, the value has shrunk by 11.36% to touch $0.016090.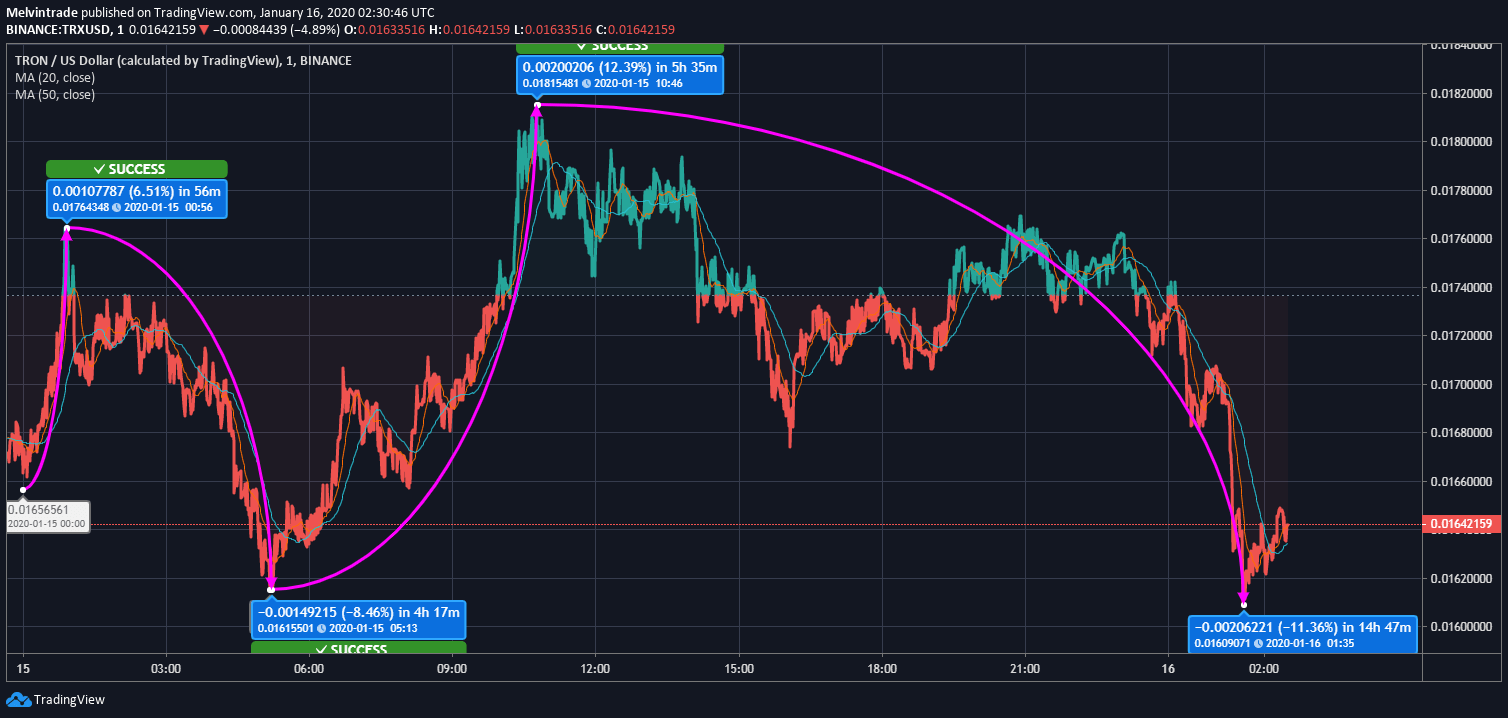 TRON's market cap also witnessed a similar pattern. Between January 14 & 15, the market cap has been declined to 1.098 billion USD from 1.152 billion USD.
The current price of TRX coin at $0.016421 has been trading above the 50 days MA ($0.01635). However, the 20 days MA has managed a decent lead over its current value. TRON crypto may not see any way out of the ongoing pressure in the coming few days. However, if the currency reverses the trend, it may find the next resistance at $0.0181. Investors need to be cautious of any sudden price changes in the short-term.
Resistance and Support Levels
R1: $0.01812, R2: $0.01895 and R3: $0.01985
S1: $0.01638, S2: $0.01548 and S3: $0.01465