TRON News
TRON (TRX) Declines by 17% in the Week-long Period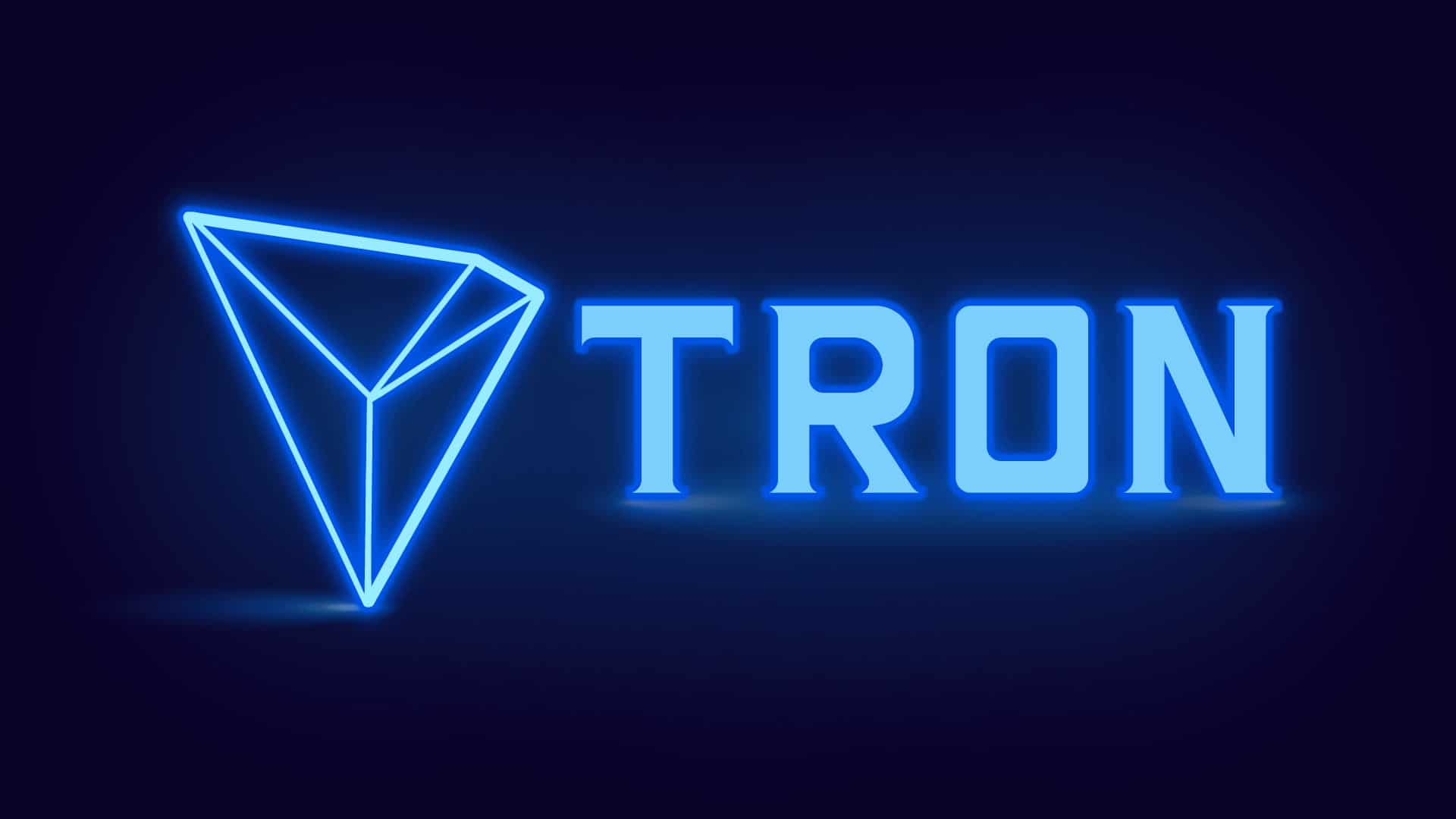 The current market condition is bearish, and the same is due to the tremendous escalation and the following selling spree. It created a pullback pressure that brought the entire market down. Today, Bitcoin's price was seen to the $9,600 level. TRON coin was affected by the same. The coin has traded downwards, and it is now dealing below $0.020. The improvement in the currency is likely to take place in some time.
TRON Price Analysis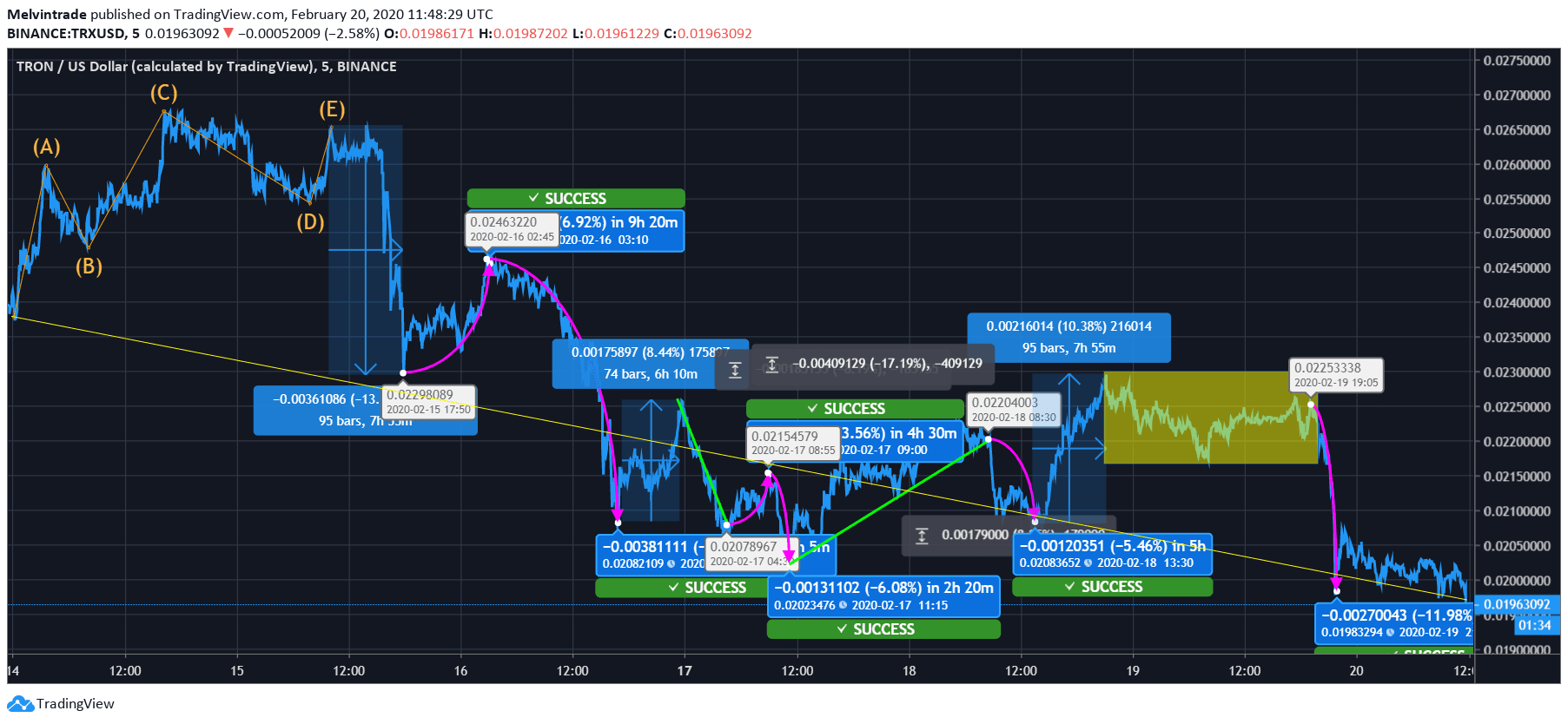 The weekly chart of TRON is exhibiting a steep fall in the price. The coin was trading at $0.0238 on February 14, and then, it escalated to $0.0259 but dropped immediately to $0.0247. Towards the closing of the day, the TRX coin price was at $0.0267. On the next day, the currency price dropped to $0.0254. At 11:50 UTC, the currency was trading at $0.02654. The coin experienced a heavy fall and touched $0.0229 by 13.23%. Later, the TRX price improved to $0.0246 by 6.92%. In the next 10 hours, the Tron coin was at $0.0208 and then, it improved again to $0.0225 and closed the day.
On February 17, the price dribbled to $0.0208 then recovered to $0.0215. It fell again to $0.0202. The closing hour reflected an improvement in the currency that extended to the next day. Later, the TRON cryptocurrency price dropped to $0.0208 by 5.46%. Then, the price improved to $0.0230 and remained at the same level. On February 19, the TRX price dropped to $0.0196. The immediate support level to look for is $0.0195. It looks like the same might get violated in the coming hours.