Cardano News
Cardano (ADA) Corrects Down to $0.057 Amidst Volatility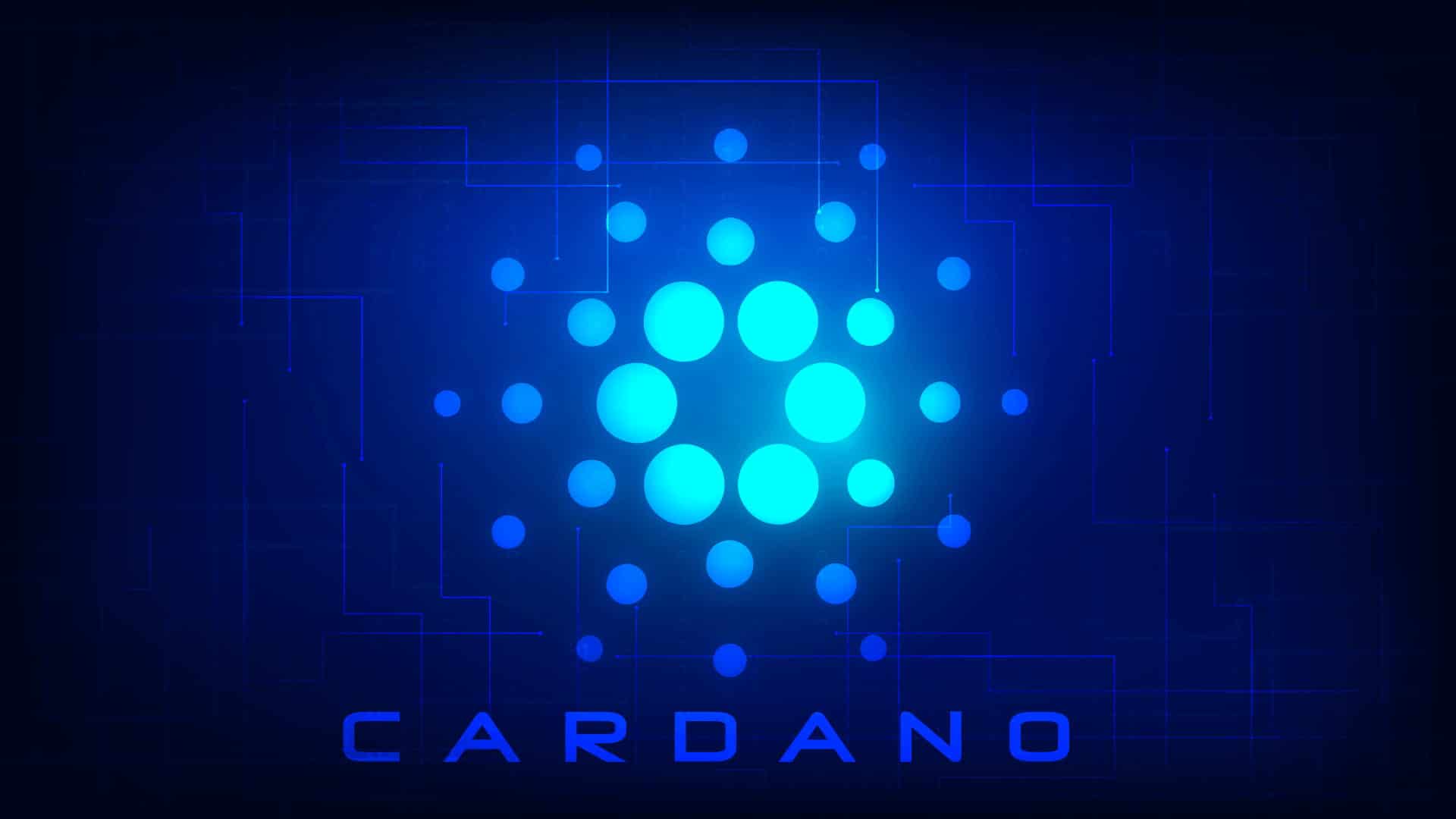 Cardano is one of the most popular cryptocurrencies and the future of the coin is also speculated to be great. The current market situation is disappointing for the coin and it is trading under the bearish influence as the other coins in the market. The last seven days have brought a 17% loss in the ADA price.
Cardano Price Analysis
Cardano coin was trading at $0.0687 on February 14, and by the end of the day, the currency price escalated to $0.0712 by a moderate hike of 4.12%. Towards mid-day on February 15, the ADA coin price dropped to $0.0694 and then, it fell steeply to $0.0625 by 8.2% at 18:05 UTC on February 15. The closing hours experienced improvement and that continued till February 16. The coin dropped to $0.0571 by 14.74% fall.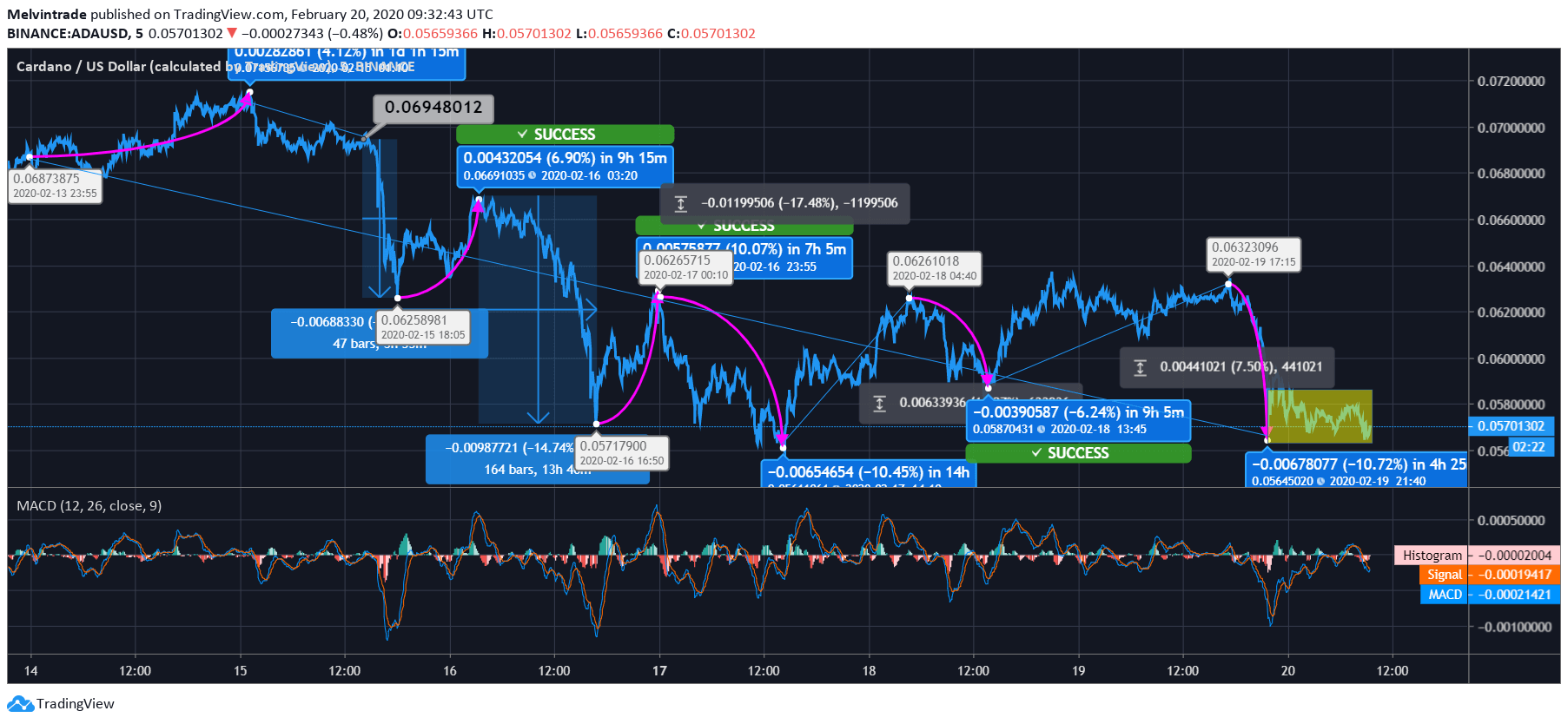 ADA coin price escalated to $0.0626 by 10.07%, and then, it dribbled to $0.0571. The closing hours of February 17 exhibited moderate growth. The same continued till Cardano price touched $0.0626 by 6.07% hike on the next day. After this hike, ADA faced correction and touched $0.0587 and later it was seen touching $0.0632. On February 19, 2020, the price slipped to $0.0564 and since then, it is at the same level.
If we look at the technicals, the signal line overlapped the MACD line, and the same indicates further downside movement in the upcoming hours. The change in the current trend is highly anticipated. The current price of Cardano is at $0.0570. The coin is quite near the immediate support level at $0.0557. It looks like that in the next few hours.
R1: $0.061212, R2: $0.06478 and R3: $0.066699
S1: $0.055725, S2: $0.053806 and S3: $0.050238