TRON News
TRON Reflects a Price Recovery of 1.98% Overnight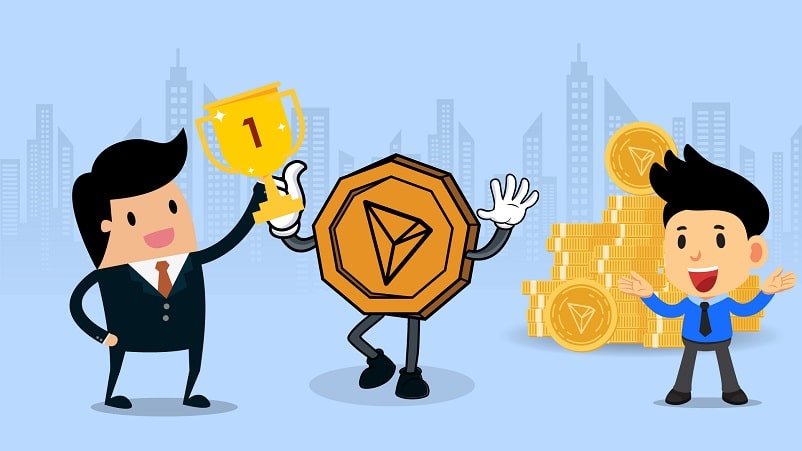 TRX coin has been able to step into the first day of the week on a bullish note. Over the last 24 hours, it has been pumped up by 1.98% that has pushed the price to 0.014819 USD all the way from 0.014531 USD. This upside momentum may stay here for some more days for TRON cryptocurrency.
TRON Price Analysis
The currency opened the day at 0.014531 USD, and over the first 7 hours, it gathered momentum to touch 0.015025 USD by 3.40% hike. It was followed by a reduction of the value by 3.46% that pulled the TRX price down to 0.014506 USD by 11:08 UTC. From there, TRON's price started trading upwards gradually. It ended the day at moderately high value of 0.015164 USD. The current price of TRON is roaming around 0.014819 USD.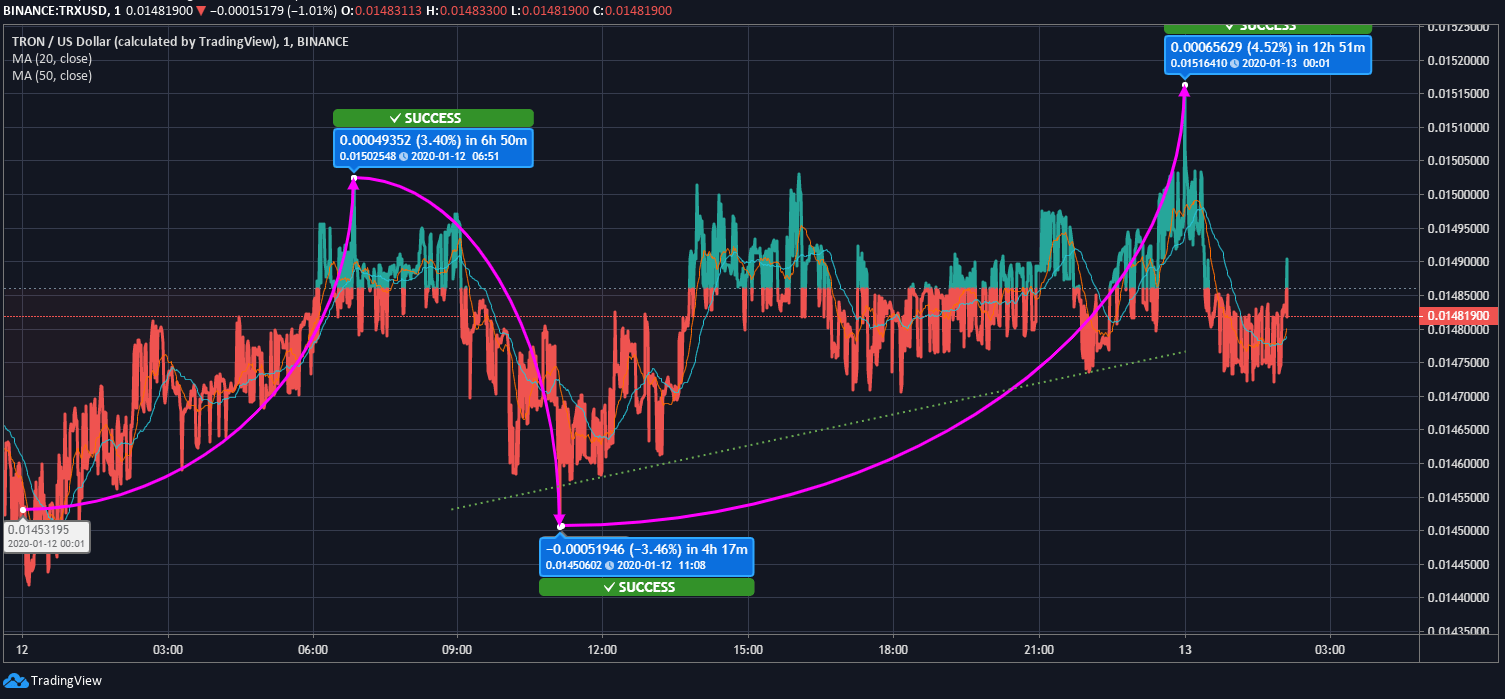 TRON's current value has managed decent leads over its 50 days MA (0.014788 USD) and 20 days MA (0.014804 USD). TRX coin's next halting point may come at the resistance point of 0.01514 USD. Investors may witness a bullish rally by the end of the current quarter.
Resistance and Support Levels
R1- $0.01514, R2- $0.01532, R3- $0.01563
S1- $0.01465, S2- $0.01434, S3- $0.01416