TRON News
TRON Price Might Fluctuate in the Upward Motion by the Rest of the Day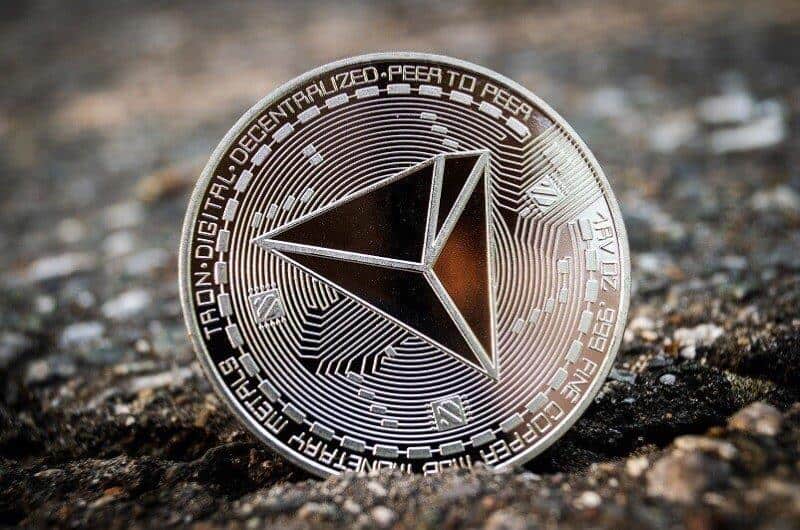 The value of TRX is seen trading at $0.014352 at 10:51 UTC on 7th September 2019. Yesterday, the value was initially seen trading at $0.014799 at 07:16 UTC. At 11:21 UTC, the value increased by 2% trading at $0.015094. By evening, at 17:47 UTC, the value dropped by 5.83% seen trading at $0.014214. Then, the value went further down by 1.98% at 20:14 UTC trading at the lowest touch down of $0.013933. The value then increased by 2.95% as of now.
The value of TRX coin is trading in the 'buying' zone. So, if you are a new trader looking forward to investing in Tron, this might be a good time to do so. However, to earn good returns, TRX might take some more time to surge in the upward motion. In fact, the value is seen at a constant drop from quite some time now.
The resistance and support levels, at this time, might help the traders with favorable trade decision:
R3: 0.015912
R2: 0.015499
R1: 0.014878
S1: 0.013844
S2: 0.013431
S3: 0.01281
In order to earn some returns, users might have to watch the trade closely and wait for an appropriate momentum in the upward direction.