NEO News
NEO Stalls the Recovery; Price Deals Around $11.22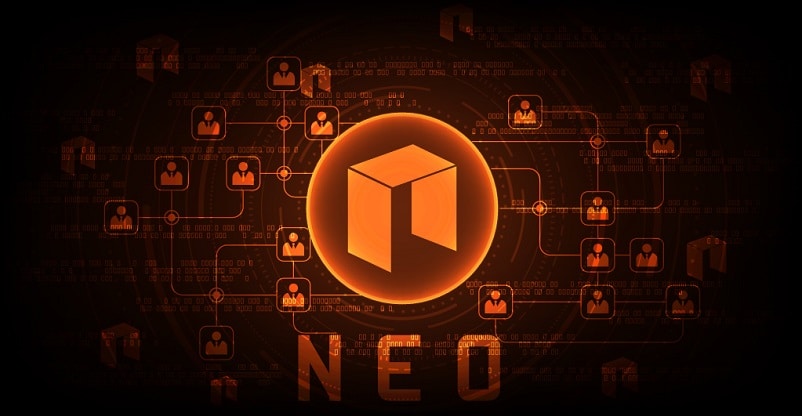 NEO is moving dramatically over the last 24 hours. The currency price seems locked around $11 since yesterday. The same could bring moderate stability in the coin. The past couple of days were quite good for the NEO coin. The coin was spotted breaching 30-days high value.
The first quarter is likely to remain positive. There is speculation of hefty improvement during the same period. If we look at the intraday movement, there is a possibility of recovery and the closing could be positive.
NEO Price Analysis
Yesterday, NEO coin started dealing at $11.05, and in the next 4 hours, the price escalated to $11.29 by 2.20%. The currency price dropped to $11.04 by 2.22%. Further, the coin jumped to $11.18 by 1.24% hike. NEO price dropped to $10.97 by 1.89% and then immediately, it recovered and touched $11.06 before dropping further to $10.85 by 1.90%. Later, the coin price marked a steep hike and touched $11.19. After this price hike, the NEO price slipped marginally and recovered back by the closing hour. It escalated to $11.21.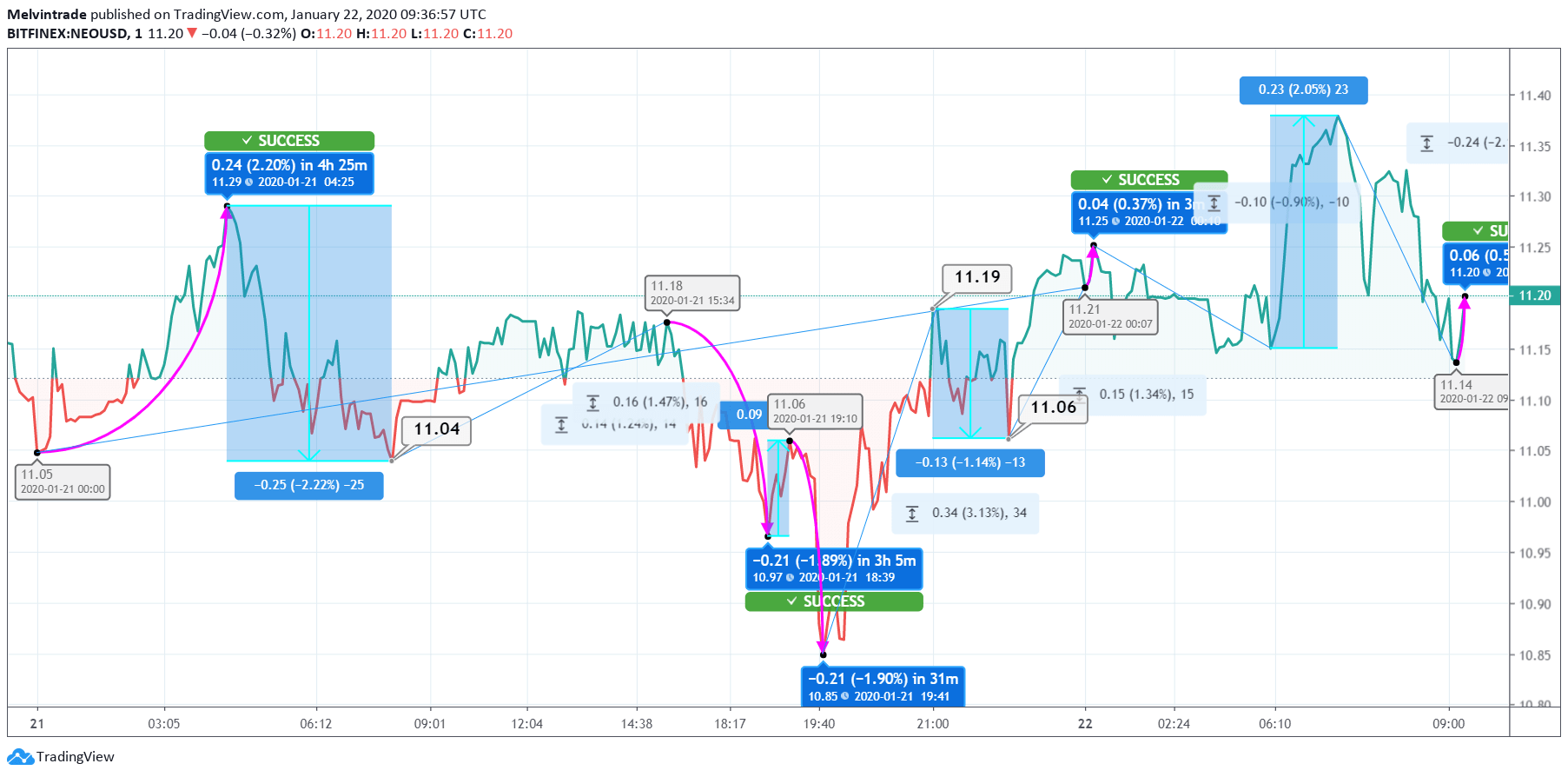 The intraday movement in the coin reflected a 1.47% progression in the price of the NEO coin. Today, the price improved in the beginning hours. The counters moved from $11.21 to $11.25. The price slipped to $11.15. The coin jumped to $11.38. Then, again it dropped to $11.14 by 2.35%. After this price fall, the currency maintains its price level at a similar range, and currently, it trades at $11.20.
During the opening hours, the price was spotted at $11.38 above the immediate resistance level at $11.37. After the recent fall, the coin's improvement has spiked hope among the traders. The currency might once again violate the immediate resistance level shortly.
| | | | |
| --- | --- | --- | --- |
| Resistance Level | Price | Support Level | Price |
| R1 | $11.37 | S1 | $10.98 |
| R2 | $11.53 | S2 | $10.75 |
| R3 | $11.76 | S3 | $10.59 |
The future seems bright for the investors of NEO. The coin is recommended for long-term investment. The same is likely to bring a massive return.