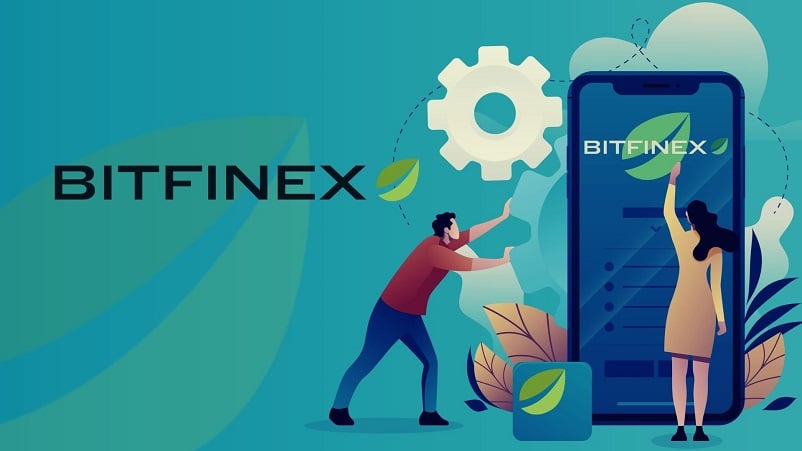 Bitfinex's new feature allows traders to create 100 accounts with one master account
Crypto exchange Bitfinex has launched a sub-account feature which will help institutional investment firms to open a master account and assign up to 100 sub-accounts to traders working under the firms.
The master account will have full authority over the allocation of funds to the various sub-accounts. It will also be able to decide the level of access for the different sub-accounts. Thus, a trading firm can access all the trades done by an individual trader from a sub-account and find out the profit or loss made by him. Thus, using the sub-account system, a company can map the performance of its traders.
The sub-account system is also very helpful in raising red flags when a trader goes rogue. It helps a trading firm keep track of each trade done by each trader.
As an additional attraction, Bitfinex will consider the volume of trading of all the sub-accounts under a master account while offering trading fee discounts.
Bitfinex CTO, Paolo Ardoino, said that the sub-account feature was a long-standing demand of institutional investors who wanted a more streamlined environment for investing in cryptocurrencies.
Outlining the benefits of the sub-account feature, Ardoino said,
The sub-account feature will facilitate myriad trading strategies across different accounts, and further underlines our capacity to meet the needs of institutional traders pursuing increasingly complex strategies.
Another cryptocurrency exchange, Binance, has been offering up to 200 sub-accounts since December 2018. Gemini offers unlimited sub-accounts on its platform. Huobi Group has also launched a cryptocurrency-based brokerage exchange, which targets institutional investors.
These developments point to greater acceptance of cryptocurrency among institutional investors. The cryptocurrency exchanges have taken note of this and are setting up systems to facilitate faster adoption of cryptocurrency by large trading firms.