NEO News
NEO Price Plunge Registers 35% Loss in the Month-long Run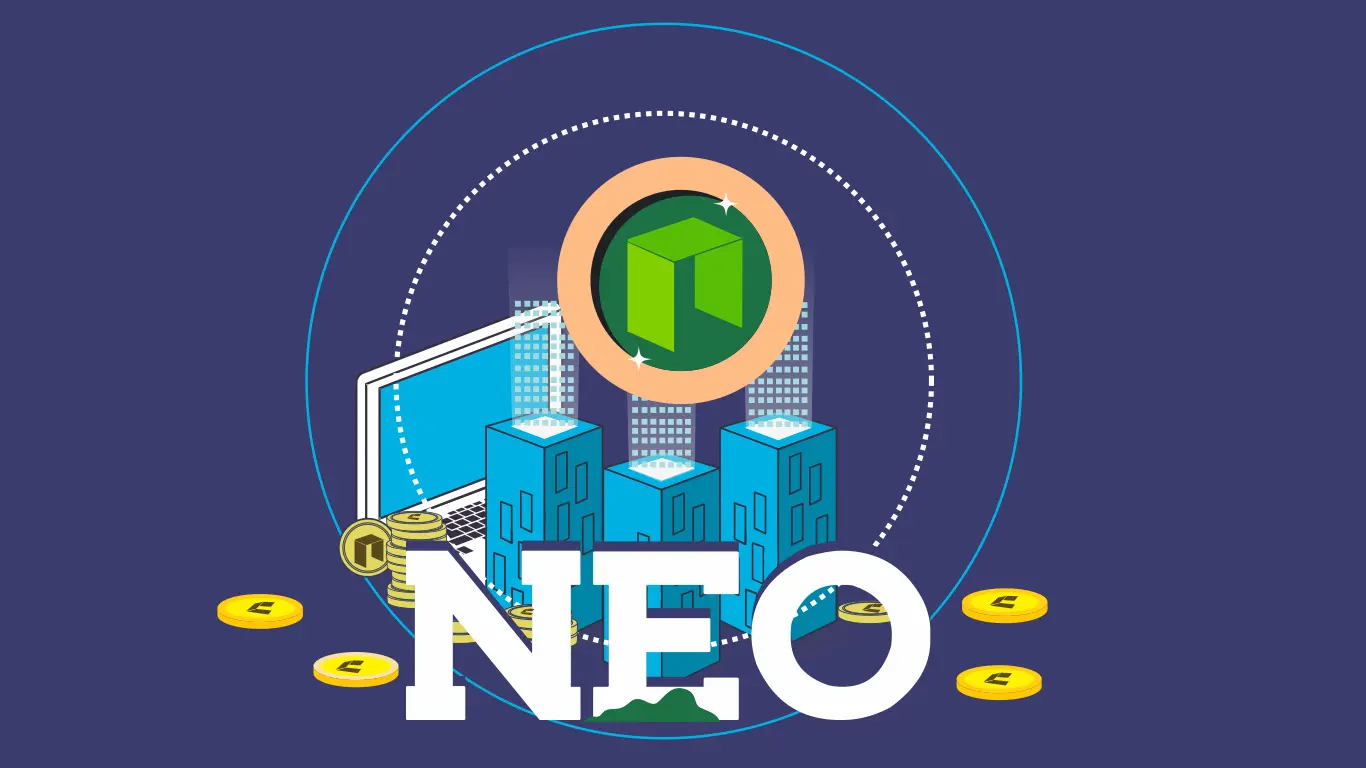 NEO price has registered heavy plummet in the last 30 days. The currency was at $13.41 on November 14, 2019, and today, it is at $8.74. The regression marked the monthly period is almost 35%. The downtrend in the coin began from the opening day. The steep fall tried to stabilize in the first week of December but hold it for long. The movement in the NEO coin is currently reflecting improvement. The intraday traders might book profit by the end of the day.
NEO Price Prediction
NEO started the month at $13.41, and it is shifted to $12.47. Further, the price slipped to $11.85. The currency moved to $11.18 and then dropped to $9.48. NEO price touched the monthly low at $8.41. Then, the price jumped to $9.86 by 17.18% hike. The last few days of the month brought the NEO price to $9.23. The movement of the last 15 days reflected 31.47% regression. December began with a heavy fall of 7.23%. NEO price jumped to $9.18 by 7.14% in the later days. From December 07, 2019, the price started falling and is now at $8.74 by 5.21%.
NEO coin is quite near to the immediate resistance level. It seems like the currency would violate $8.77 in the coming hours. The momentum seems good for the intraday traders. If the coin manages to maintain the pace, then the traders can expect an upsurge to the next resistance level at $8.87.
The interested traders in NEO are recommended to opt for the long-term investment. The same might ensure a colossal profit to the investors.