Forex News
The Central Bank of Israel Has Zero Issue in Purchasing $5B of Foreign Currency: Reports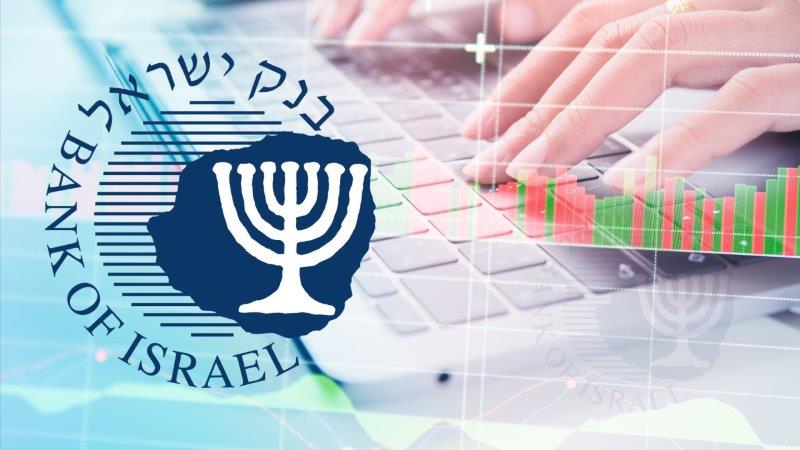 The central bank of Israel does not have any issue in purchasing foreign currency worth a whopping 5 billion dollars, according to reports doing the rounds since December 12, 2019. The bank is fine with the move as it would balance the expected flows when the bond market of Israel would mark its entry in the WGBI (World Government Bond Index) next year, according to a statement made by a senior officer on Thursday.
For those who are unaware, Israel is slated to join the WGBI next year in April. It is anticipated that Israel's entry in WGBI would result in inflows of a few billion dollars.
It is important to note that the bank has purchased almost a hundred billion dollars of foreign currency since 2008.
Andrew Abir, the division head of Israel central bank's market operations and a voting member of the monetary policy committee of the Bank of Israel, said that as per their estimation, the inclusion of Israel in the WGBI would bring in around 3 to 5 billion dollars in investment. Continuing further, Abir added that they have purchased a considerable amount of foreign currency since the latest interest rate decision and if necessary, they have no problem in purchasing the whole amount. The bank of Israel's spokesperson affirmed the remarks.