NEO News
NEO Exhibits Upsurge Despite the Market Pressure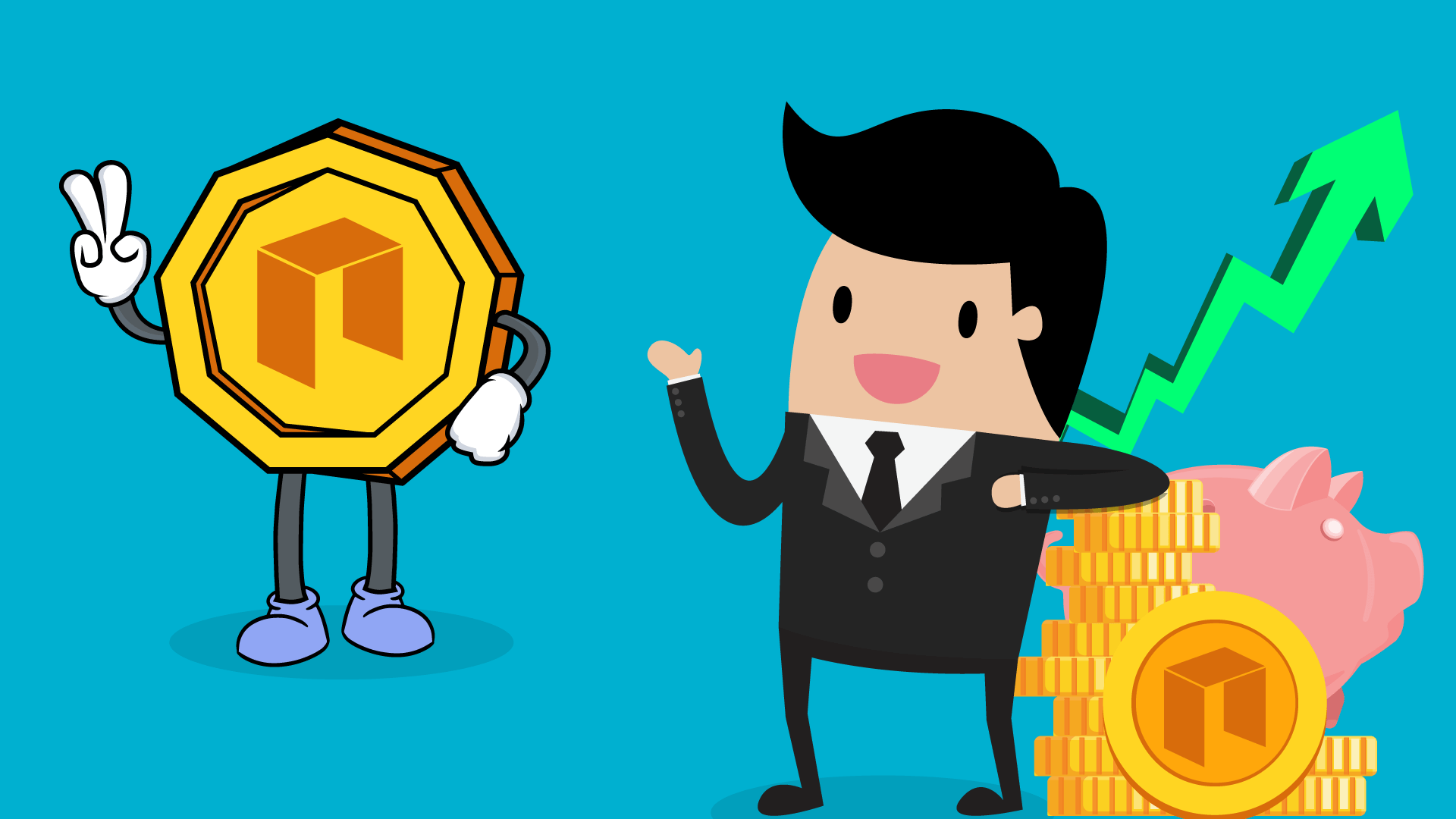 The movement of the coins in the market is spotted improving since the closing hour, yesterday and is also continued today. The intraday trading is likely to be favourable for the traders and the coin is anticipated to give flourishing result in the long term. The crypto market is speculated to be run on the shoulders of stable coins. NEO holds high prospect of being one of the top performers in the future.
NEO Price Analysis: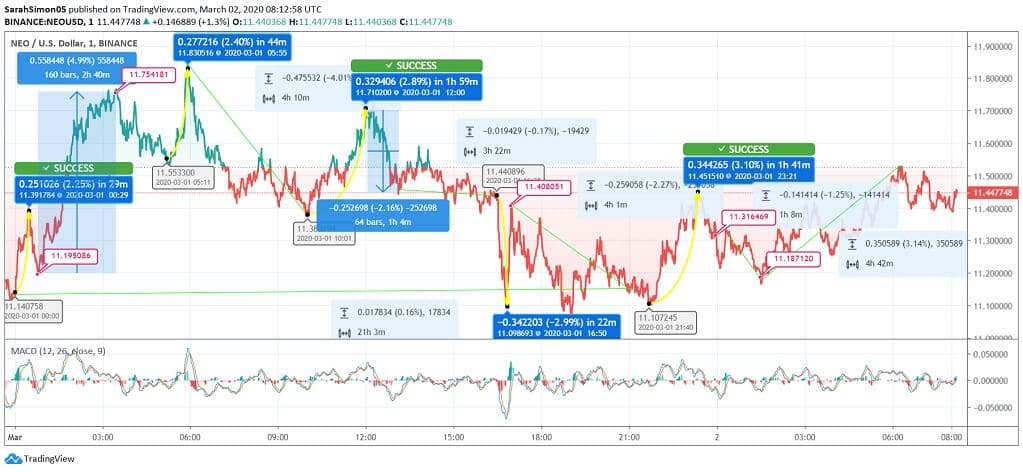 Yesterday, NEO began the last month of the quarter trading at $11.14. The price escalated to $11.39 in the first half an hour just to have a volatile low marked at $11.195. Later, it escalated to $11.75, again by 4.99%. The price jumped once again to $11.83 at 05:55 UTC just to dribble at $11.38 by 4.01%. However, NEO recovered to $11.71 by 2.89%. NEO dribbled to $11.46. At 16:50 UTC, NEO dropped to $11.09 from $11.44. The coin tried to correct at $11.40 but couldn't hold the level for long. The coin dropped to $11.10 by 2.27%.
Before closing, the price escalated to $11.45 by 3.10% and the day ended at $11.31. Today, NEO coin opened with few ups and downs. The coin escalated from $11.18 to $11.53 and hovered around the same level.
The MACD chart is indicating improvement in the coming hours. The signal and MACD line are moving in the upward direction and are intertwined.
Presently, NEO is trading at $11.43. The coin is likely to climb to the immediate resistance level at $11.76. If the MACD prediction turns out to be true, then the currency is speculated to touch first resistance level at $11.76.
R1: $11.76 R2: $12.15 R3: $12.47
S1: $11.05 S2: $10.73 S3: $10.34