NEO News
NEO Loses 4.55% Overnight; Next Key Support to Look for $8.4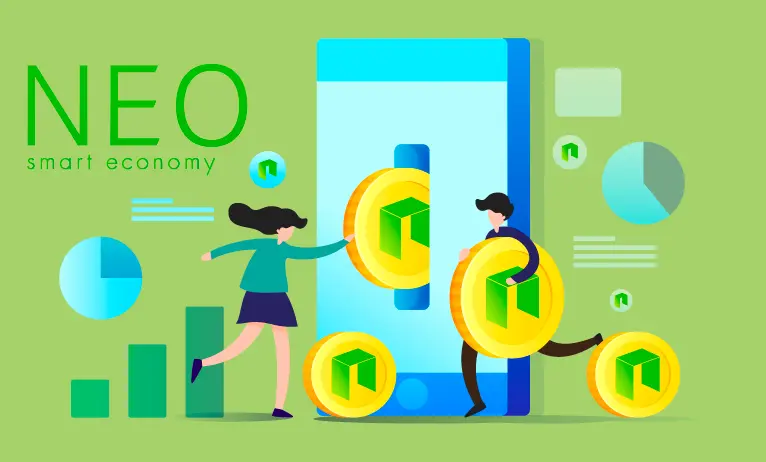 NEO coin has reeled under the market pressure and made a cut of 4.55% in the last one day. It has shown three major price swings over this period, and the price has now reached 8.63 USD.
NEO opened the day at 9.042710 USD, and the first swing happened between 00:45 and 08:59 UTC. Over these 8 hours and 14 minutes, NEO lost 2.21% value to touch 8.907861 USD. It was followed by a 2.36% hike between 08:59 and 15:01 UTC, and it added 0.210260 USD, and the NEO price got pushed to 9.118121 USD, the highest for the day. The last variation happened between 15:01 and 01:32 UTC today, and over these ten and a half hours, the currency made a swing of 5.47% that cost it 0.498661 USD and pushed the value to 8.619459 USD, the lowest value in the last 24 hours.
NEO Price Prediction
There has been a significant fall in the market cap of NEO as well. The market cap on December 09 was 619.772 million USD, and now it has fallen to 614.297 million USD.
NEO's 20 days MA stands at 8.638267 USD, and it's 50 days MA is now at 8.64713 USD. The current price stands at 8.631174 USD which is 0.18% and 0.082% less than the 50 days and 20 days moving averages, respectively. NEO may have to see the next few days full of price fluctuations. The next halt for NEO may come at the support of 8.47 USD. Investors are advised not to hurry for selling as in the medium-term, NEO is likely to bounce back.