Cardano News
Amidst Huge Price Fluctuations Cardano Stays at 0.95% Loss Over the Week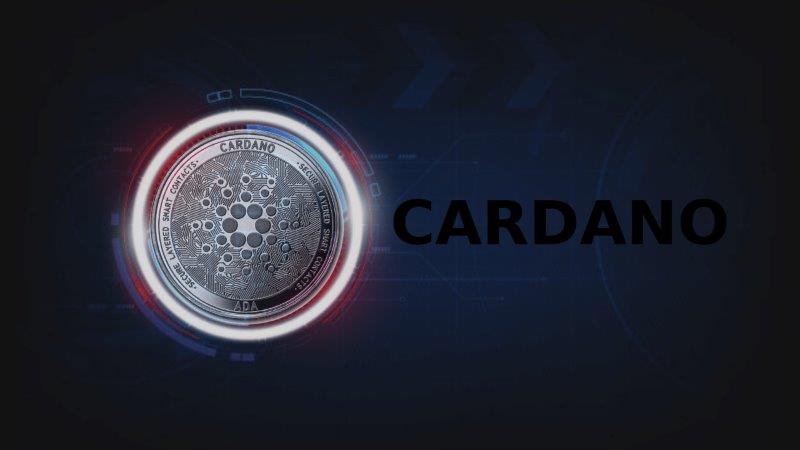 Cardano has lost 0.95% over the last seven days despite huge price fluctuations
It has witnessed three major price swings in this period in the range between $0.0361 and $0.0390
The next resistance may fall at $0.038 with a medium-term bullish outlook
Cardano (ADA) has been through many rough phases over the last seven days. The price trend of the last week can be divided into three price shifting phases, and the overall loss remains at 0.95% in the last week.
Cardano Price Prediction
ADA coin price was at 0.03753 USD at the starting of the week, and over the next seven hours, it faced a 3.61% freefall that cost it 0.001355 USD. The next variation happened between December 04 & 07, and over these three days, Cardano coin price gained 7.98% and got placed at 0.039065 USD. The last variation happened between December 07 & 10. Over these three days, ADA coin lost 5.75% value and reached 0.03682080 USD.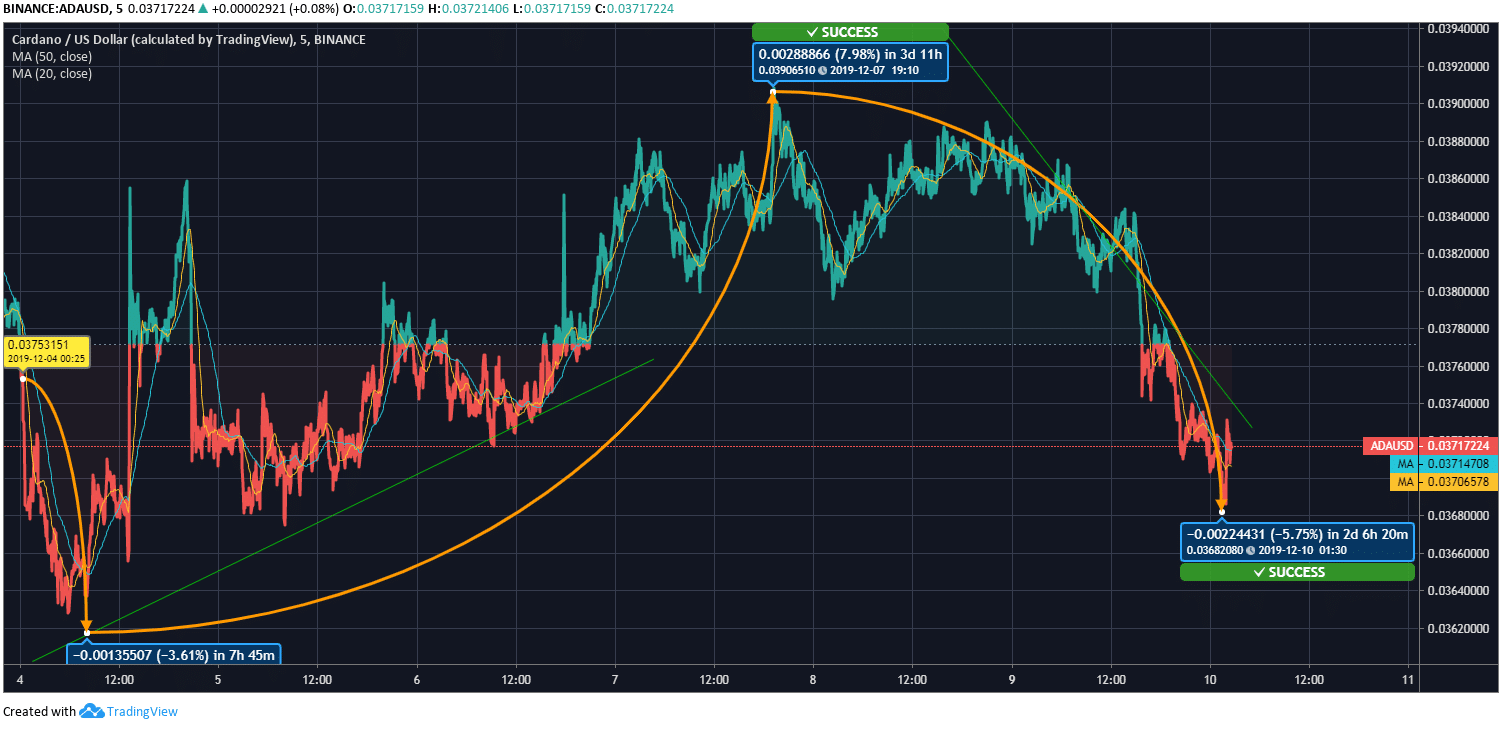 Cardano has witnessed immense volatility in the market cap, as well. The market cap on December 04 was 969.802 million USD and it is currently at 970.324 million USD. It should be noted that for the two days in the last week, the market cap of ADA coin touched a 1 billion USD mark.
ADA's 20 days MA stands at 0.03706578 USD, and it's 50 days MA is now at 0.03714708 USD. The current price of Cardano stands at 0.03717224 USD, which is 0.06% and 0.28% more than the 50 days and 20 days moving averages, respectively.