Finance News
Filenet Announces Crucial Tie-up With Singapore's Leading Getcoin Exchange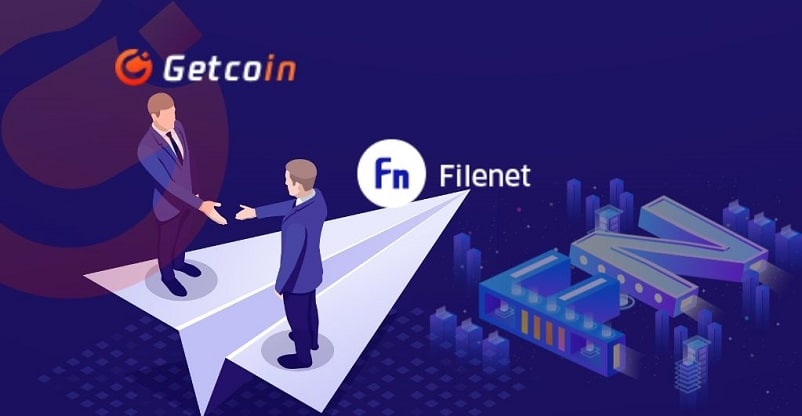 In a big development, the Filenet community has arrived at a key alliance with Singapore's leading Gatecoin exchange and will introduce the FN/USDT trading pair for the first time, according to reports.
Meanwhile, Getcoin is also expected to run in Filenet affiliate elections.
It is worth noting that Gatecoin Exchange came into existence in the year 2017. It has a goal of connecting approximately 1000 start-ups and projects. It has also planned to connect a whopping 2,50,000 platform users and one million visitors every month. These steps will ensure highly safe, steady, and efficient cryptocurrency trading.
The leading technical leader of the Getcoin community happens to be Stanford University.
Earlier in the year 2019, Getcoin received investment from UFA Labs. UFA Labs is a subsidiary of UFA Global that has emerged as a popular investment firm in the United States. Soon after the second update, the project was introduced all across the globe.
Filenet has emerged as the world's leading chain of distributed storage applications. Earlier, the company has also launched the mainnet. The main goal of Filenet is to build a robust distributed data service system. Filenet has also become the world's leading firm of distributed storage applications and uses DPOS along with the POC consensus device. It stores and distributes important content, rewards miners in the form of mining for contributing idle bandwidth and storage.
Earlier this year in February, Filenet had also announced a strategic tie-up with Colibri Group. Filenet and Colibri have decided that they will execute detailed cooperation in market growth, resource sharing, and technical negotiations, among others.