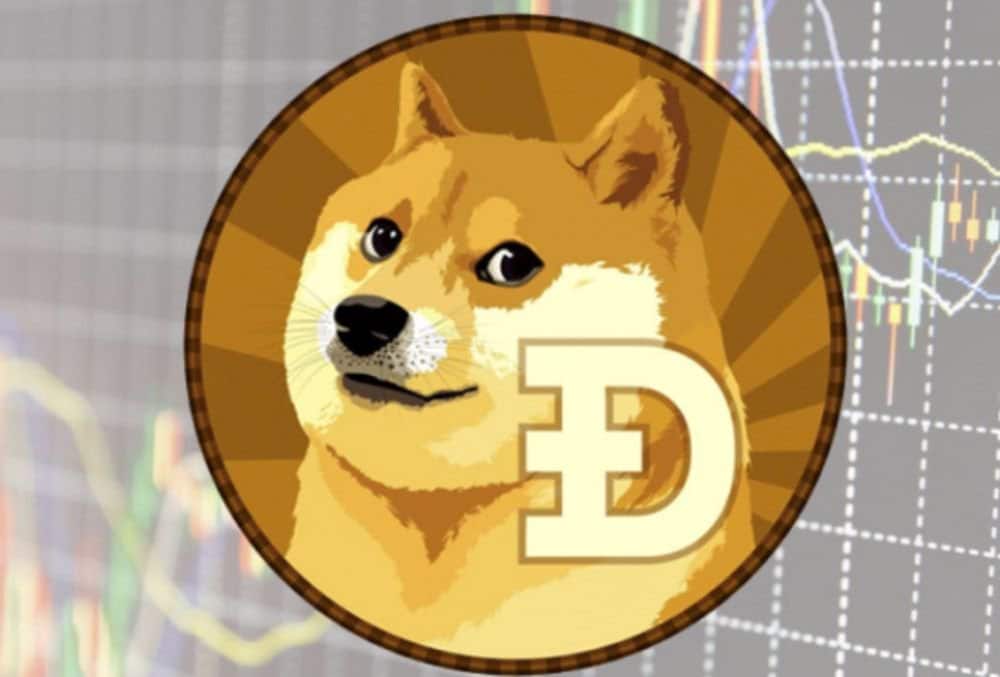 Dogecoin price has undergone a lot of variations as seen from the one-day price chart
Dogecoin (DOGE) price is still reeling under bear pressure and is mostly moving below the baseline. The price was moving at a steady upward pace till the bears dropped in. The one-day price chart for DOGE shows a lot of price fluctuations in the range of $0.0026–$0.0028, indicating that the crypto market will continue with its bearish trend for the short term.
Dogecoin Price Analysis:
DOGE price has been below the baseline for the most part of the day on Oct 20 as seen from the one-day price chart. The price was at a high of $0.0028 at 3:55 UTC, which later slipped to trade at $0.0026 at 8:38, the downward movement was to the tune of 5.02%. The price then showed recovery at the rate of 4.84% and moved to $0.0028 at 17:44. This movement was however short-lived as the price of DOGE again went down to $0.0026 at 23:16. The fall in price is to the extent of 4.76%. Today, the trading price of DOGE is at $0.0027, which is higher to the extent of 3.85%.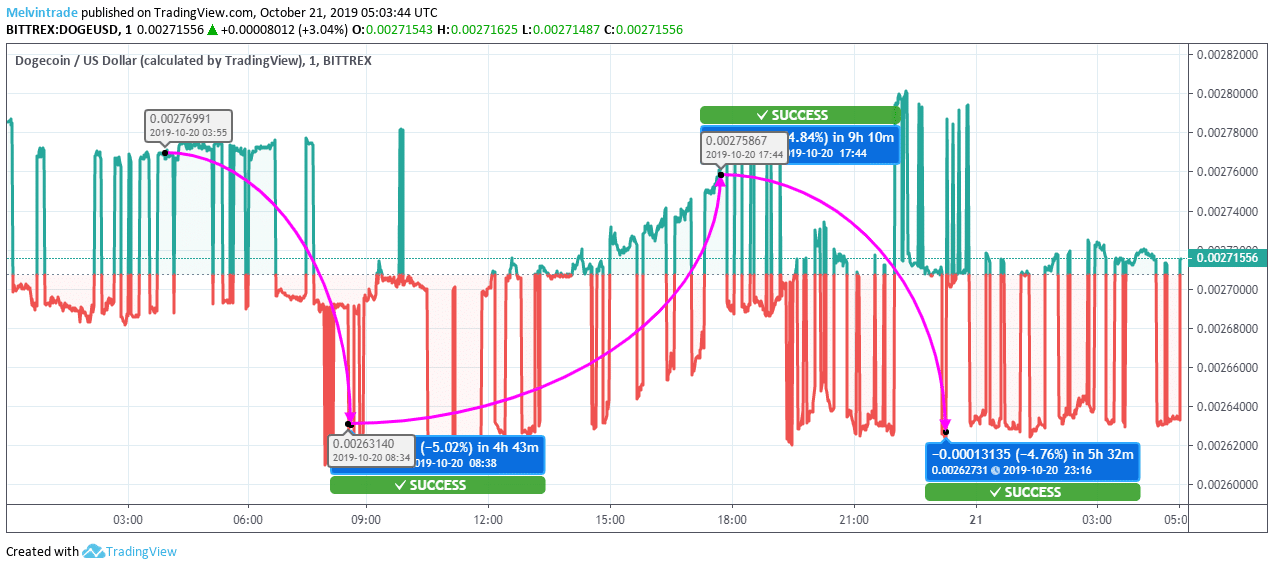 DOGE price continues to be under bear grip as the coin has a lot of fluctuations. The price is mostly inclined towards the lower range in the current bearish market. Analysts expect the short-term bear run to continue in the crypto market. The year-end is expected to give some respite for the altcoins, including DOGE, as the bulls are expected to get back in full swing. Long-term investors should continue holding their investments as there is not much profit scope currently in the ongoing crypto market volatility.