NEO News
NEO Exhibits 7% Hike Over the Last 24 Hours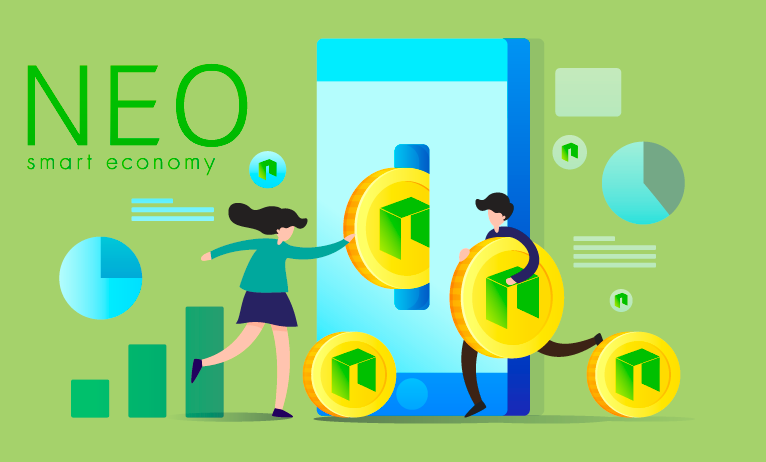 NEO coin was spotted registering moderate movement from the last few days. The improvement has embarked in the coin's trend today and is likely to remain intact for a while. The traders are looking for a substantial profit with NEO. A week ago, the currency was dealing with a market cap of $685,741,235, and today, it is at $816,259,003.
NEO Price Analysis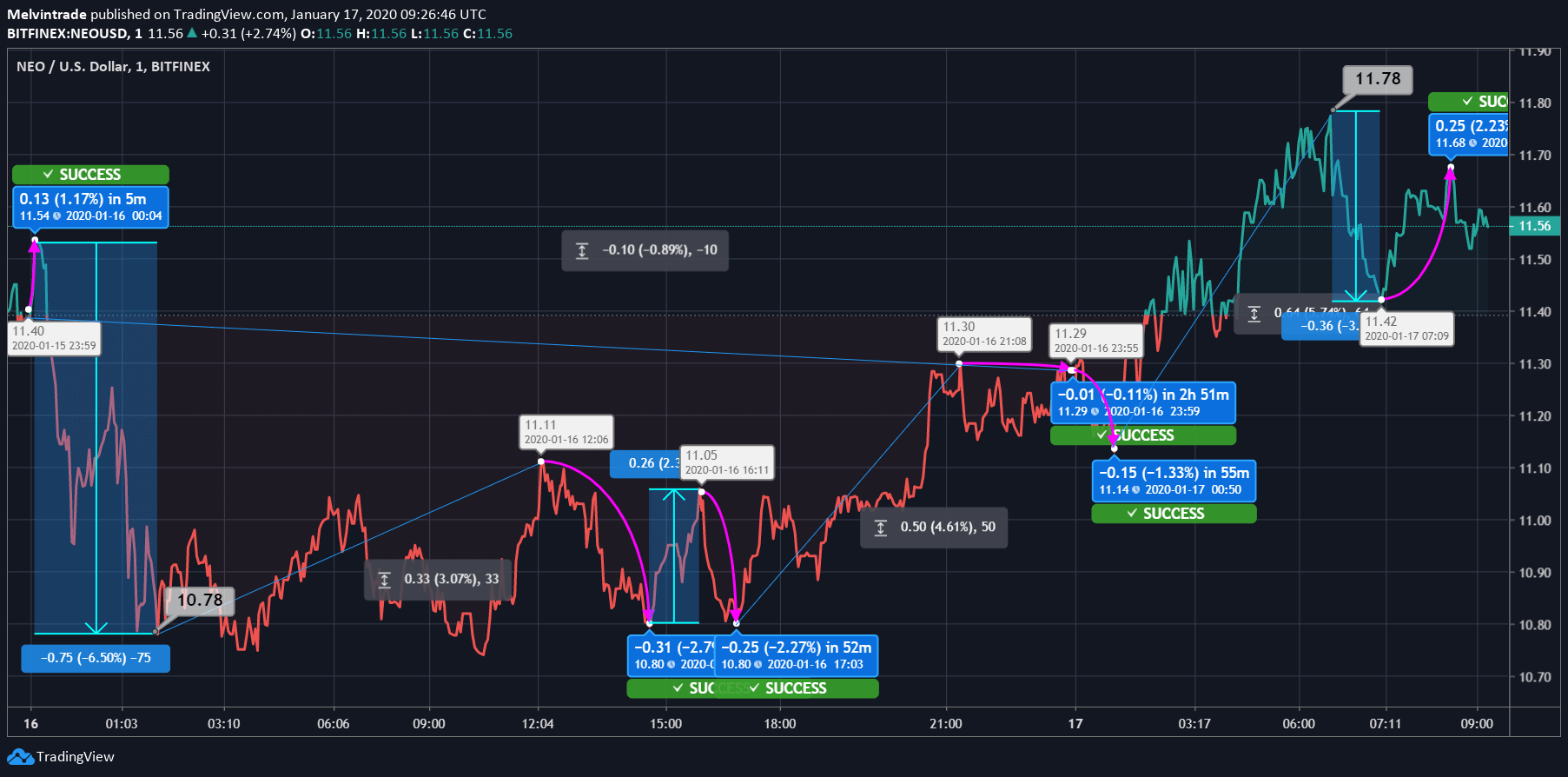 Yesterday, NEO coin started dealing at $11.40, and then, it marked a steep hike of 1.17% and the price reached $11.54. After that, the price dropped to $10.78 by 6.50% fall. Further, the coin price jumped to $11.11 by 3.07%. Then, again the price dropped and reached $10.80 by 2.72%. The coin marked a slight recovery and dropped to $10.80 from $11.05 by 2.27%. Later, the price picked up the pace and reached $11.30 by 4.61%. NEO closed the day with the price dealing at $11.29. The intraday movement has reflected marginal regression.
Today, NEO started the day with a slight drop. The counters moved from $11.29 to $11.14 by 1.33%. The price jumped to $11.78 by a massive hike of 5.74%, and then the price dropped to $11.42 by 3.10%. The coin price escalated once again to $11.68. Recently, there is a slight fall registered that has brought the NEO price to $11.56.
The currency has already breached the immediate resistance level of $11.62, but currently, it is dealing around $11.56. The price is speculated to cross its immediate resistance in some hours. NEO is speculated to give the best result to the long-term traders.