IOTA News
IOTA (MIOTA) Regains $0.15 Mark Despite Moderate Bearishness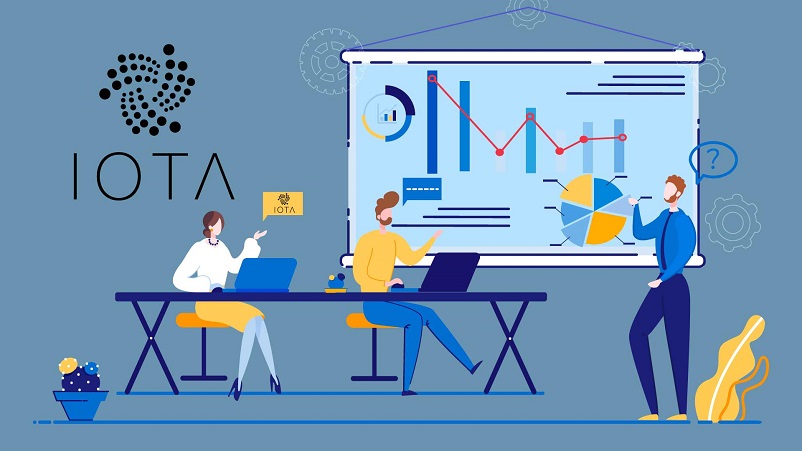 IOTA cryptocurrency has been reeling under constant bearish pressure for the past few days. In the last seven days, it has shown a moderate decline and reached a new low at $0.153. However, crucial support at $0.147 may hold it for some time and give it a buffer period for initiating recovery.
IOTA Price Analysis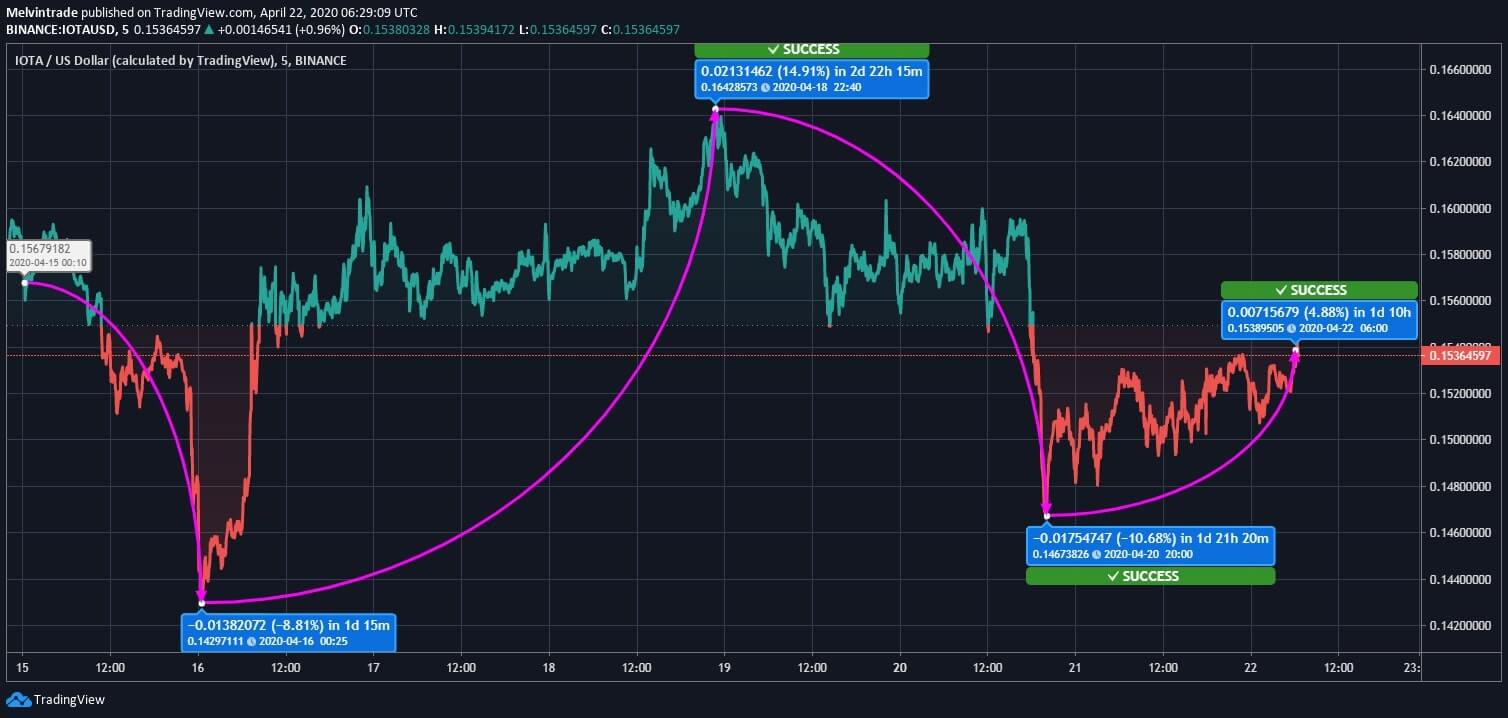 IOTA/USD started dealing at $0.156791 on April 15, and over the next 24 hours, the coin faced a sharp decline, which took the price to $0.1429 by 8.81% fall. Then, on the same day, the currency reflected strong recovery and managed to trade above $0.15 mark, and continued to trade upwards. On April 18 at 22:40 UTC, the price spotted at $0.1642 by registering a huge hike of 14.91% from the low of $0.1429.
Later, the coin couldn't avert the bearish pressure and lost 10.68% value by April 20. Between April 20 & 22, IOTA marked a slight recovery and registered a 4.88% hike that took the price to $0.1538.
As the past seven day's price trend, IOTA may not show any signs of a strong recovery. However, it may manage to trade above the current price point in the upcoming days. The medium-term outlook remains bullish for the coin.