IOTA News
IOTA's Full Decentralization as Chrysalis Network Now Live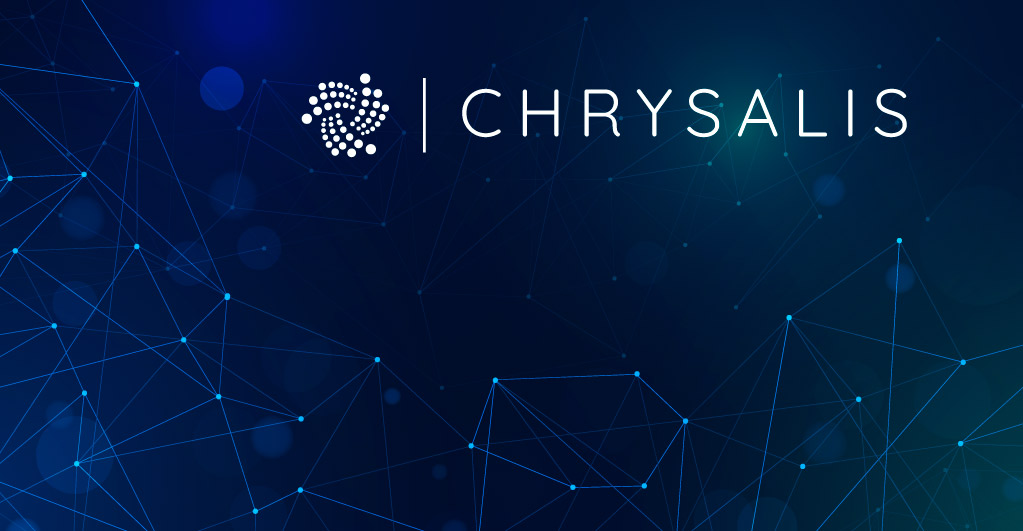 IOTA announced that it has entered into a new era with a new range of features like wallet, new protocol, and suite designed for libraries that live under the Chrysalis network upgrade. By migrating to Chrysalis, the company is ready and is reaching towards completing the decentralization process with Coordicide.
The migration to the network of Chrysalis was announced in May last year, with more than $1.4 billion tokens, which are available at the EdDSA address of the Chrysalis. It is found that users are yet to migrate these tokens. They cannot migrate using IOTA's fluid migration process. These coins were held on different exchanges like Bitfinex, Bitpanda, and Binance are preparing to get network updates and are migrated using exchanges. Users who plan for the Chrysalis Bee node or Chrysalis Hornet need to work upgrading their systems using the company's latest Hornet and Bee release.
In its press release, the company said there would be no significant changes in terms of launching Coordicide, the network's decentralized consensus mechanism. There are IOTA 2.0 already existing in Chrysalis, which includes libraries and APIs.
IOTA congratulated its community along with the entire team that worked together on improvements and suggestions. The company further mentioned how collaborative work could help achieve the target and make things possible to reach the goal.
Entering the New Era
With the Chrysalis network upgrade, IOTA is ready to enter into a new process and serve the IoT, Machine Economic, to set standards high for value transfer. Since the work on Chrysalis has come to an end, foundation engineers will now be focusing completely on Coordicide, Smart Contracts, and Digital Assets. In addition, the company has already started working on its next milestone of decentralizing IOTA 2.0 completely, along with the launch of the Nectar network, which is due in the coming weeks.
Post Nectar implementation, the network will launch an incentivized testnet. The main aim of introducing Nectar is to eliminate bugs before the release of the IOTA mainnet. With this new upgrade, IOTA aims to become the first network-based production-ready DLT under the consensus protocol. For a company, this is an outstanding achievement in terms of ledger technology innovation.
The reason behind the launch of the IOTA Foundation is working on new technology for a better future and offering customer-centric service. The company said it's time to celebrate this achievement and keep working towards the betterment of DLT.