Verge News
Verge (XVG) Initiates Recovery After Week-long Volatile Movement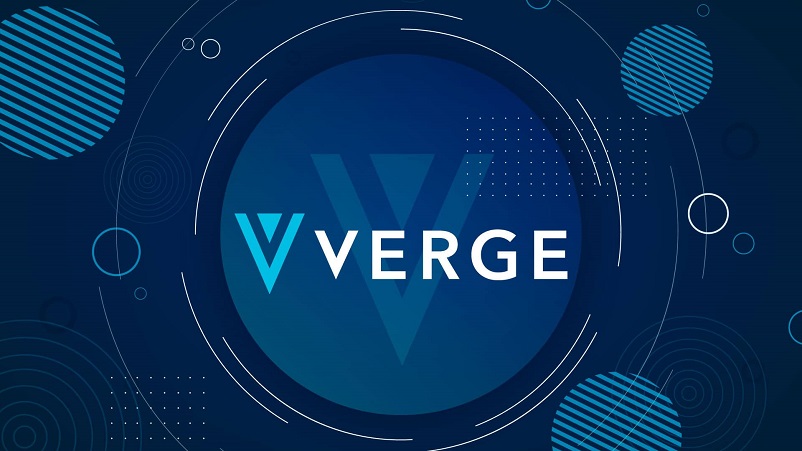 Verge seems to be lacking momentum to register stable upside movement; however, it reflects moderate recovery
XVG/USD may test the next resistance at $0.00276 anytime soon
Verge currency has become one of the few coins to have been traveling through an unfortunate path. It has been pulled down by 1.95% over the last week, and the number of price swings seems even deadlier. However, recently, the XVG coin managed to trade above its crucial support $0.0025 mark.
Verge Price Analysis
The XVG coin has been giving mixed signals on the intraday level over the last few days. The price range has been between $0.0024 to $0.0029. Adding to the existing struggles of the coin, there have been sudden dips marked in the last 7 days.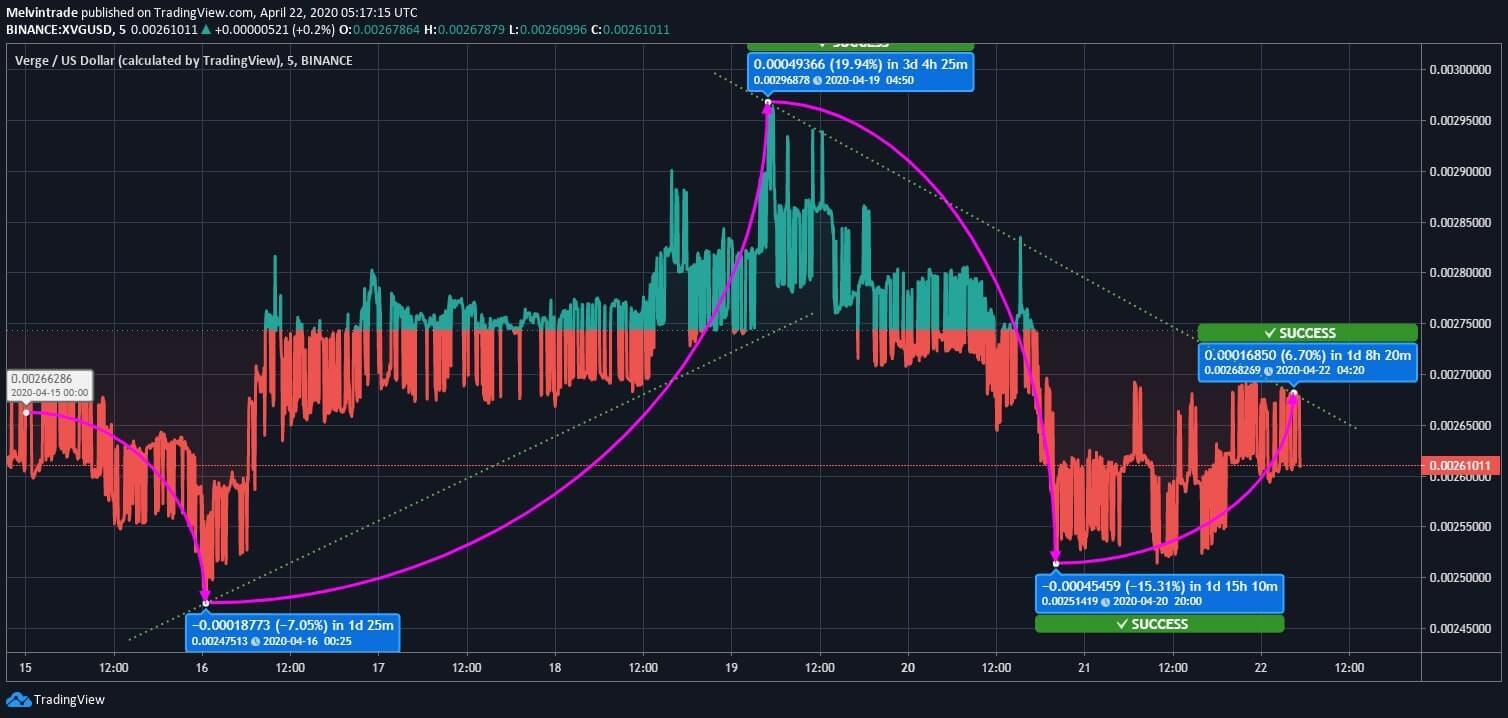 On April 15, Verge coin started trading at $0.002662, and on the next day, it faced a cut back of value by 7.05% and got confined to the low of $0.002475. Then, the currency reflected steep hike and it was followed by a 19.94% price elevation that took XVG price to the highest point of the week at $0.002968 by April 19.
After this immense growth, the coin continued to trade under pullback pressure. Over this time period, the price got shrunk by 15.31% and touched the rock bottom at $0.002514. Over the last two days, Verge currency reflected moderate hike and registered 6.70% hike.
The current momentum might stay for some more days. Investors may get to see any bullish movement in the medium-term outlook. XVG price may soon trade upwards and test the next resistance around $0.00276.sssssss
Resistance and Support Levels
R1: $0.00276, R2: $0.002908 and R3: $0.003014
S1: $0.00250, S2: $0.0024 and S3: $0.002252