Stock News
FTSE 100 Trades Above 6,300 for the 2nd Day Straight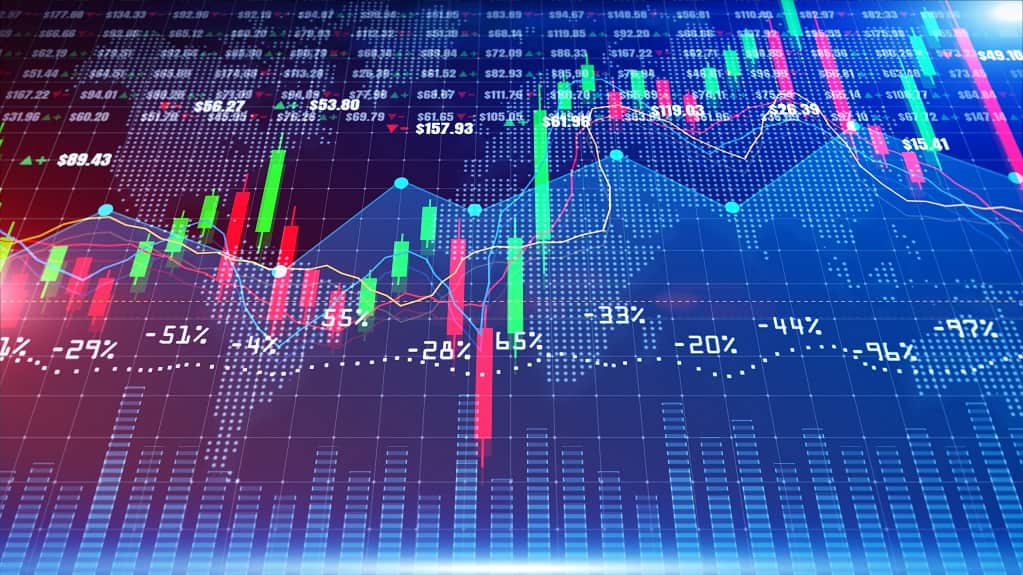 FTSE 100 continues to trade above 6,000 for the 4th day straight despite spiking number of COVID cases and extended lockdown in the UK. However, the standard index appears stagnant around 6,300 for the 2nd in the row and it is close to reclaiming a 5-month high. Many a factor were responsible for the index to just spur in the previous as well as in the ongoing week viz., Joe Biden's victory in the USA and Pfizer's vaccination showing 90% effectiveness against COVID, is nothing less than a catalyst for the markets.
It was in the yesterday's trading session when the standard index closed at 6,382 which was 85 points above the opening figure and is continuing around the same range even today. Moreover, the index has been strengthening over the past 8 days consecutively but seemed to have curbed the traction and appeared slightly flat today, as FTSE 100 continues to trade around 6,380.
Moreover, Goldman Sachs has been indefinitely bullish on FTSE 100 and predicts that the standard index of the London Stock Exchange will reclaim the YTD high before the end of the year and necessarily spur above 7,000.
However, just when Rolls Royce was seen trading with a bullish crossover until the first half of the previous week, it was just yesterday when it nosedived by 8% and rhymed previous month's last week's momentum, despite the current gaining traction. However, we cannot ignore the fact that majority of the stocks under FTSE 100 are trading in green and is definitely heading the standard index.