Stock News
FTSE 100 & 250 Fall Flat Amidst NO Momentum Observed in Wall Street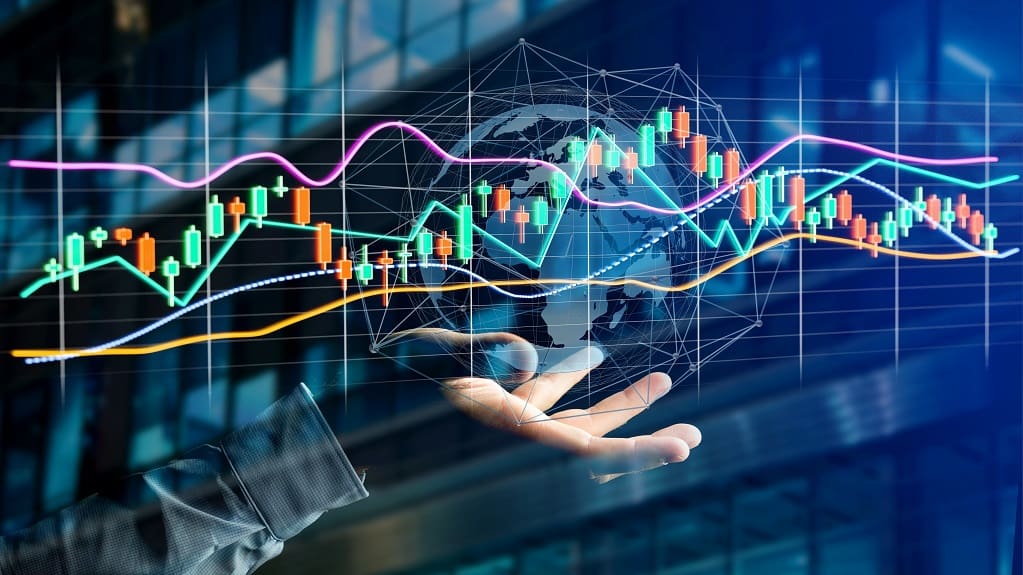 FTSE 100 continues to trade around 6,300 and reflects a flattish trend over the past eight days. However, the standard index is away from reclaiming a YTD high at 7,400. While the 2nd major index after FTSE 100, FTSE 250, is below 20,000, and just like the former, FTSE 250 is also away from the YTD high that it marked at the onset of the year. It was just at the onset of the ongoing month when both the indices were seen spurring from the previous month's lows and quickly spurred above 6,000 and 19,000.
Although Joe Bidens's victory was a major factor to let the indices grow, the following momentum failed to keep up as the US Stocks also closed far lower towards the closing session yesterday. However, the extended lockdown in Britain was a major factor for the major indices to dip. The hopes for vaccination clearly cancelled it all. Therefore, a flat trend was visible instead of a steep downwards correction.

Halma PLC is seen drawing clear positive change over the past 24 hours despite the volatile movement yesterday. Halma PLC is followed by Morrison Supermarkets, Pearson, Hikma Pharmaceuticals, and Bae systems are the top gainer of today's trading session under FTSE 100.
While Royal Mail, Serco Group, Capita PLC, Trainline PLC, Chemring Group PLC are the top gainers today under FTSE 250, holding a positive crossover of over 2.5% to 6%, until the time of writing. However, the majority of the stocks under FTSE 250 are seen trading in red today due to volatile movement in the market and no progress shown in Wall Street.
Alongside, fears from the 2nd wave of COVID-19 linger and are likely to create yet another dent, which happened earlier this year in March, but with a subsidized effect this time.