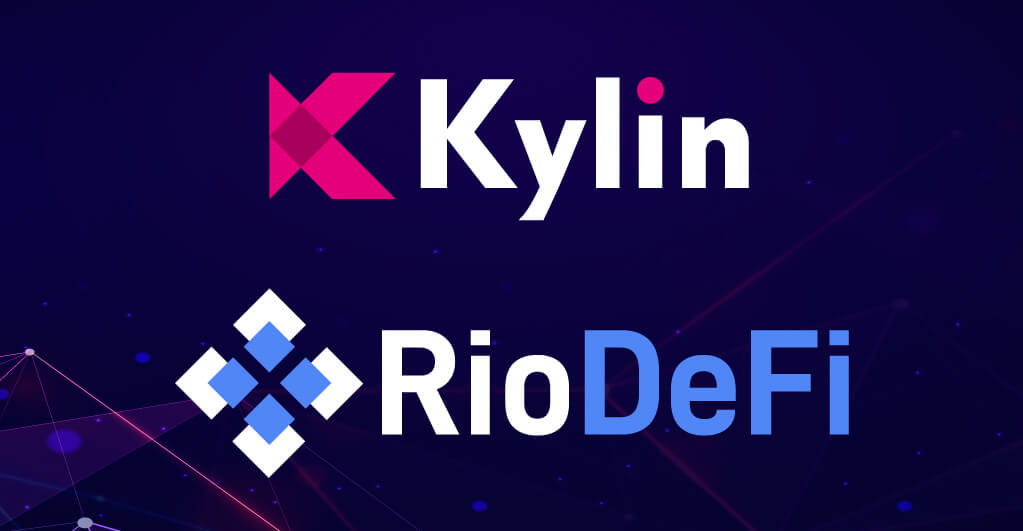 RioDeFi has joined hands with Kylin Network, providing a cutting-edge decentralized protocol for data-feeding powered by Polkadot.
https://riodefiofficial.medium.com/kylin-network-x-riodefi-partnership-announcement-3d0c5d9db11e
Kylin Network is renowned for providing many real-time data sources effectively to the off-chain workers. However, it will provide data analytical solutions to RioDeFi. RioDeFi recently achieved its milestones in launching its RioWallet and RioChain. Rechain will be open to developers who want to build dApps. RioChain will be providing facilities on low transaction fees. Being built on Substrate, it is a scalable and fast blockchain. Also, it is interoperable and makes use of information and exchange information. It has a rewarding economic model for the dApp developers who generate a 20% of RFUEL transaction fees. The dApp can also become Polkadot Parachain RioChain, a lucrative proposition for any developer.
RioWallet will be allowing visitors to convert their Fiat with cryptocurrency easily so it may adopt digital assets on a large scale. The converted visitors will have access to the entire range of DeFi services including, swapping, trading, staking, borrowing, lending through the blockchain. The developers building the dApps will have access to data analytics on RioChain, facilitated by Kylin Data Analytics. Kylin Network will be providing reliable, valid, coordinated, secure, and cost-effective data analytics and sources. RioDeFi is enabling digital assets mass-adoption by bringing traditional finance to a decentralized platform. The solutions will help banking institutions to connect with blockchain. The applications will be beneficial to users as it offers lower transaction fees, efficiency, faster confirmations, and good returns for holders of saving accounts.
CEO Dylan Dewdney feels that It has the future data infrastructure for DeFi and Polkadot powered Web 3.0 world.
A query engine holding data connects directly to the nodes facilitates efficient management coordination and access to validated data by developers that the third parties' oracles provide. The data can be used and extracted by external tools as the query engine enjoys a connection to the REST server. BI tools or machine learning provide scalability, flexibility, portability, and even more independence. The CEO feels that the new services will be helpful for financial products as lending platforms, stablecoins, crypto derivatives, DEXs, etc. The combination of RioDeFi Partners and Kylin Network will be lucrative for the entire developers' community building dApps on the Polkadot RioChain ecosystem.