Stock News
FTSE 100 Recovers with a View of Biden Winning the US Elections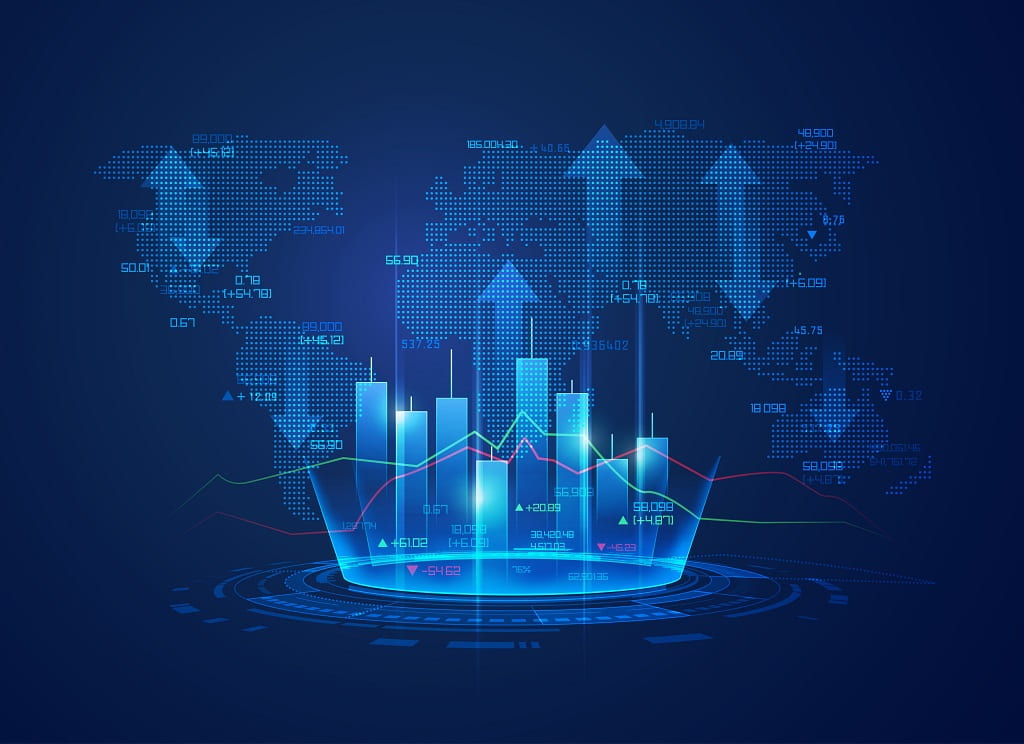 FTSE 100 reclaims its position above 5,700 at the time of writing, and the primary catalyst for this upside correction is by banks, energy, and mining stocks like Standard Chartered, RSA Insurance Group, Barclays, Natwest Group, Polymetal International PLC, etc. Tracking cues from the US market, Joe Biden leads the elections, and the European market gains the strength against it. Donald Trump winning the election is a ruled-out possibility considering his approach to COVID 19, and the chances of Joe Biden winning will lead to a rise in the market, undoubtedly.

In this regard, FTSE 100 has gained around 2%, and yet another important index FTSE 250, is up by 1.5%. Alongside the European multinational provider of serviced offices, business lounges, and conferencing facilities, IWG PLC is up by 7%. It was at the onset of the previous week when energy stocks led to the descending of the standard index and dumping in the entire week, where the market faced the worst week since June and the worst month since March.
Now, aligning the market movement with that of the US elections, if Biden wins the round, Europe will reflect a massive market retreat. The leading candidate's 42 trillion green energy and infrastructure plan will directly benefit the UK stocks. Alongside this, the United Kingdom is already amplifying towards ESG assets, and this will directly benefit from the inflows into the broader time frame. Moreover, there are a few sectors that will benefit along with green energy and infrastructure viz., autos, utilities, infrastructure, construction, and financials. Bidens's win will lead to fiscal stimulus, positive tax impact, tariffs, including the better performance of the industries under these sectors.
Alongside this, the trade deal will be finalized, which has been in the queue of getting resolved for the longest time now, and with an easy trade deal done, the buying and selling of goods will be cheaper than the current rates. This positive trade deal between the UK and the US will lead to decreased tariffs and open more possibilities of selling things in the US market. Both the European stocks and the UK as an exporter to the massive United States market will gain massively if Joe Biden wins. The prototype of which is reflecting in today's LSE indexes where FTSE 100 marked an unexpected recovery.