Stock News
FTSE 100 Gains at the Onset of the New Week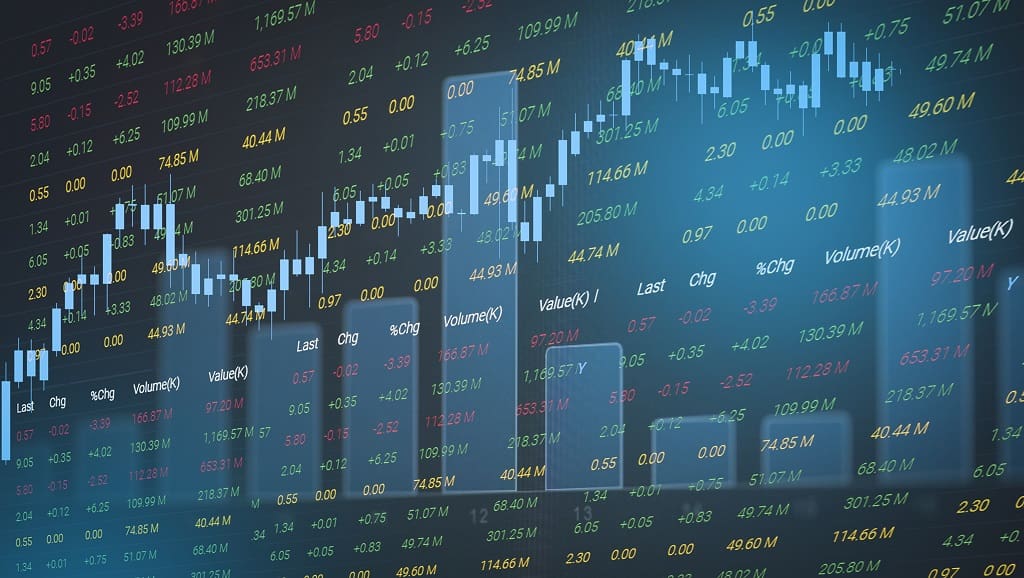 FTSE 100 was in its worst month since March 2020 and in the worst week since June 2020 when it ended the previous week with a collapsing trend wherein it ended the week trading below 5,600. With fears drawing from the second wave of COVID 19, the European market has lost traction, which was reflecting in the previous week. As the reality struck and the fears for the second lockdown emphasized, the markets turned red.
However, we cannot ignore the fact that the 1st week of the new month opened in green as the index is currently above 5,600 closes to breaching 5,640. The stock market is not the only exception, but the United Kingdom's currency Pound is also seen collapsing in the foreign market.
With regain in the momentum of the standard index, we cannot ignore Kingfisher being one of the top UK stocks to amplify the points of FTSE 100. The oil giant, Shell, was seen staying true to its commitment in the previous of paying out the dividends and is still trading in the green after a week of its announcement, exhibiting strength. At the onset of the ongoing week, FTSE 100 constitutes of most of the stocks which are gaining while a handful of stocks that are seen correcting downsides.
With this, the European market reverses the previous week's traction and gains to rise above 5,600. Alongside this, we cannot ignore the world's standard stock market, Wall Street, and the Dow Jones, which was seen slumping in the previous week, gained over 500 points just ahead of the American election.
FTSE 100, in the previous week, was seen nosediving due to loss of momentum of energy stocks and majorly by Rolls Royce, which plummeted by 62%. This week may have a volatile movement in its trunk for the standard index of the UK market.