Bitcoin News
Bitcoin Might Consolidate Soon as it Continuously Trades Below $14k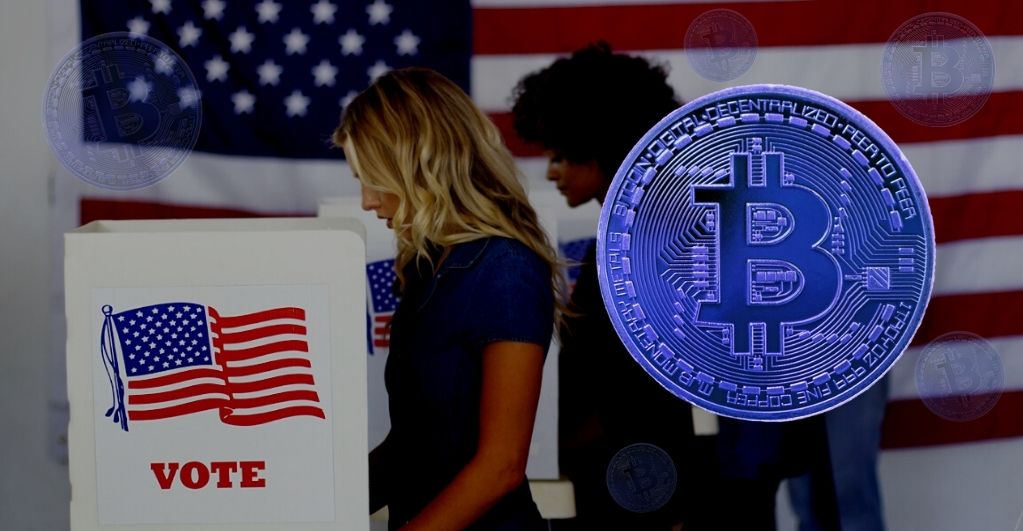 Bitcoin price could not cross the $14,000 mark since the beginning of this month and trades around $13,700, which may lead to consolidation in the near future. In the past week, BTC went up to $14,092, a high of the year 2019. It also saw the bearish side when the BTC price dipped to $13,200 due to a rejection of $14,100. Though the currency has not stabilized at the level, many experts see it as a fall of the bull phase.
It is estimated to see Bitcoin price consolidation between $13,000 and $14,000 to prevail in the coming weeks. Analysts are bullish in their outlook and expect it to break higher. Since the US presidential election will take place today, there would be civil unrest irrespective of who wins. It will bring about volatility in the US dollar value and the stock market, but will it affect Bitcoin?
On-chain trends of Bitcoin seems to be bearish due to the hash rate drop, which would last only for a short while, as per IntoTheBlock. Three of the on-chain signals, net network growth, large transactions, and concentration, are bearish. But the company is optimistic due to an imbalance of bids over asks, expecting bitcoin price to go up.
Since the Chinese miners are on the lookout for cheaper electricity to displace their facilities, the hash rate has dropped as a result of more than 45%. The miners are not able to process blocks at the usual speed with a drop in the hash rate, establishing the bottom. But the on-chain trends will reverse after a solution to mining difficulty is sought. The current state of affairs may be low, but the near future seems promising.
The Bitcoin on-chain trends are nowhere close to the all-time high of $20,000, as per the on-chain specialist, Willy Woo. The NVT Price metric established an all-time high recently. One can calculate the metric by taking the average of two-year network value to transactional volume in dollars and NVT, the ratio of the transaction. Then, multiply the two together. The NVT proves to be an organic valuation of the cryptocurrency that is in the lead, which results from the primary long-term investors. He expects the Bitcoin to go higher toward NVT.
The central bank digital currency push is an ongoing effort as per transactions from numerous countries like Australia, Estonia, and Hong Kong. Four million transactions have processed $300 million in payments, as per the People's Bank of China. They will conduct a pilot test to monitor what impact CBDC will have on the local economy.
The CEO of Realvision believes that the support of Central Banks towards CBDC will stimulate the economies further and bring down the US dollar value. Bitcoin will help enable privacy. Michael Saylor, CEO of MicroStrategy, feels that fiscal and monetary policies are devaluing the fiat currency, and BTC is a barrier to that.