Stock News
FTSE 100 Plummets Below 5,900 After Breaching 5-day Gains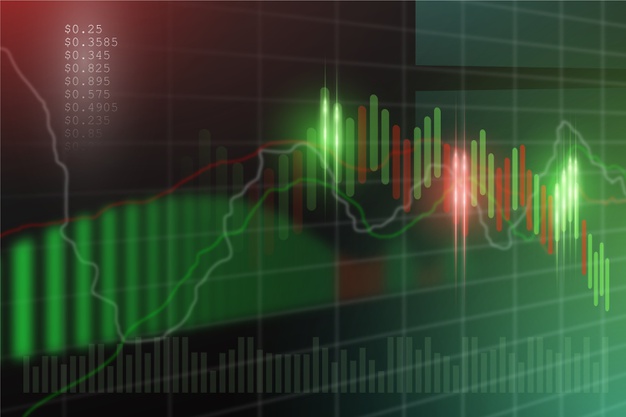 FTSE 100 after having spurred above 5,900 in yesterday's European trading session is now seen trading below 5,900, at the time of penning down. Despite the intraday pullback, we cannot consider the current trading point as a bearish crossover of the standard index. The volatile crossovers may happen a multiple time regardless of many factors favoring the current market situation, the US elections will lead the markets and will be responsible towards the market dynamics changing.
The standard index, FTSE 100 is below 5,900 however, majority of UK stocks from the banking and energy sector are seen gaining and alongside, Pound that was seen nosediving was also seen opening higher than the previous close. With the first week of the ongoing month trading around 5,890, FTSE 100 is ending the week on a positive note as compared to the opening figures.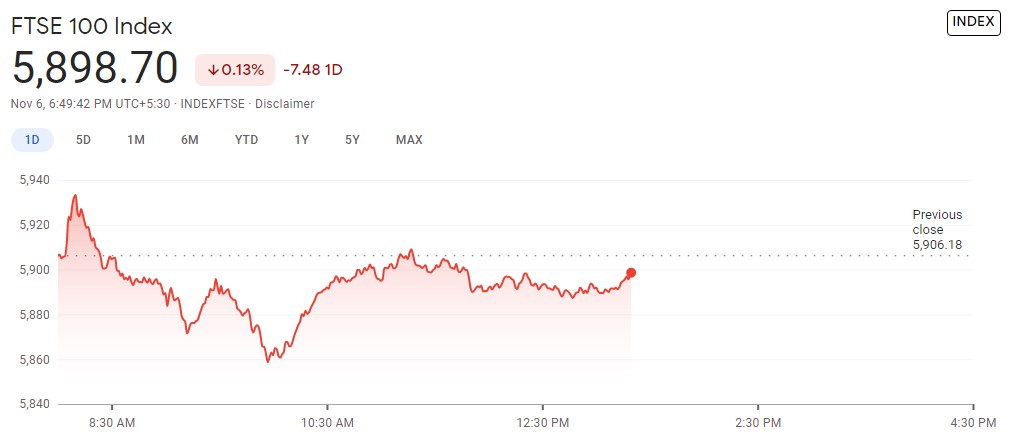 Alongside, the Bank of England has fixed the interest rate at 0.1% and has also injected 150 Billion Pound into the British economy leading to rising from COVID-19 dent. The index curbed the 5-day bullish streak, but the complete bearishness will be confirmed only if the index descends below 5,800 and 5,700.
It was at the onset of the day when the leading index gained 19 points leading to strengthening of 0.3% but failed to persist and dipped below 5,900.