Stock News
FTSE 100 Faces the Worst Setback After 6 Months of Rise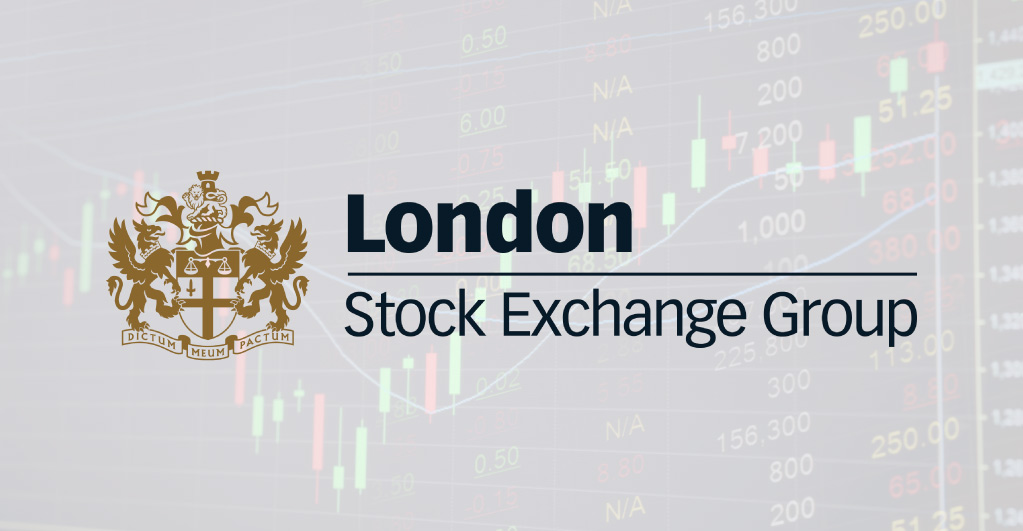 FTSE 100 experienced the worst week in 6 months now and dipped for the five days of the past week, closing the last trading day of the month below 5,600 at 5,581.75. As Europe fears the second wave of COVID led by a lockdown again, the markets have been dwindling already. Although HSBC, Shell posted gains in the last five days, the London Stock Exchange corrected below 5,600 due to Rolls Royce's 62% share plunge on Thursday, dated October 29, 2020.
Although the European market was seen rising in the previous quarter, the ongoing and last quarters seem to draw losses already. The first month of the previous quarter is ending with a double-dip and closed the trading session around the 6-month support. United Kingdom's standard index pulled by 289 points from the opening of the month marked at 5,866 to closing at 5,581.
However, not just the UK market but the global market and stocks are seen plunging a setback in the price of digital assets, i.e., cryptocurrencies. FTSE 100 closed the week with stocks like Natwest group, INTL Consolidated Airlines Group, and Associated British Foods were the major gainers and led to ending the month with trading in green.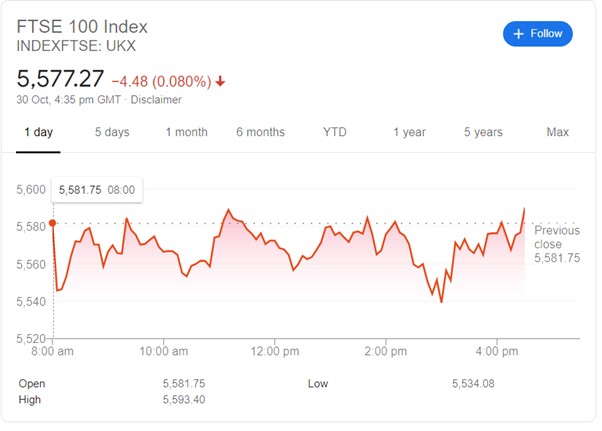 However, the stocks trading in red laid an impactful negative sentiment in the entire market, which resulted in extended loss of the standard index. The intraday movement yesterday was seen drawing a flattish trend with a high at 5,593 and the lowest mark at 5,539.