Stock News
FTSE 100 Declines Irrespective of Shell Edging Gains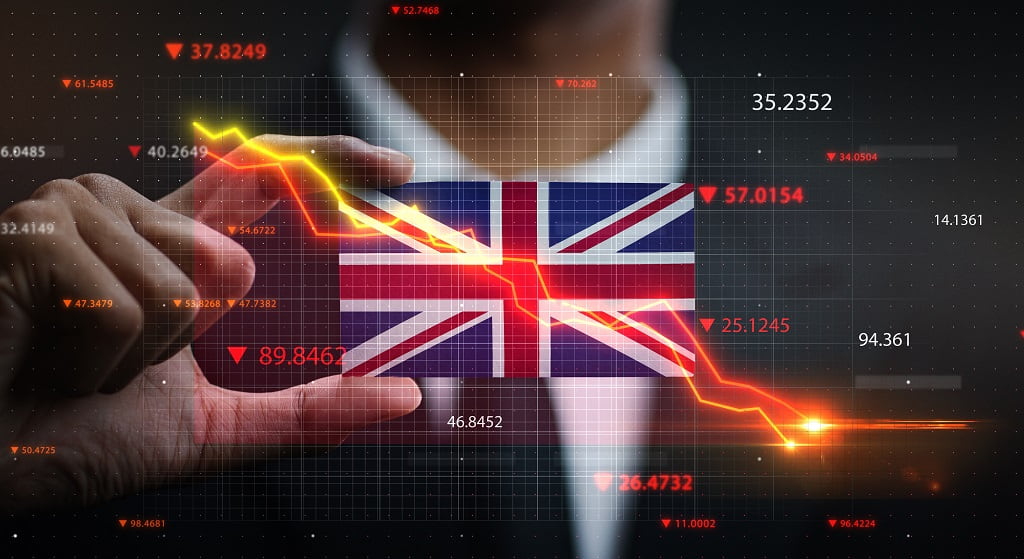 FTSE 100 plunges below 5,600 and currently lies at 5,566.20 at the time of writing, and the European market continued to nosedive except Royal Dutch Shell PLC that has posted gains. Alongside, the fears from COVID-19 lockdown and its second wave is hovering over Europe and has taken over the market sentiments undoubtedly.
London Stock Exchange has been throwing a grim emotion since the onset of this last week of the ongoing month, and in continuation of the current market sentiment, Footsie, the standard index of the LSE dipped by 0.4% in the opening hours of the trading session today. Nonetheless, the index was down by over 2.5% in yesterday's trading session.
However, on Tuesday, HSBC was seen posting significant profits, which led to a shrink in the dip but unable to hold the gaining streak, the index plunged yesterday. Just HSBC, today's profit marking in Shell, has not been an evident catalyst to raise the digits of FTSE 100. Royal Dutch Shell strengthened after it announced a plan to increase dividends and trim debt as it led to a small third-quarter profit. Shell announced its dividend by 4% quarter on quarter to 16.65 cents a share and reported a $177 m profit.
Additionally, BT spiked as well after recording a decrease in half-year pre-tax profit and announced its plan to include dividends from 2021/22. Shell's plan to elevate the shareholder payout has lured attention as the company stood true to its commitment. The current cost of supply earning of this giant oil company was $177 million, as noted above in the previous quarter despite having faced significant challenges such as Oil plunging to negative during major market crash embraced to COVID.