Stock News
FTSE 100 Continues to Trade Above 6,000; Reclaims a Bullish Traction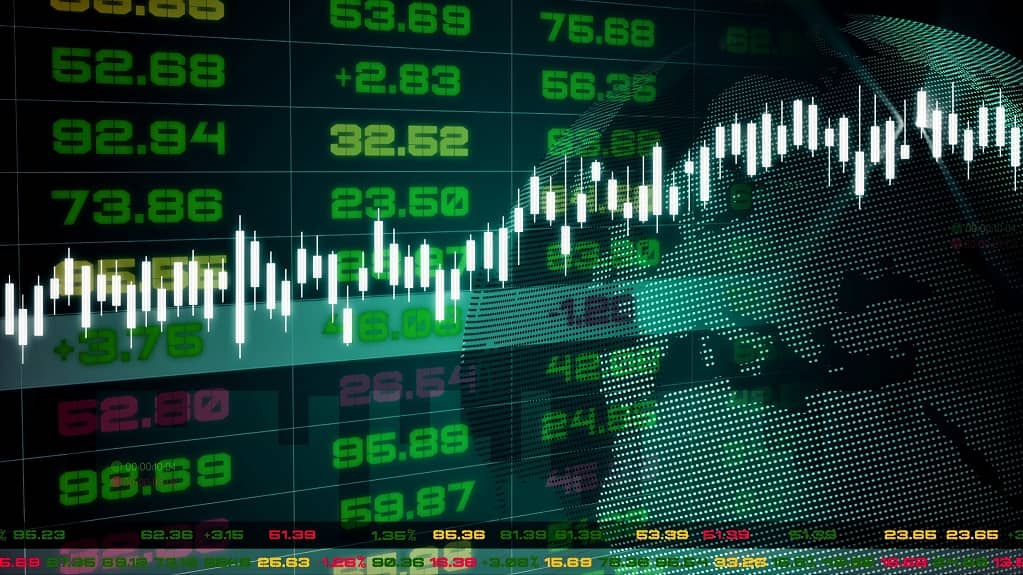 FTSE 100 snapped strengthening over the past eight days straight with most of the standard index stocks were seen trading in green. However, the employment rate has dropped in the United Kingdom notably till the previous month as lockdown extended due to COVID-19.
With a spiking number of Coronavirus cases and an extended lockdown in Britain, the economy may experience a volatile crossover or a pullback but not so steep to rhyme the dent of the 1st quarter that ripped of the gains globally.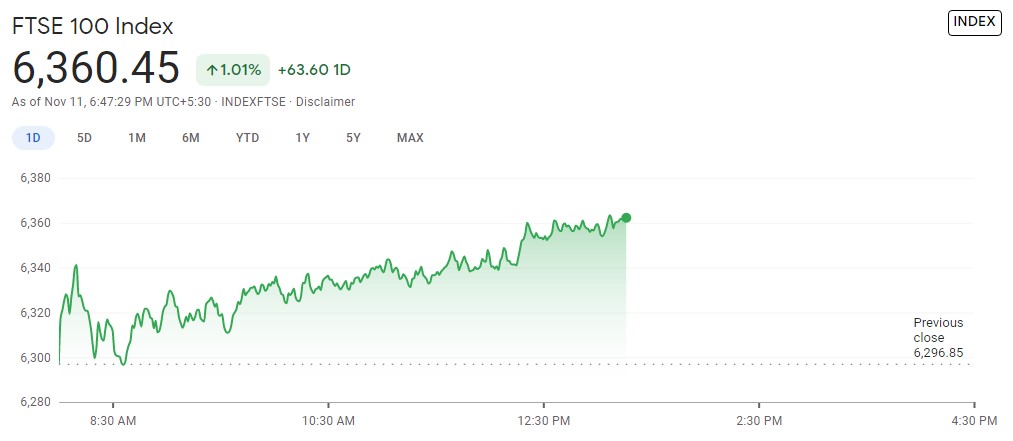 After a brief pullback at the onset of the day, the primary FTSE index was seen regaining the lost momentum and is currently above 6,300, after having recorded the lowest at 6,293. With regard to the current market and indices momentum, multiple factors are responsible. The political factors like Biden taking over and the United States, including Britain for Brexit deal with EU, is nothing but a sheer positive sign.
With this, if we emphasize the numbers of the fall and rise within the past 7-8 months has been nothing less than a roller coaster wherein the FTSE 100 index pulled back from 7,200 to the lowest of 4,999. Alongside the major beverage company, Coca-Cola HBC is reflecting an improvement in the third quarter of the year. However, with the current momentum, the standard FTSE 100 index is likely to spur and reclaim the YTD high that it hit at the onset of the year before Corona.